Bluefilm actors are well know for the entertainment they bring to adults, even though minors this days can access them. When we hear about them Weare shown rich and successful men and women. Sometimes they're inspire other people out there but then we don't hear about the abuse and violence that they face as they produce the films. Some of ex-bluefilm actors have decided that they should share how it is in there.
1. Alex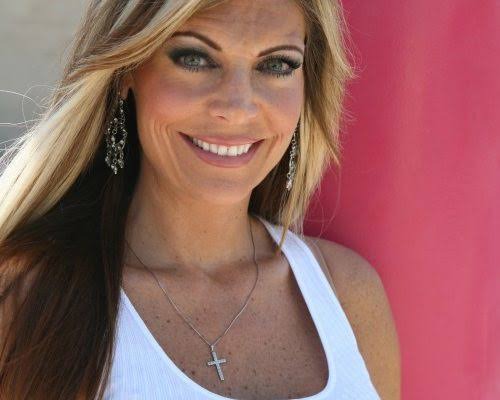 She spoken about how she was involved in a brutal and scary scene as her co-actor was known to hate women and was brutal. Alex shared that the man was wearing a golden ring during the scene and he kept punching her but she stopped the film as she couldn't take the pain.
2. Jessie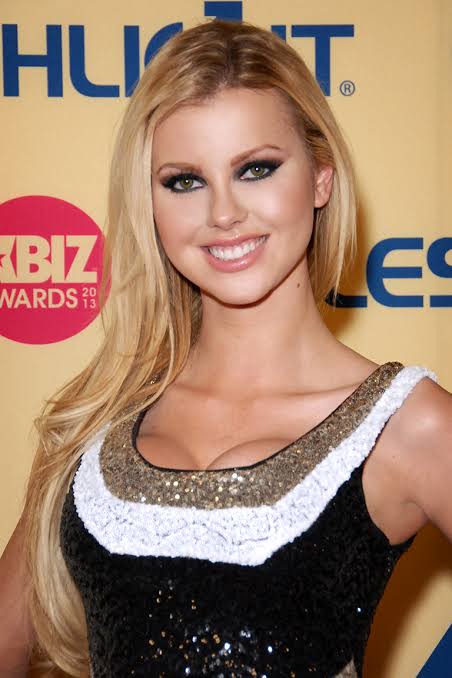 She shared about her long shooting which did not go as planned as she had a headache. Her body temperature was 104 degrees but the agent did not let her go and they made her work with someone who was not on her list and she got reduced wage as the whole scene was not shoot.
3. Regan
Regan shared one of her scary scenes when she was choked and hit. She said that she couldn't breathe but the crew kept filming as she asked them not to. She said they did nothing as she was protesting against the whole thing.
4.Jan Meza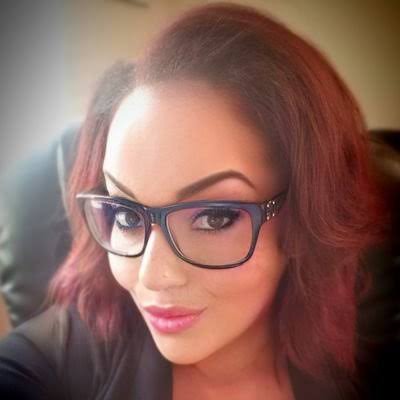 She said that she was forced to do a lot of things and she couldn't say no as they wouldn't pay her. She now helps to spread awareness about it. She says that she had to fake living wonderful live to her fans.
5. Genevieve
She shared that her experience in the industry was horrible. She shared that one time she had horrible bodyache but then her producer didn't care about that rather only about filming her.
Please like, share, follow and comment your thoughts for more content.
Content created and supplied by: Aggiebarbz (via Opera News )