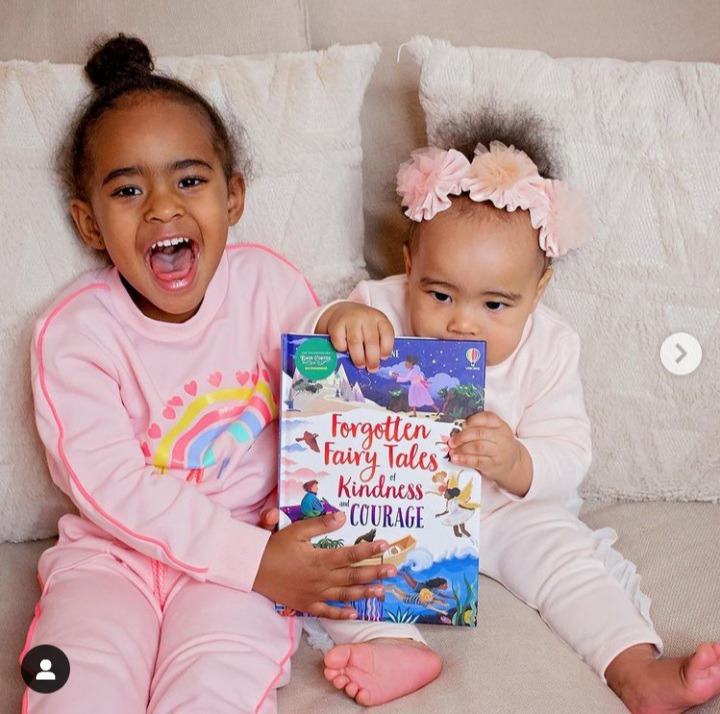 Being a parent doesn't come with a manual. You just have to do what you believe is best for your child. They will choose how they want to turn out. It it is a parent's job to never love another child lies than the other or make them feel like they are not loved.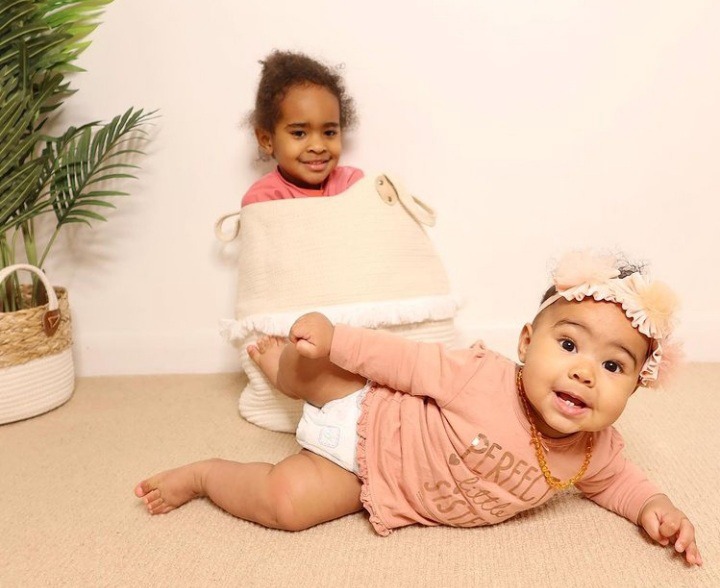 Takkies who is a choreographer is also a mother to two beautiful daughters. She is married to Chris Dinwiddy. She is Tsonga all the way from Giyani, with her husband being white. They are one of the cutest interracial family in the industry. Their daughters are the cutest.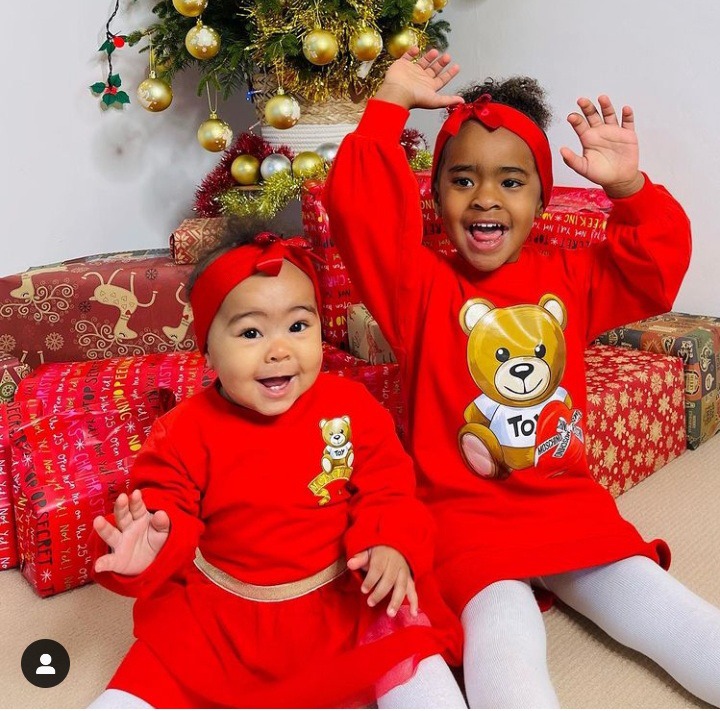 She loves her children equally. The family is currently in London where her husband works. With herself being all the way there you would think she forgot where she come from but she didn't. She shared a picture of her daughters looking cute wearing Xibelani all of them.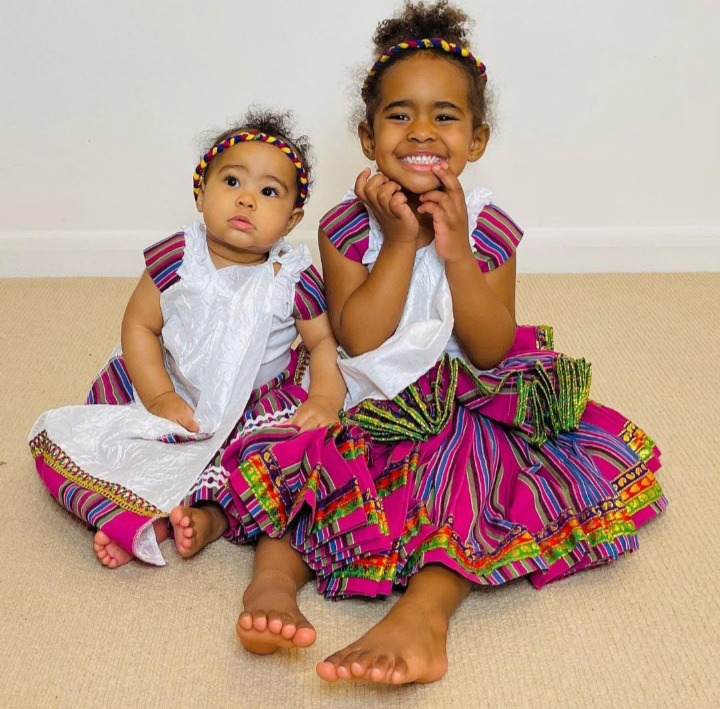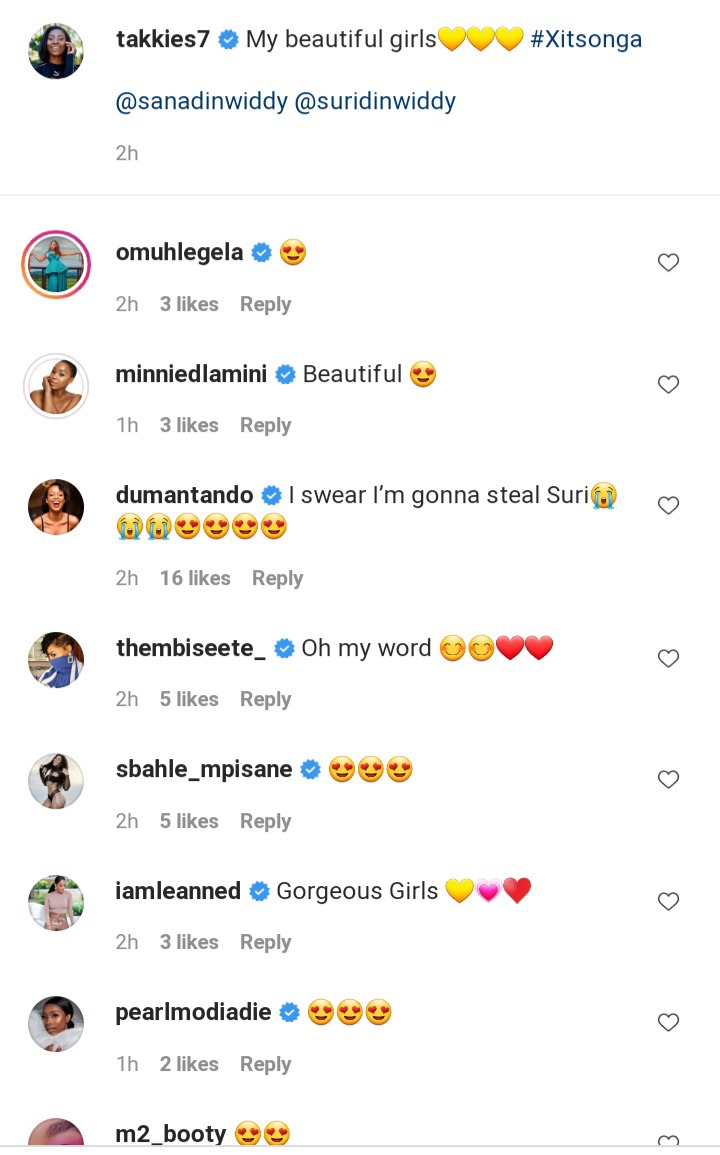 Content created and supplied by: TlhagoM (via Opera News )