Culture is something that we all have, every race has it's own cultue defined by the clothes that we were, the food that we eat and the music and entertainment that we love. However just because one race has a certain culture, it doesn't mean that another race can't enjoy that culture. In a recent video posted to facebook, we see a celebration of the Indian culture by a black man. However did he respect that culture and what did other indians think of it, Ill tell you that in the article that follows.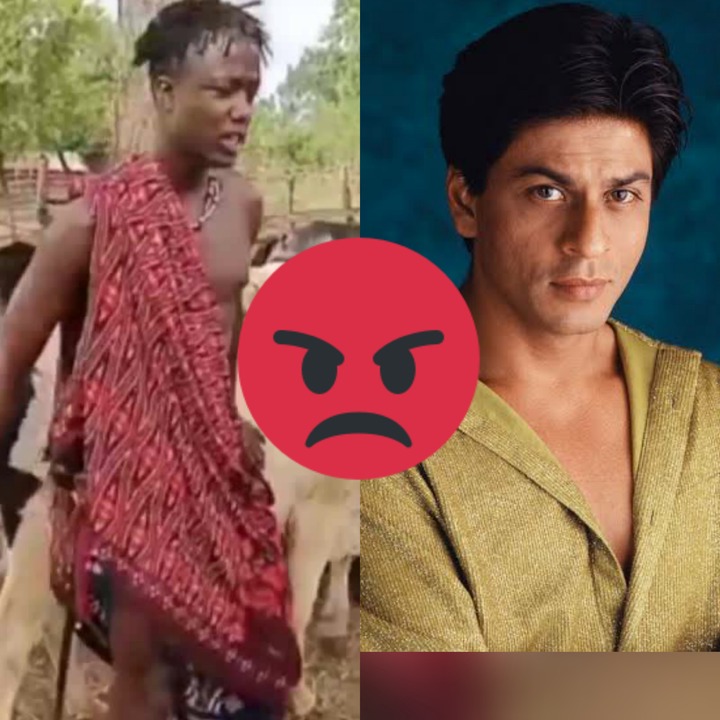 In the TikTok video that was posted to facebook we see a black man who has been dubbed the Shah Rukh Khan from Africa dressed in traditional african clothing, he seems to be on a farm of some sort as their is livestock surrounding him. The man is clearly enjoying himself as he dances to a Hindi song. I would personally say that he gave a good performance and would like to commend him. However what did indians who watched the video have to say. Their comments are down below. 



While the comments are not negative some people seem to talk about this, as if its something that happens after people take the vaccine from India. Regardless of what anyone has to say i'm personally happy to see people embracing other cultures, not matter what race they are.
Source :
https://www.facebook.com/dalaucrew/videos/486286009439440/?app=fbl
Source :
https://www.facebook.com/groups/334053966765323/permalink/1536726359831405/?app=fbl
Content created and supplied by: Nkosi_Hlophe (via Opera News )