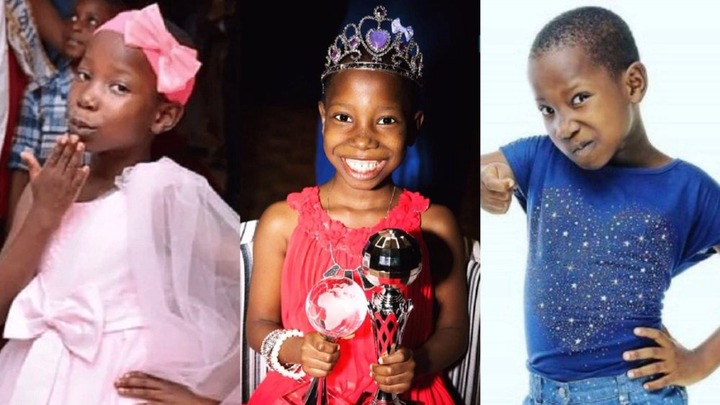 Emmanuella Samuel is a YouTube child from Mark angel comedy channel. She has been trending on the internet after she managed to buy her mother a brand new house. And the people have been wondering how can a 10-year old child girl who is still at school manage to buy her parents a beautiful house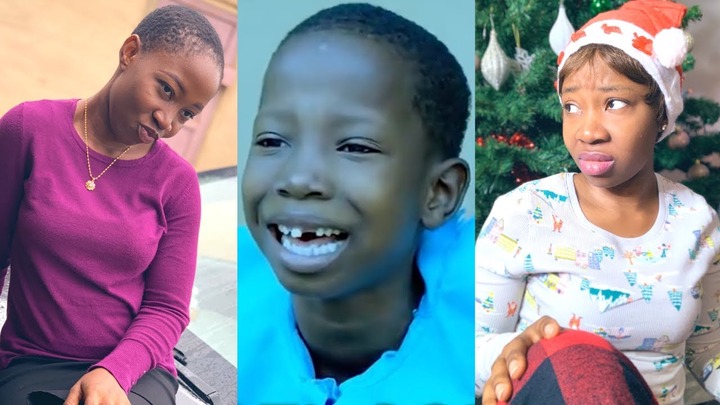 However she started to appear on Mark angel Comedy Channel in 2015 ,when Mark angel called the children for the auditions,but the problem was that many children could not memorize their lines and it happened that emmanuella Samuel was good for the podcast and she started working with Mark Angel.
The YouTube channel has got over 6.2 million subscribers meaning that there are millions of people who watch the videos each and every time they upload them on YouTube. This videos have been monitised meaning that every time when people watch the videos, the Mark angel Comedy Channel gets the money.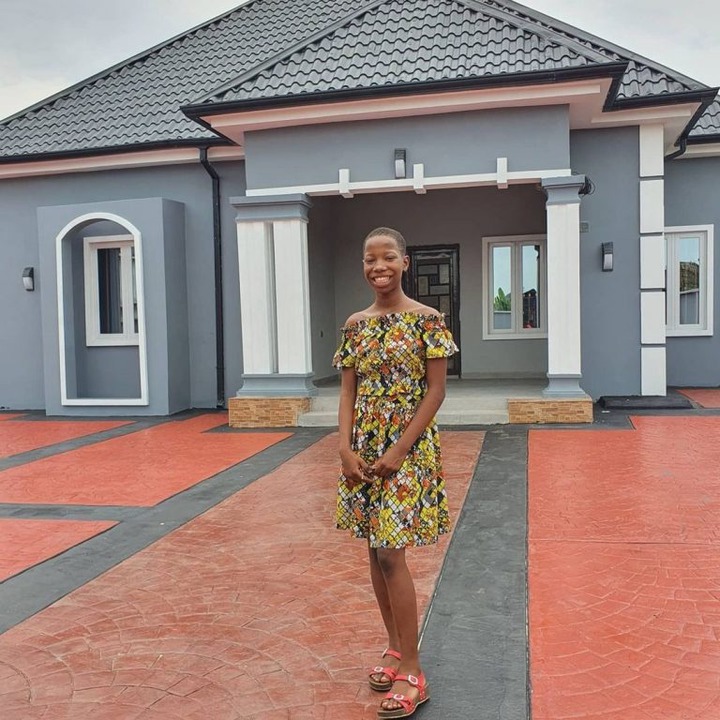 Since Emmanuella joined the Mark angel Comedy Channel she has been paid very well a small money by that time because the subscribers were very small. You will be surprised now how the 10-year old Nigerian child is getting every month because of her Talent and deliberation.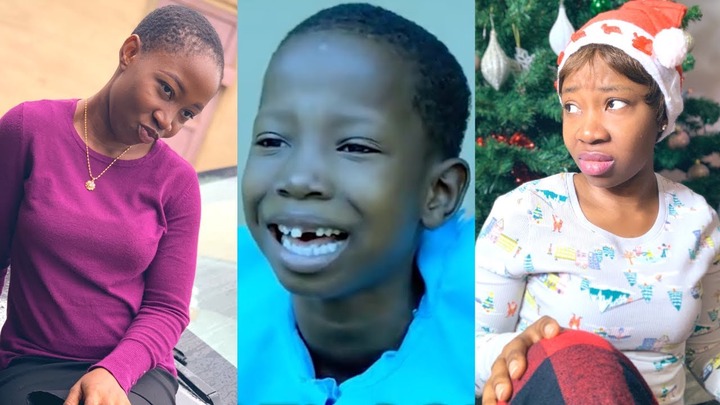 The estimated net worth of emmanuella Samuel is $93000 dollars which is equivalent to N34 million Naira that's a huge amount of money for such a young girl to get. However she deserved it because many people around the globe and even in Nigeria loves her, and they love her jobs that she does at Mike angel Comedy Channel.
She's such a brilliant vibrant and enthusiastic child whose future is bright in as far as media is concerned.
Kindly share.comment.like and subscribe
Content created and supplied by: newsdomain (via Opera News )