I blew it is about people who have ever received R1 million or more from the lotto/pension fund/inheritance/RAF. They share their stories with people on how they misused the money and how it changed their love lives. In most episodes, Women, Friends, Alcohol, and Parties destroyed many people. People don't even think of property or invest the money.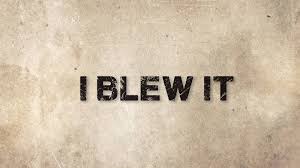 In tonight's episode, many people were left heartbroken by Bongani's story. Many believe that What made Bongani's money disappear so quickly was his grandmother's tears. Gogo didn't approve of anything he did because he never consulted Gogo at all. Bongani bought an R3000 fridge for his Gogo but Gogo complained that he couldn't even buy her yogurt and he knew that Gogo likes it. Bongani broke Gogo's heart and she was even crying.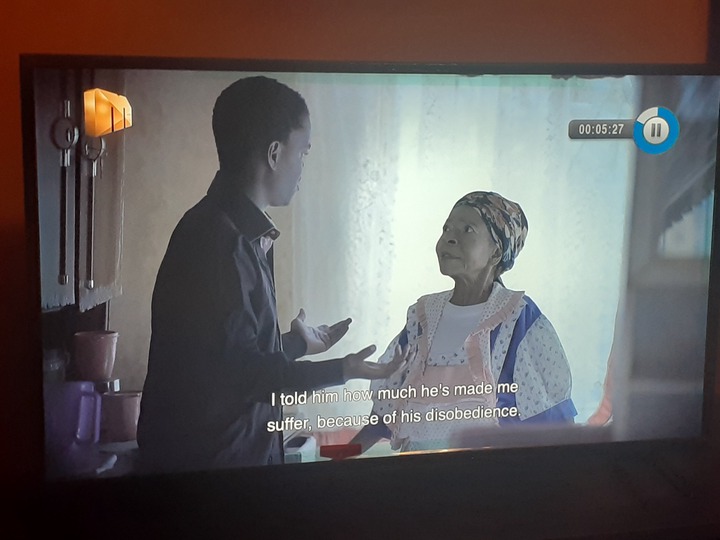 Bongani was wrong but I don't blame him, he was a child. Gogo and auntie were not supposed to let him use that money until he was wise enough. You don't give a child free reign over such a huge amount of money. Bongani ubhedile shame. He didn't even build or buy a house. He was left with was nothing nje, after everything they have been through at home. I have never been so sad during an episode. Very emotional
He ate R1.4 million.
Content created and supplied by: ThabiEntertainment (via Opera News )