Umndeni is a reality show aired on channel 157 Moja Love where Maseko and Kobese called themselves Umndeni because of the unity and drama that they have as a family. Today, it was season four, however, this reality show started a long time ago as Kolobe was introduced as he has eleven children and married to three gay men.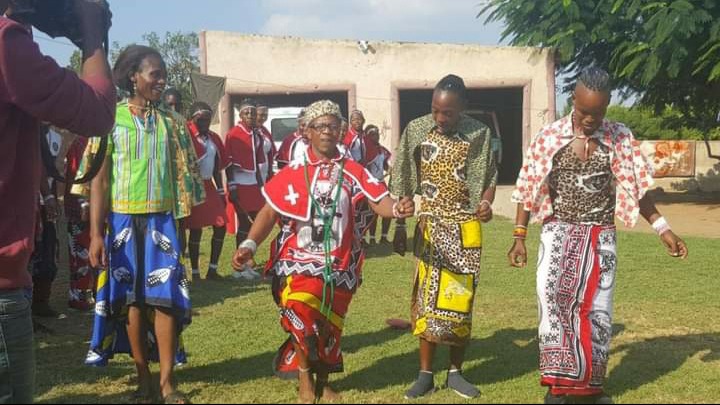 However, people were in love with the Kolobe family as they had drama and all the spice that viewers want. In the long run Sesi, Majabula and Malwandle left Kolobe in a long run because they said he was in control of everything and want to control them.
This reality show came back again where it came back with Maseko who is also a traditional healer. Where he had seven partners where he was having five gays partners and two women who were in a relationship with him. Fans were not in love with the Maseko family.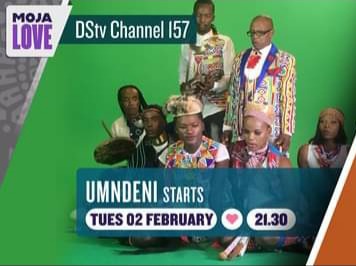 But they were in love with Madabula who was giving them drama and the juice that they want. They were also in love with Fezile who also left Maseko because of his reasons. Fans were in love with Fezile because of his beauty and Maseko used to call him "slay queen" because of his behavior.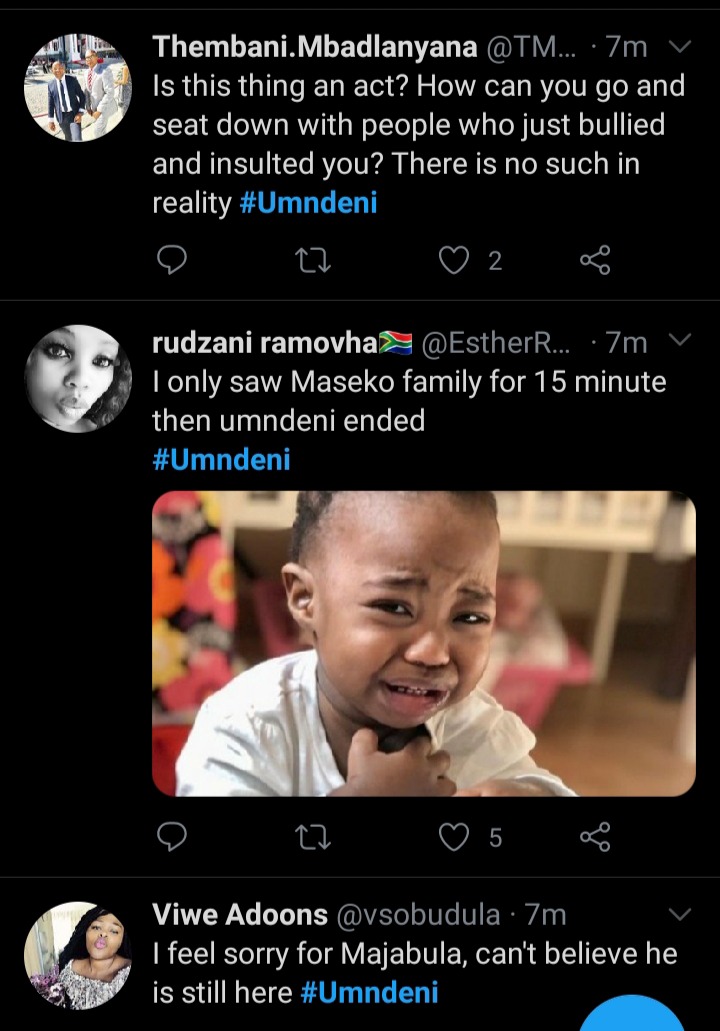 Fans were very happy today as they were welcoming season four where this family has been combined. Maseko and Kolobe family has been combined, Kolobe has also had six partners after he was left by Malwandle, Sesi, and Majabula.
However, fans are still eager to see more drama from this family. They are happy that this show came back. Others are not happy that Lwandle who was Maseko's partner who is not in the production.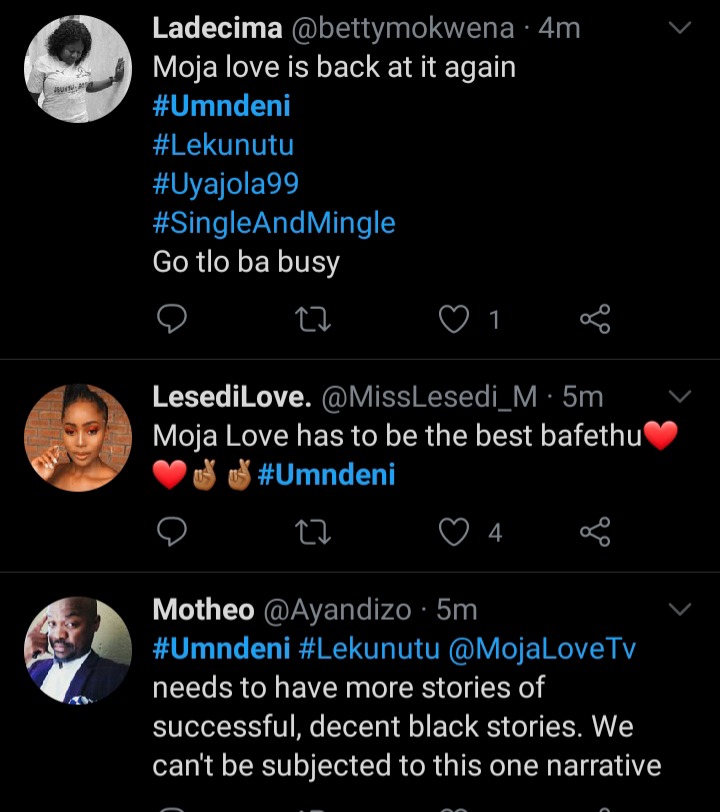 Content created and supplied by: FuzelihlePholoba (via Opera News )