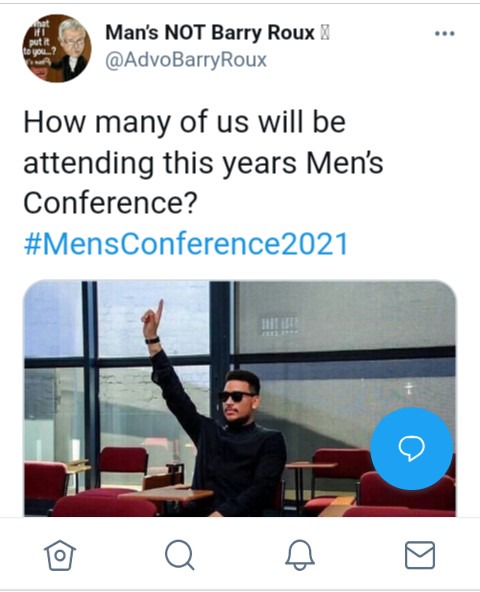 Men's Conference is trending on twitter, after the above tweet was posted by @AdvoBarryRoux and we also want to know if you or your partner will also be attending it this year? Here are some of the responses from other Twitter users: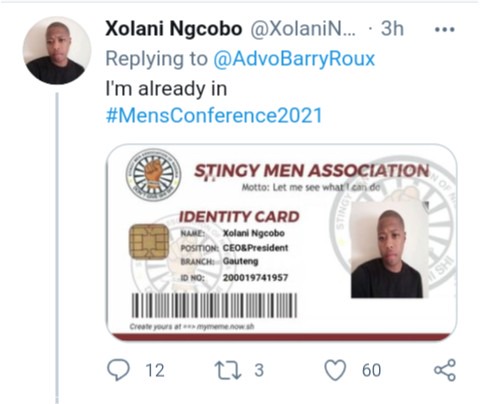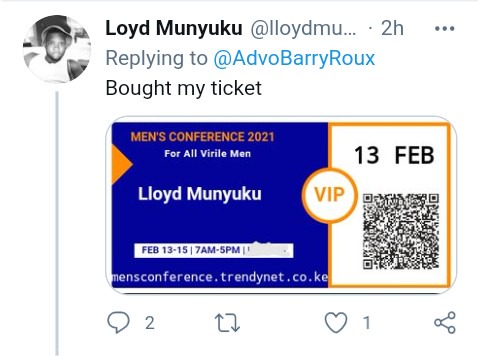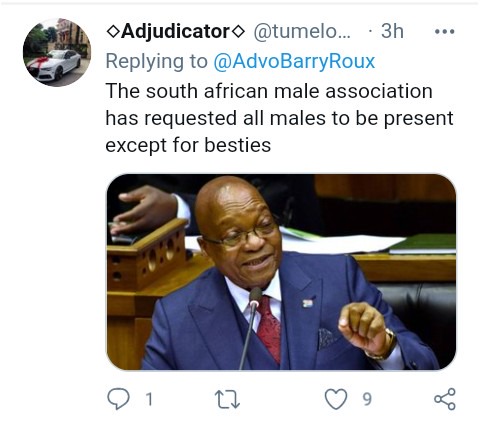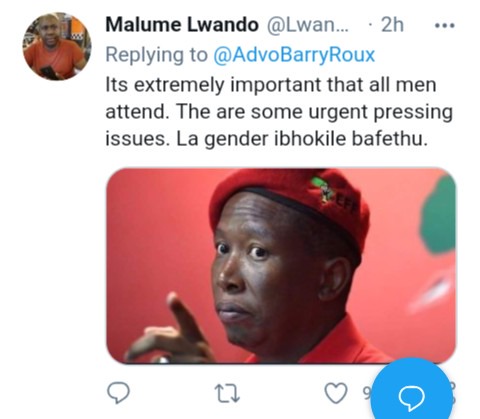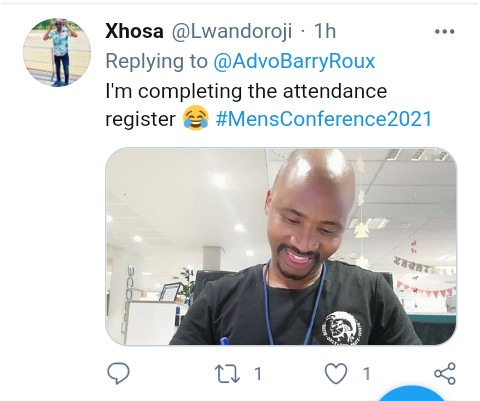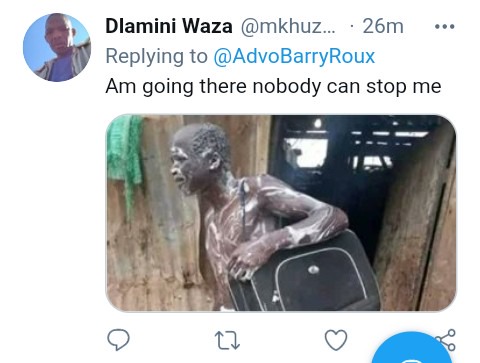 I am not sure that you have heard about this Men's Conference that been "imaginarily" held by South African men on the 14th of February for the past few years. If you don't know anything about it, let me help you out.
Well, as you know that the 14th February is a day where most people celebrate Valentine's Day and this is usually celebrated by sharing gifts with those that we love, especially our romantic partners. In South Africa, it is mostly women who look forward to this day, and are always expecting to receive some nice gifts from their partners. South African men, however, have found something better to do on the 14th of February - and that is to go attend their 'imaginary' annual Men's Conference.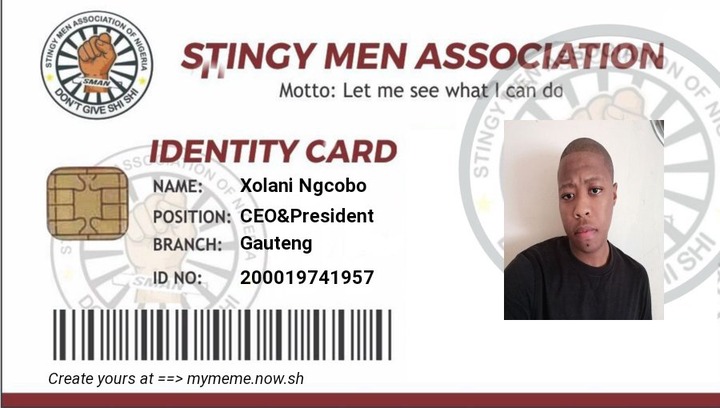 Stingy Man Association Card
This particular Men's Conference is not an actual conference, but rather an excuse that South African men have been using to run away from meeting their partners' expectations on Valentines Day. If you are a guy, I would like to know if you will be buying your partner a gift this Valentine's Day.
Or will you be attending Men's Conference as well? Comment below
Content created and supplied by: ZamaEss (via Opera News )