Pictures are particularly taken because they create memories. As such you would not want to have a picture that you will not be able to explain yourself. Such moments can be fun nut awkward as well.
In this article we have gone all out to source out picture that will make you laugh and wonder as well.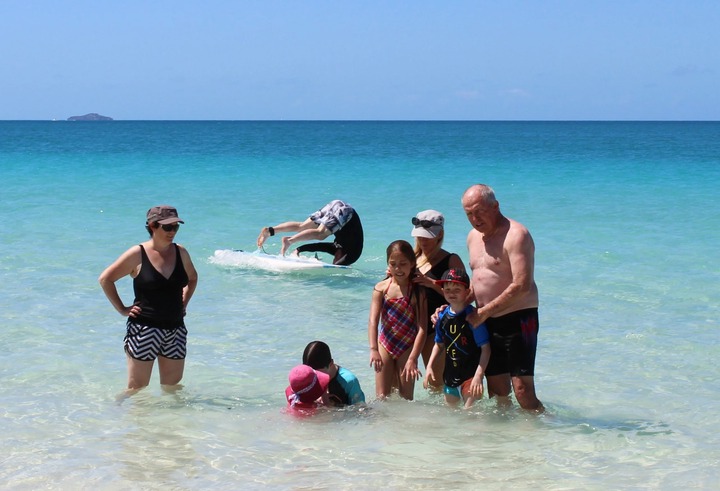 It looks like that guy is the only one enjoying himself.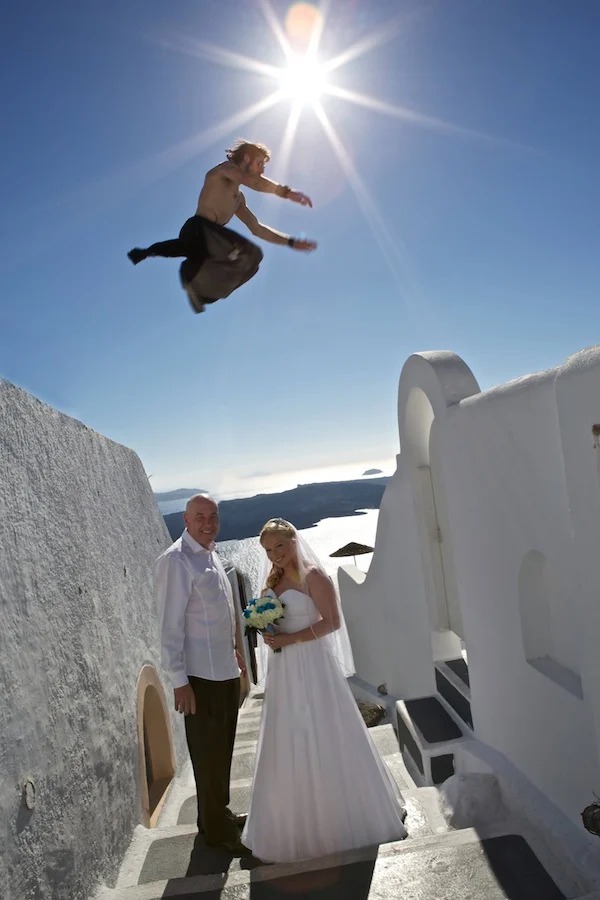 Just hope that this guy did not fall on the bride.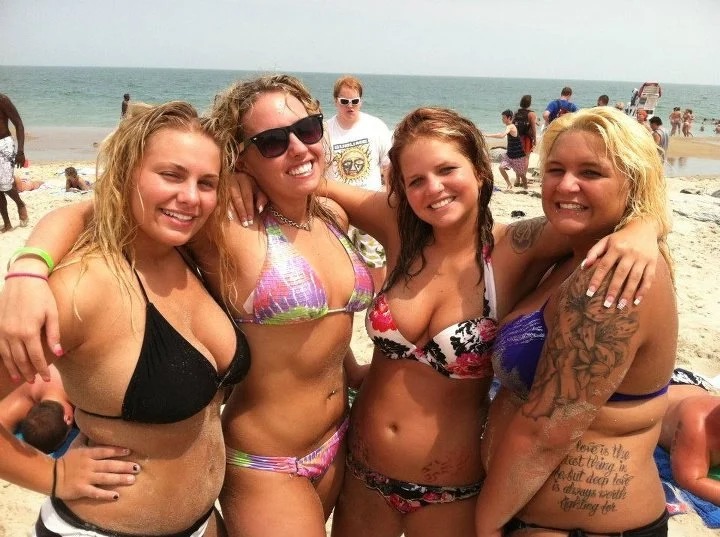 There will always be that one person that you never understand. This guy had to make that he does appear on that picture at all cost.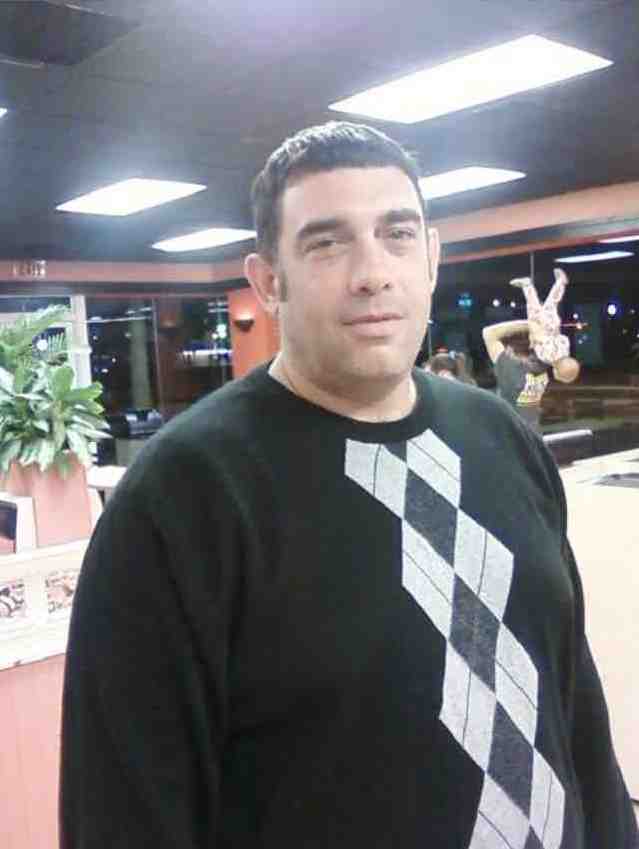 No matter how hard you can try to get the greatest background of your pics, most of the times you just can't control it.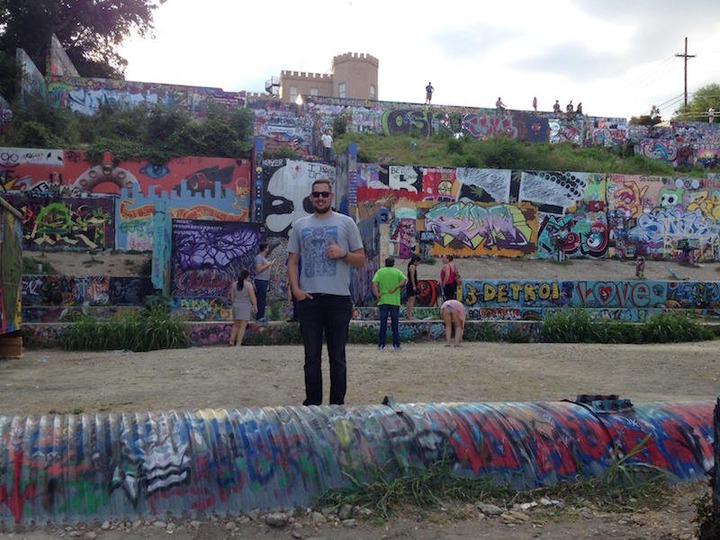 This picture is quite nice until you take a close look to the background. She just had to bend down at the moment the poor guy was taking a pic. How convenient?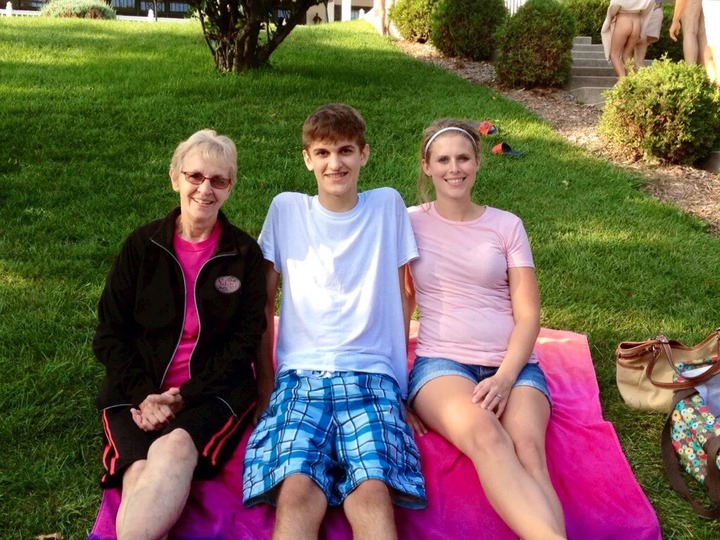 This one is quite awkward. Don't know wether this person is not wearing anything or maybe she's wearing those nood leggins. It's hard to understand what is going on.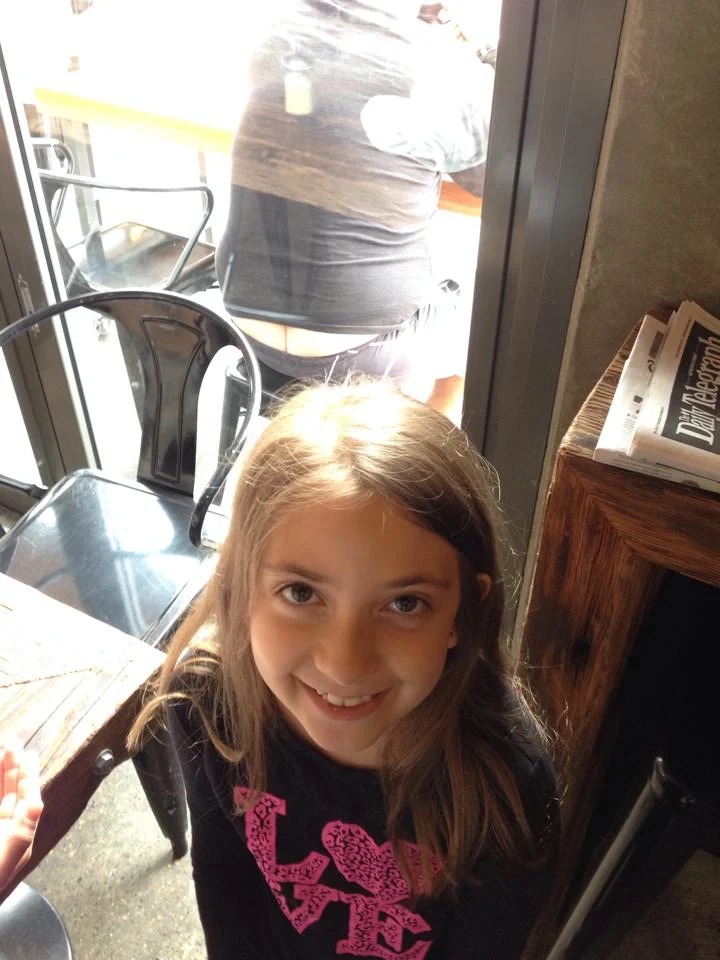 This picture will torment this child. It must just be destroyed.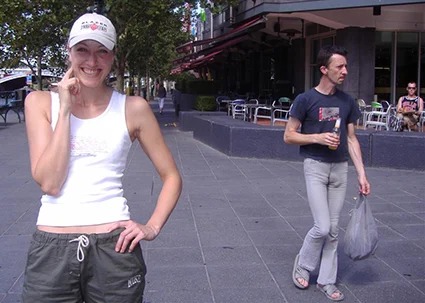 A complete nightmare. This guy will not be happy with this pic at all.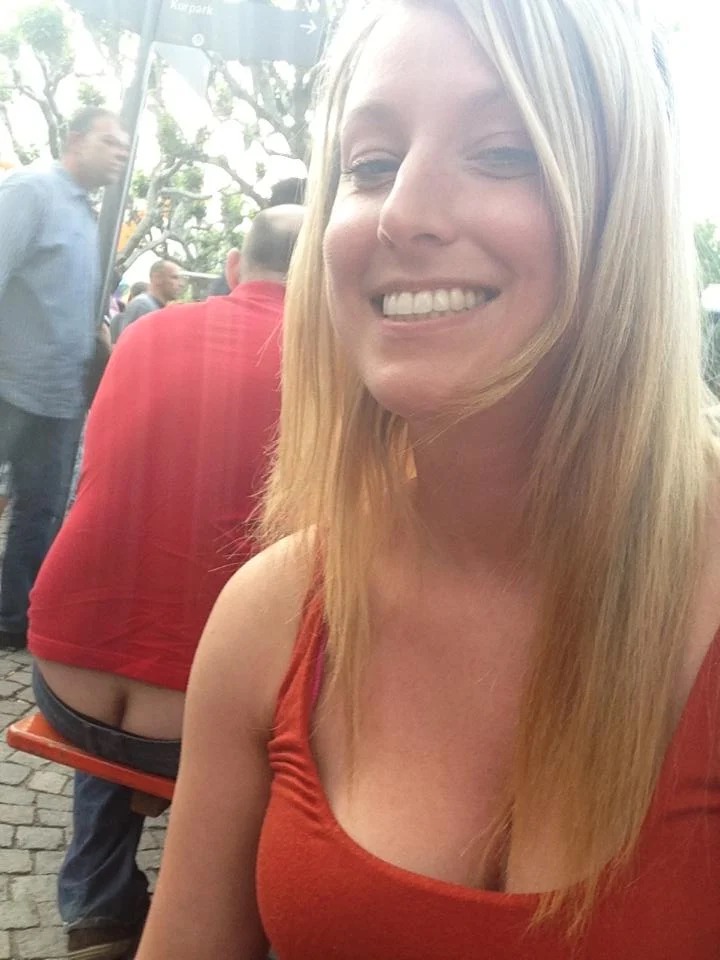 Some backgrounds are really tormenting and what is worse is that they are even wearing matching top. Is this a coincidence or it is just a well though out pic?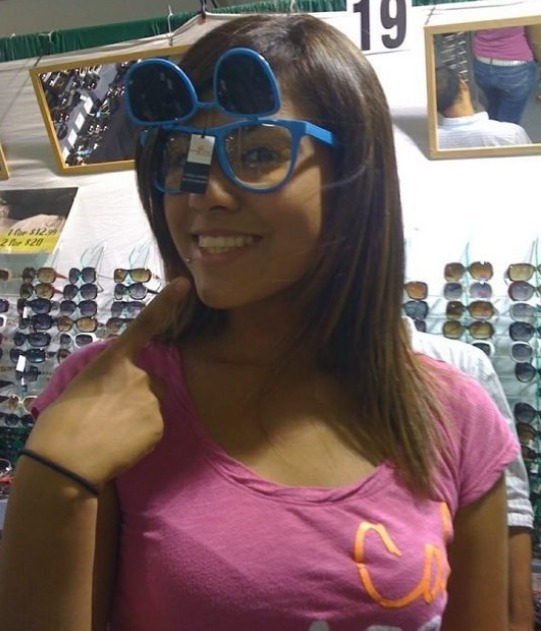 That guy just could not hold himself. He just had to look and take an even closer look.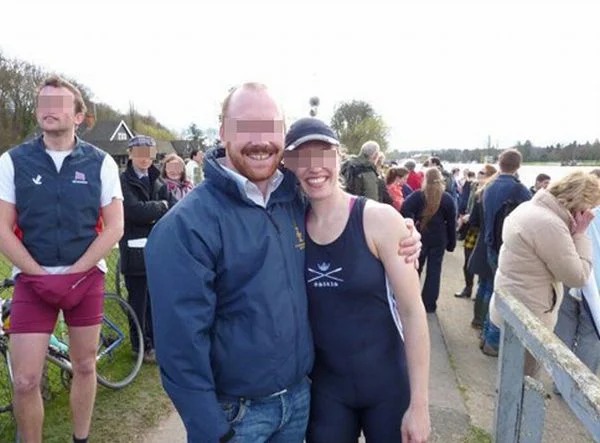 This is when you have reached that stage when you know you just can't stand it anymore. Whatever happens must happen.
Happy newlyweds....we will meet again, that funny guy had to make sure.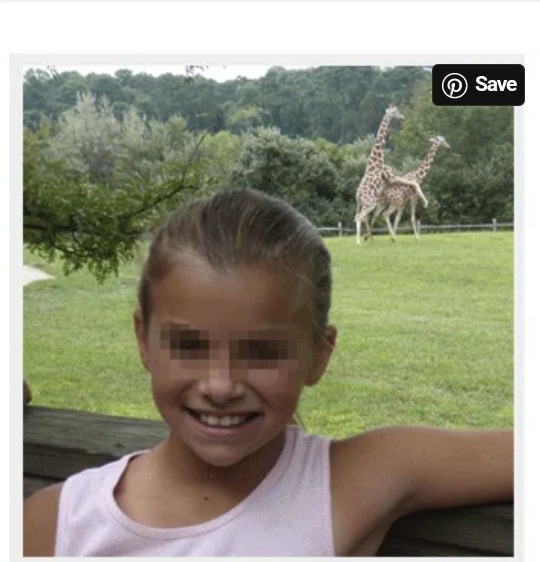 This is pure nature, you just can't stop it.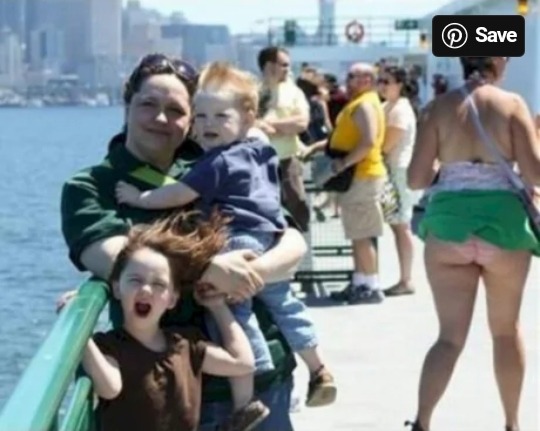 We can blame it all on the windy season, but atleast those kids did not turn around to see the full moon.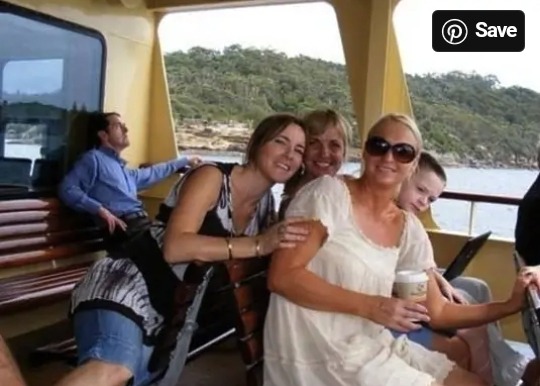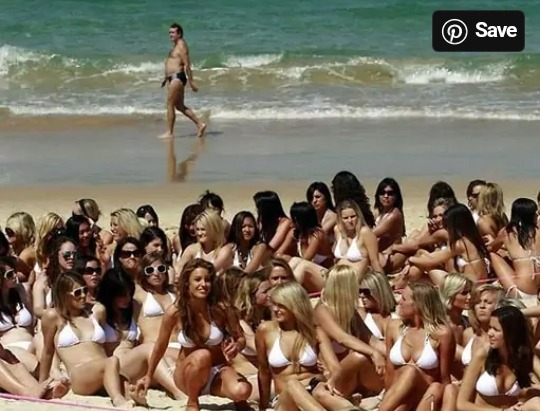 When everybody is settled, the star of the show arrives in full force. You can even see that he is walking in style.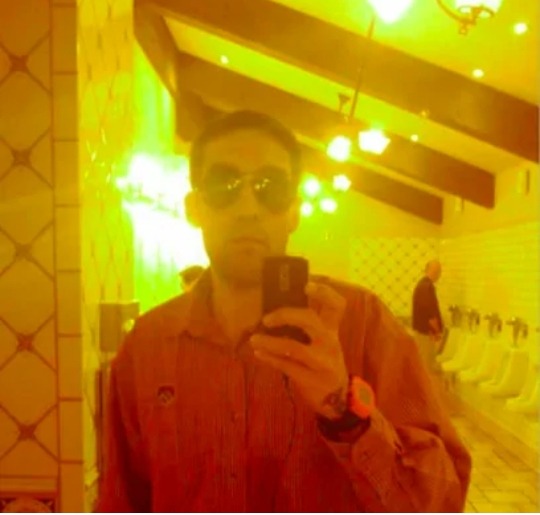 How do you even take a pic in the bathroom at the first place?
Content created and supplied by: Phukubjenthaa (via Opera News )