Fortune Sibusiso Nyambi born September 27 year 2000. He grew up in a Small Township called Matsulu. That's where the roots of his being are and where the name Sane understand grew from.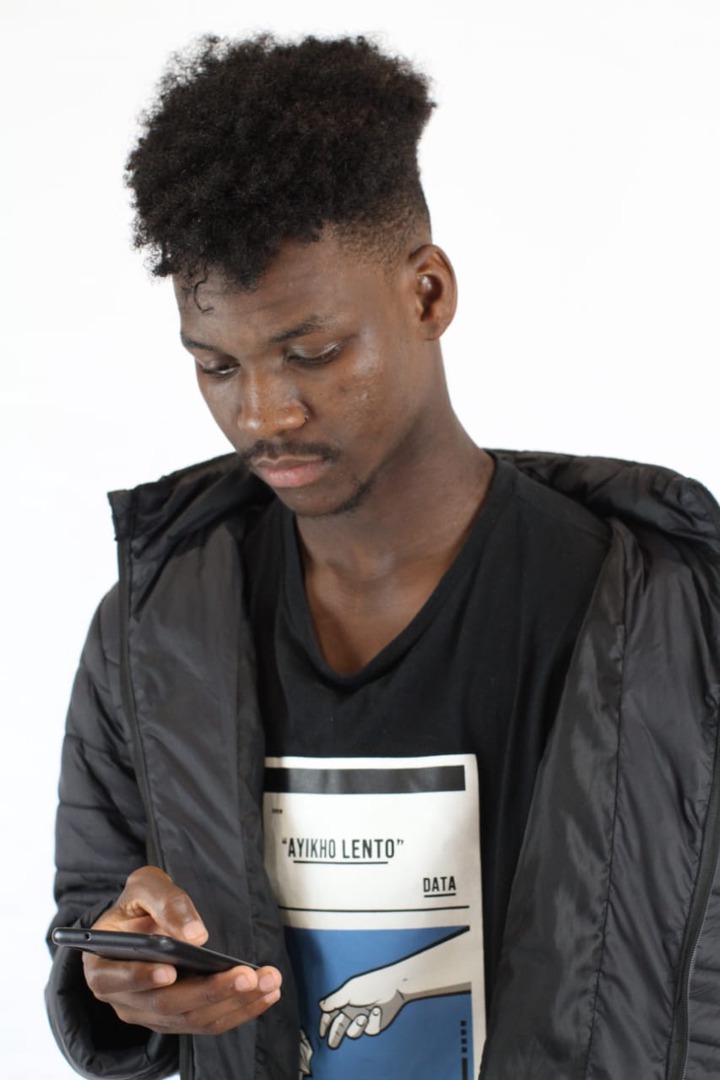 Sane Understand is a stage name of the young man as he is an artist making music. He's the first born of his 3 siblings and raised by his mom as a single parent. Sane Started writing music Back in 2009 when he was 9 years old and doing grade 3 at Takheleni primary school. He wasn't always Sane understand and wasn't always confident enough to even reveal that he was able to write his own songs and rap. He started off without having a stage name for the longest time, possible and hadn't been in any form of a music recording studio until he was in his first year in high school, which is grade 8 at Sibusisiwe High school back 2014. That's when he actually got to now start recording songs, and not only writing them for fun or practice. Now he was given the platform to start recording music with the help of a friend who was then already in the art of making music and kinda popular at that time. He told his friend that he was actually able to write and rap but nobody knew about it and that he had never recorded anything ever. So by that time 2014 his friend introduced him to a couple of guys who he were making music with, and this was with the aim of giving Sane a chance to explore the talent he had.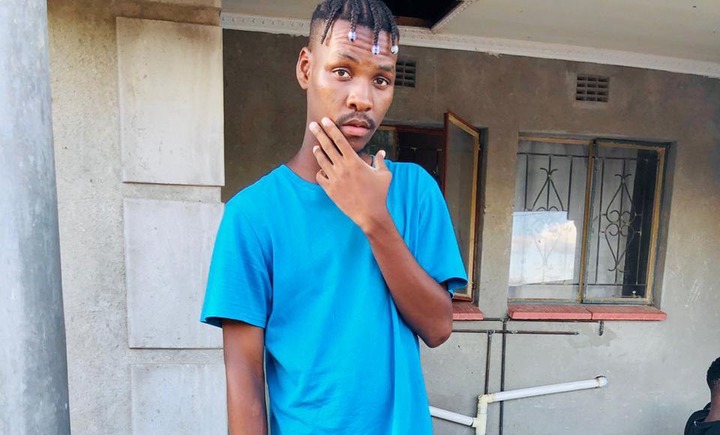 By that time still had no name but after he recorded the first ever verse on a mic on a song he was featured on he had to actually have a name to be used when publishing the song. The one golden question he was asked was "what's your stage name?" and for a second that was a self introspective moment for the Artist and after a few seconds he responded with the name "Passion". From there ran with that, and it kinda grew much that he was now called Passion by almost everyone around him. He kept working with those guys as a crew until they all split 2016 and went independent. The very same friend that gave Sane a chance to have a first moment on the mic to record a verse, stopped making music to pursue other things in life,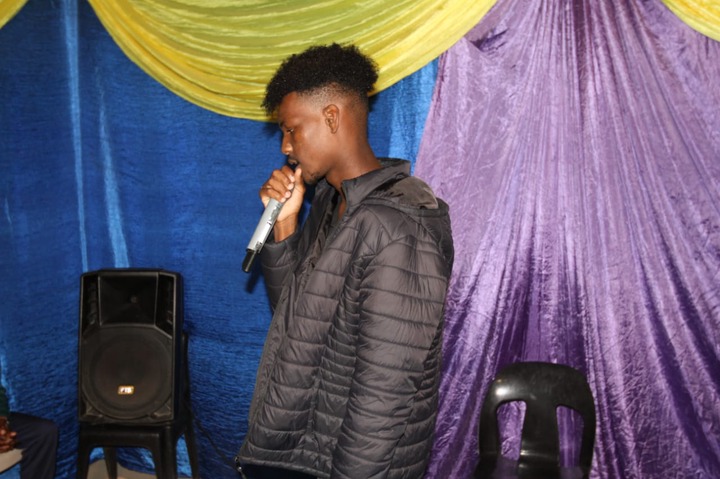 but became a Music Engineer producing music for Sane who was still Passion then. From 2016 till this day the same friend is still behind almost every song Sane makes, after "Attached", the first single of his music career he dropped 2017 doing Grade 10 after 4 years of recording music. All along he was doing features with his friends. From there Sane went on to dropping songs like Got U in Grade 11 and Mngani, She said and etc.. to name a few that was in 2019 finishing high school. Then as for 2020 been on couple of features and kept making a lot of music to. On his 20th Birthday he dropped a Cover of Nasty C's Strings and bling single which comes as a slapper and one of his best and favourite songs to have ever record and he titled it "Kumbaya". Not to divert much on the original song and also for it to portray the idea that it's a cover. The very same year he officially changed his stage name to Sane understand. But how it came about it's a story the rapper will maybe say another day. Fast forward to 2021 Sane understand looks forward to dropping music but for a while he's been planning to drop a song co-produced by Nkomazi's finest artist and Producer Blaq Eye OTV.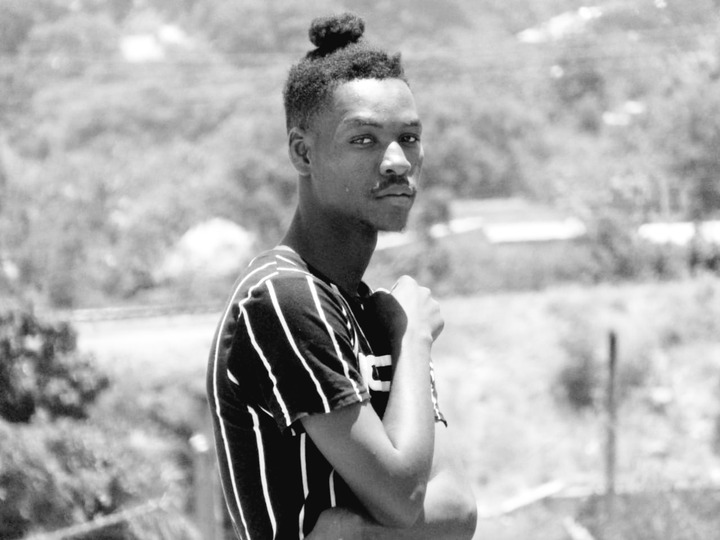 The Rapper been pulling back and also been teasing fans with a Snippet of a song about relationships or love related issues. Rather usually captions the Snippets "Lonely/Heartbreak". We not sure if it's ever going to drop because it also looks like the Rapper has thoughts of quitting the art of music making as seen to some of his posts.
Content created and supplied by: Msansi1203 (via Opera News )