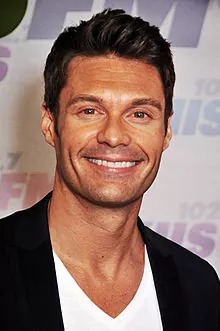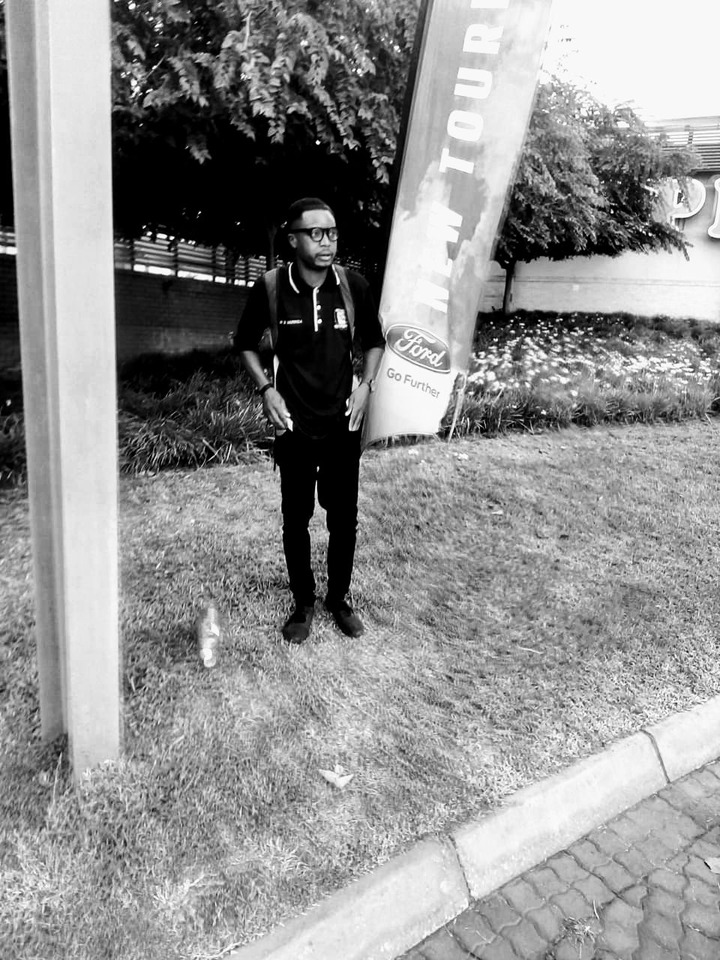 What does it take to make it to the Paris news? Kanye West and Jay Z are some of the celebrities who found themselves trending in places like Paris because of their influence.
Being a Celeb is not easy! It takes a lot to be a famous individual. Everything you do , everywhere you go there are eyes watching you even when you think you are being stealthy. It is not your life anymore, it's ours too. You invited us into your world through your talents , through your confidence , your connections , amd your charm. When you wear Gucci we want it too , when you drive a Mastung we want to drive it too , you are so cool we are addicted to you. That is the price paid for being an A list Celebrity in today's world.
Pictured above that's Ryan Seacrest , the most electrifying television presenter of our time . He is Presenter of American Idol and E news just to name a few. He has a million following on social media. He is one of the celebs who are lucky to keep his business to himself . Not much is know is known about his private life. Well he is really lucky because being famous and rich brings nothing but eyes and ears to your business.
You wanna become famous and rich. You wanna trend all day on social media we'll be ready to have cameras all up in your face every where you go even in the loo. That's the price you pay for being Hollywood's royalty.
Content created and supplied by: MarleyMarshalOfficial (via Opera News )