Meet this cute, little and hundsome boy who goes by the name of Akani Mboweni.
Tuesday, 2 February 2021
This little bundle of joy has entered this competition with hopes of achieving the grand price. Well he is also ready to entertain all of you guys and show you what he is capable of.
Well if you want to see a lot more about him you can simply go to the babyandtoddler website to vote for him. He is number 99 and he will surely appreciate your vote. There are even many more opinions or methods which one can use to vote for Akani, and they are listed on the website.
Another simple way is just by click on the link below and vote for Akani Mboweni.
https://babyandtoddler.co.za/entry/210207b9/
By so doing, you can even see more and more of his cute pictures as like the few that are in the picture below.
Dont forget to share the link throughout the whole internet and various social media to attract more fans.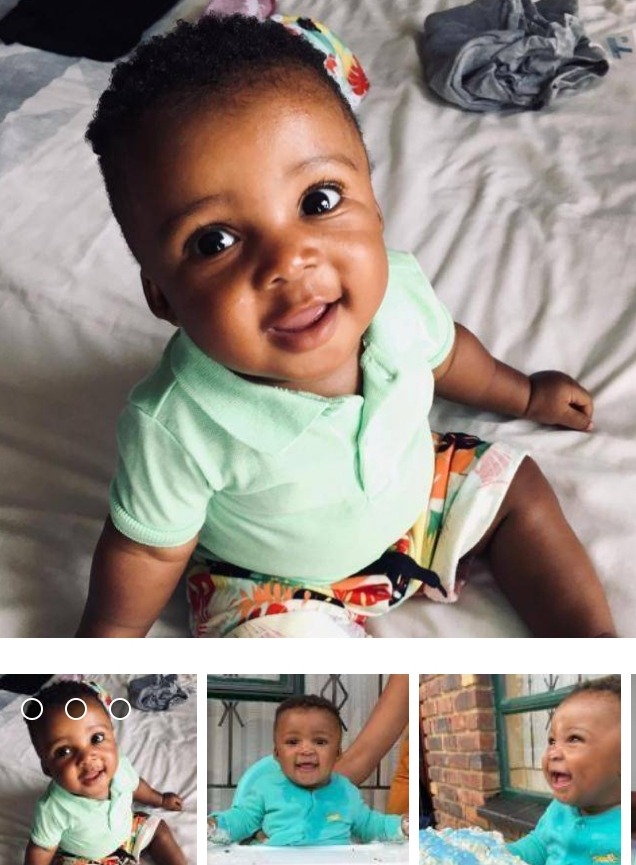 Content created and supplied by: Ntrsa1-0228 (via Opera News )