If it's one thing that most South Africans have in common is morals. Which is why in most parts of the country when people get into a taxi they greet. It is embedded in us and keeps us connected in a way. Giving a grown up a sit when there are no more chairs to sit on. It becomes easy to give those in need.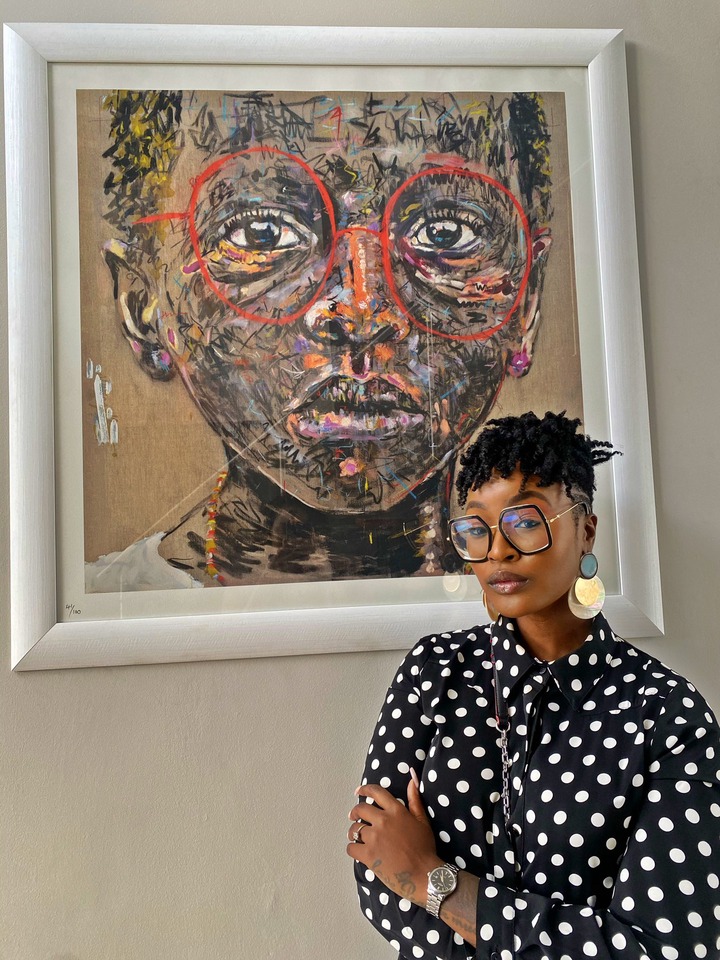 Television personality and businesswoman Lamiez Holworthy is one of the public figures that have foundations that give back to the community. It is not because she is forced but her kind heart. She has an orphanage which she looks after.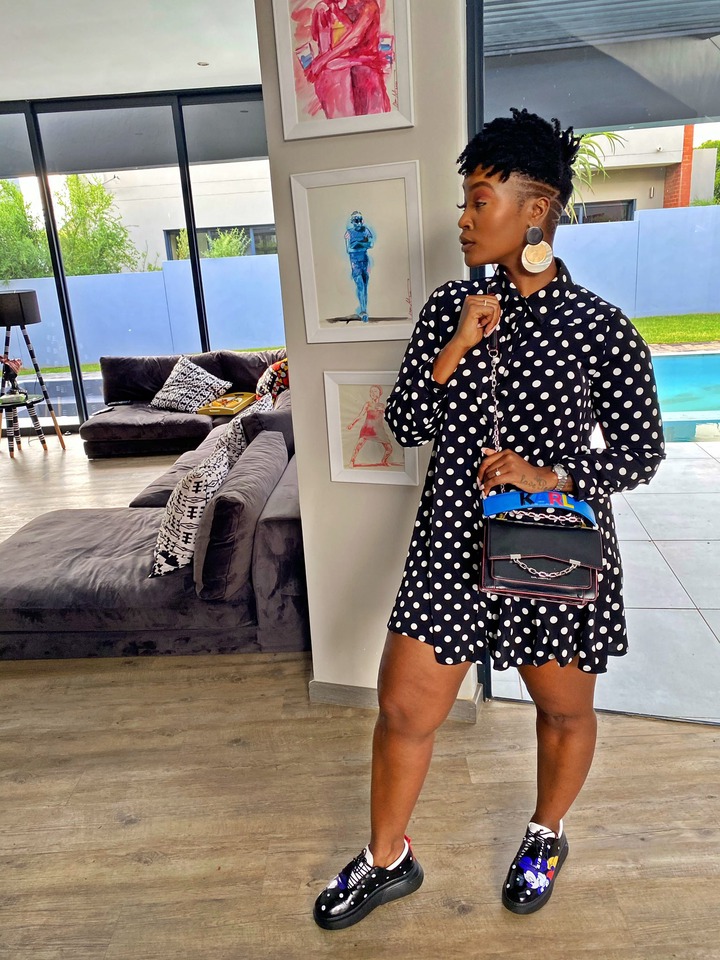 She commented on a tweet where the lady tweeted that she has bought her couch after sitting on a camp chair. She moved into her house in December. "This is so beautiful. Reading it warmed my heart and I know how big of a deal this is. I'd like to buy you another gift for your home-if you let me".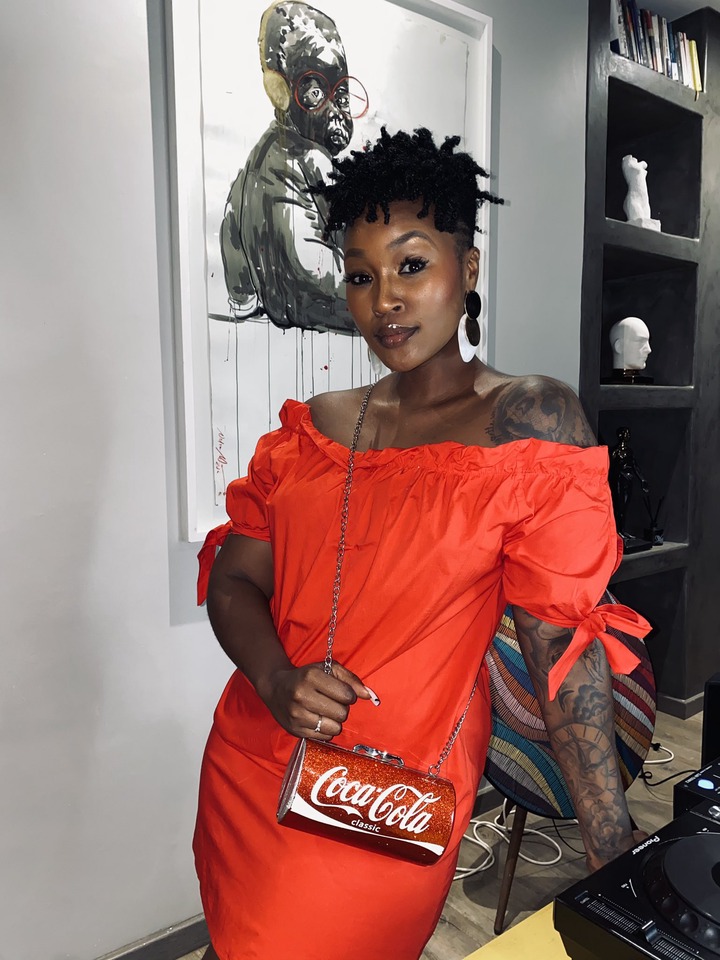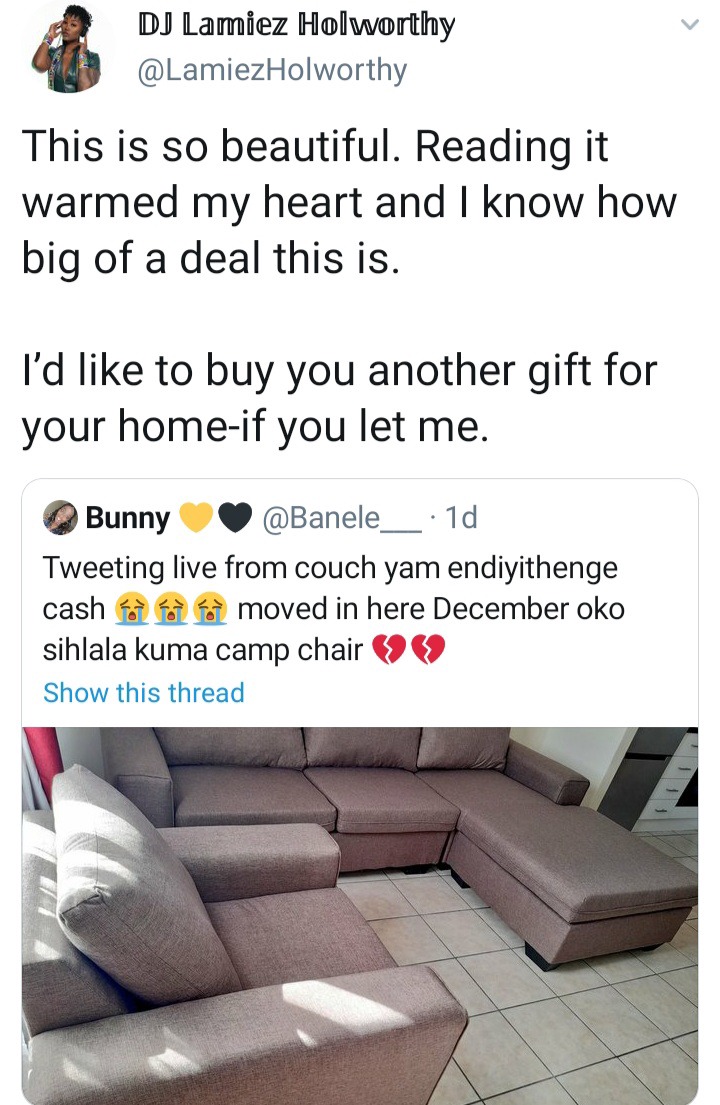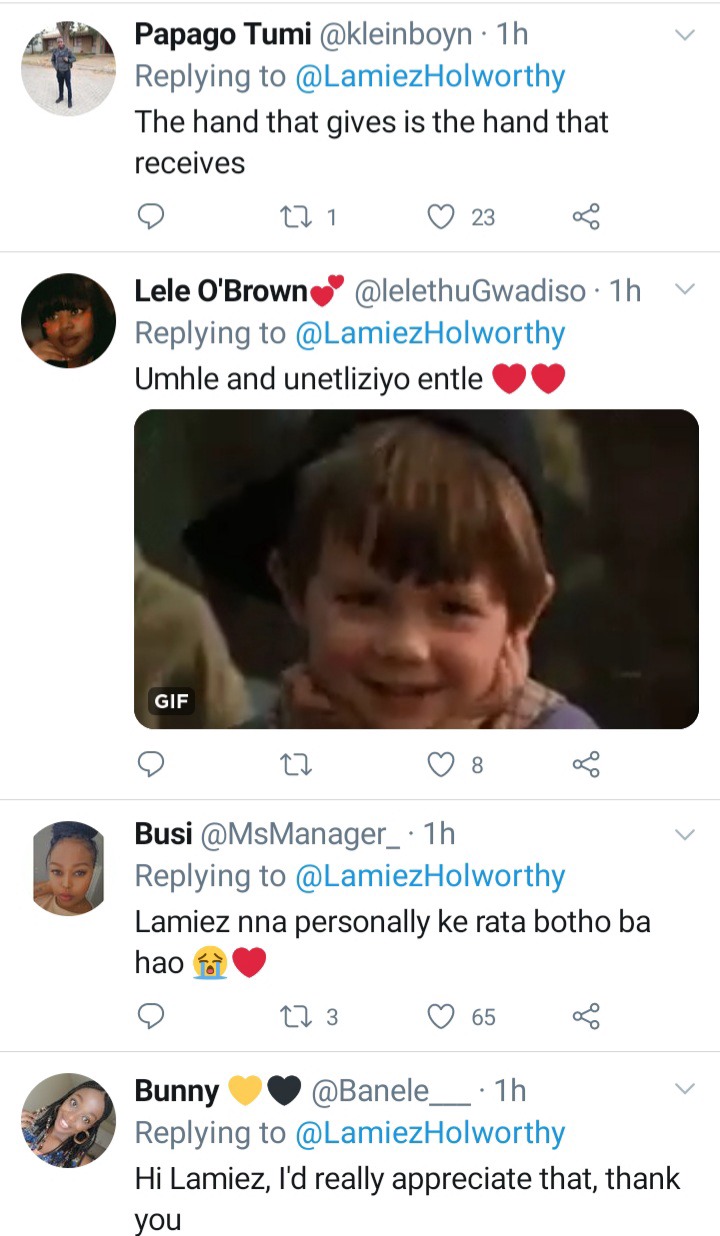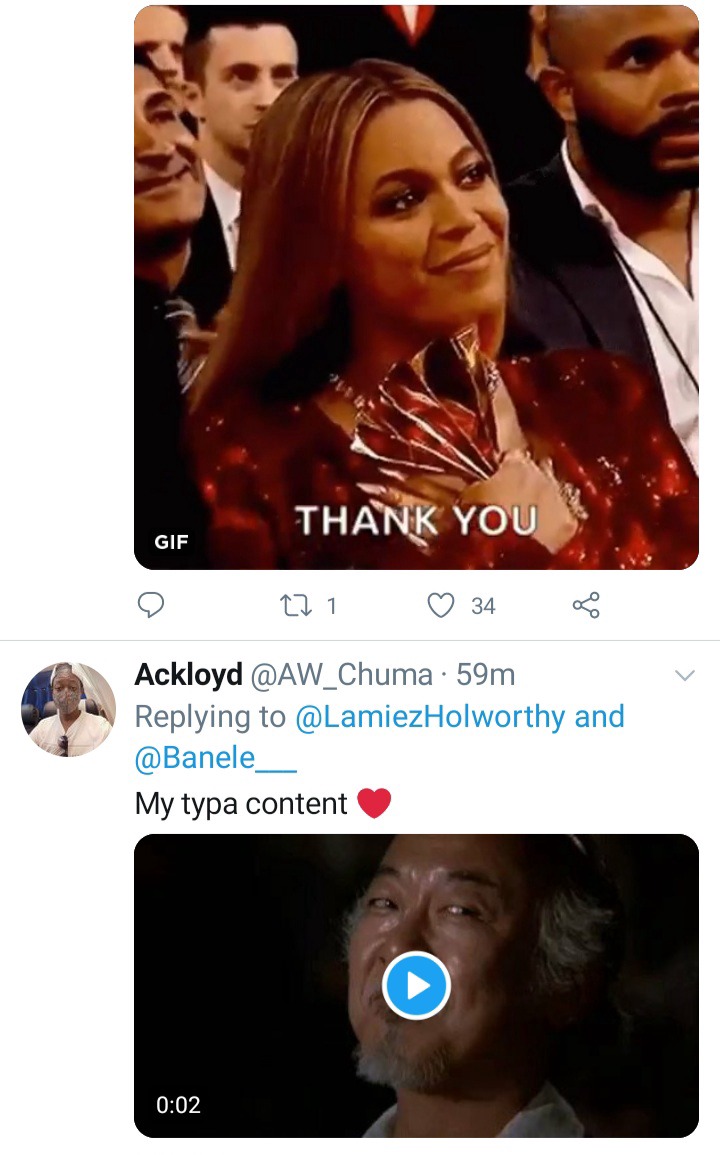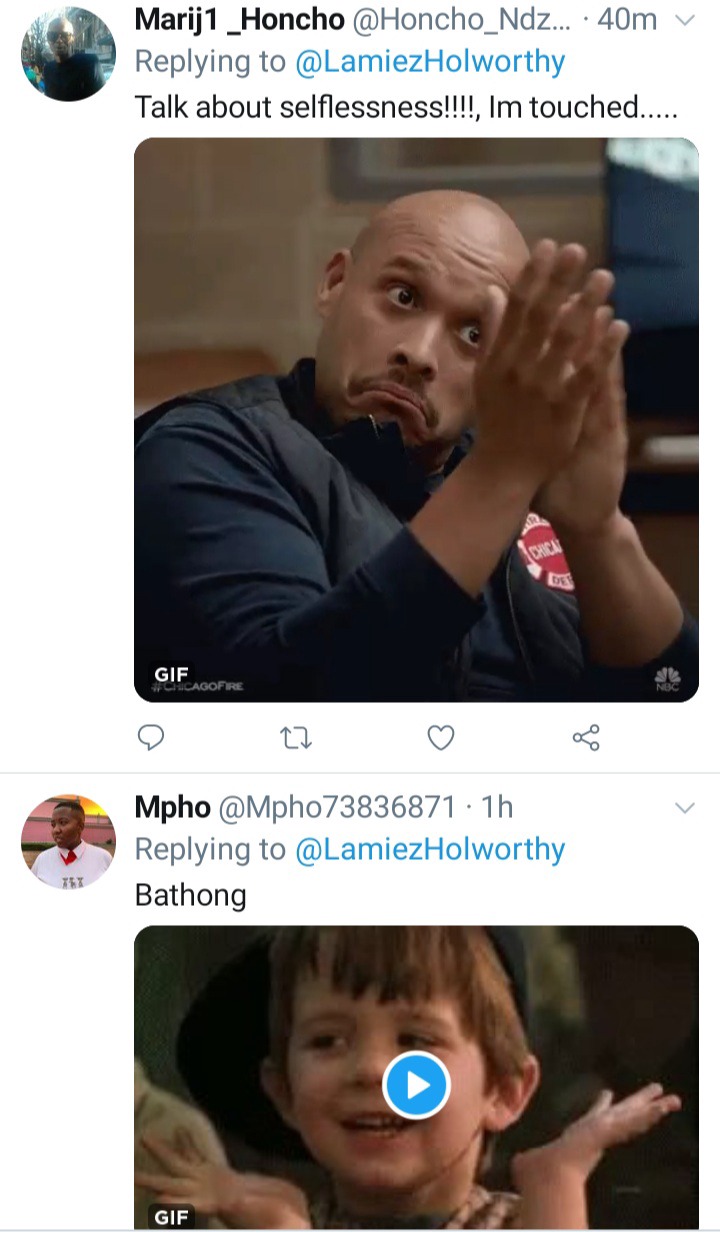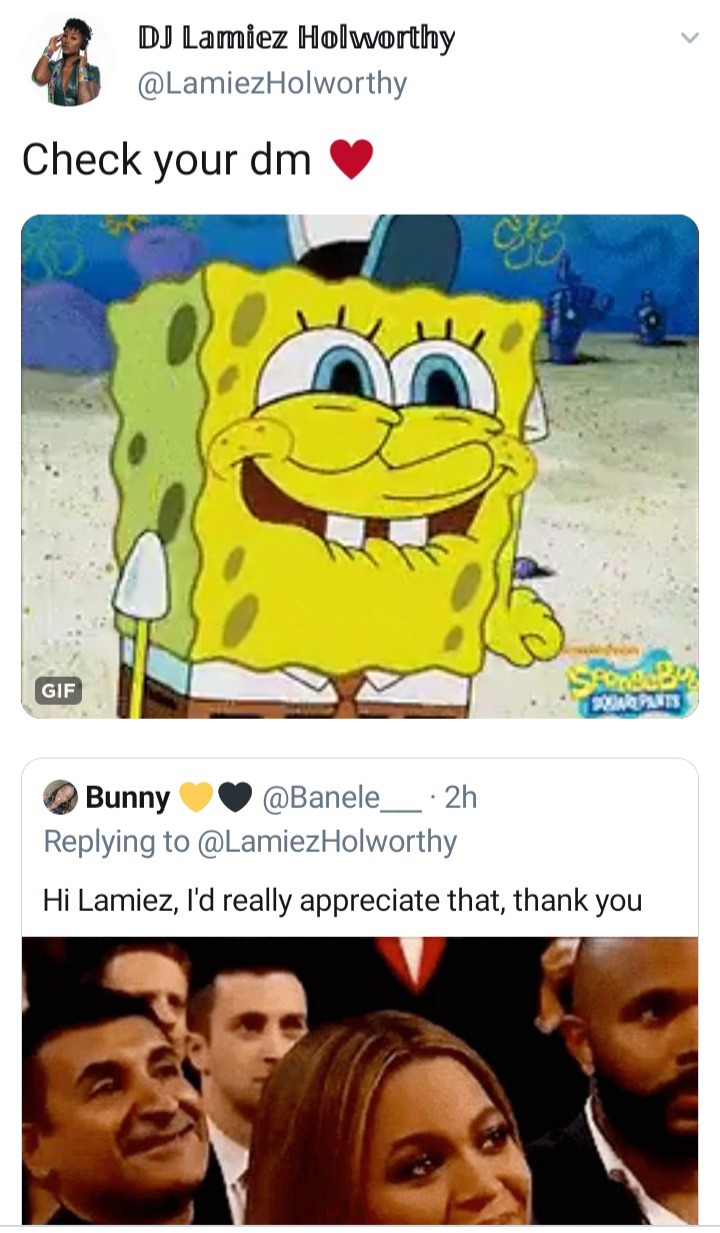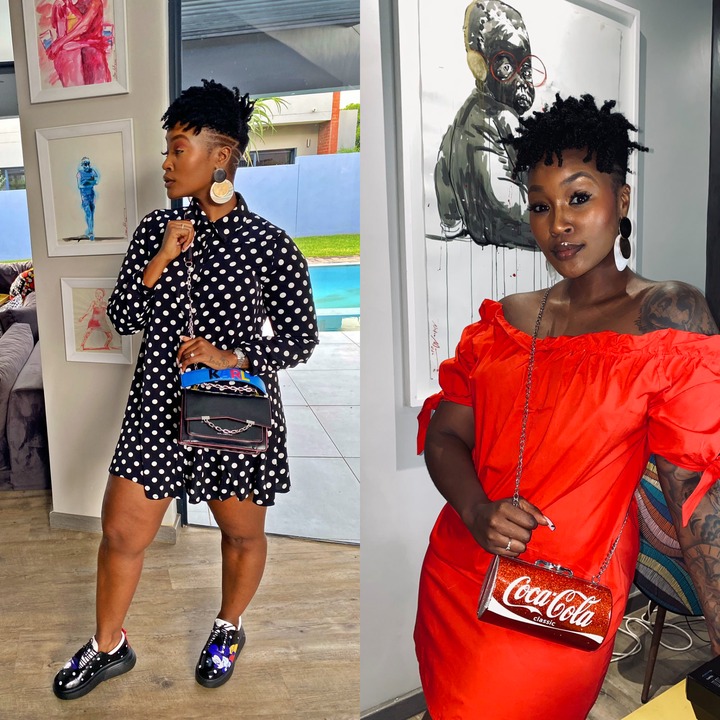 Content created and supplied by: PennyM (via Opera News )