Who is the character that irritates you the most currently on Scandal we are guessing that you are probably going to say that it is Bohang, right?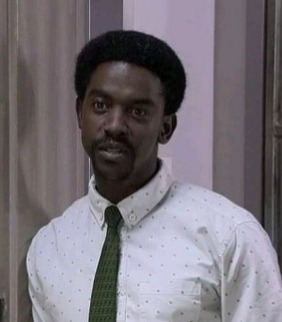 If he does not irritate you then he most definitely does keep you entertained and glued to your television screen weekdays at 19:30.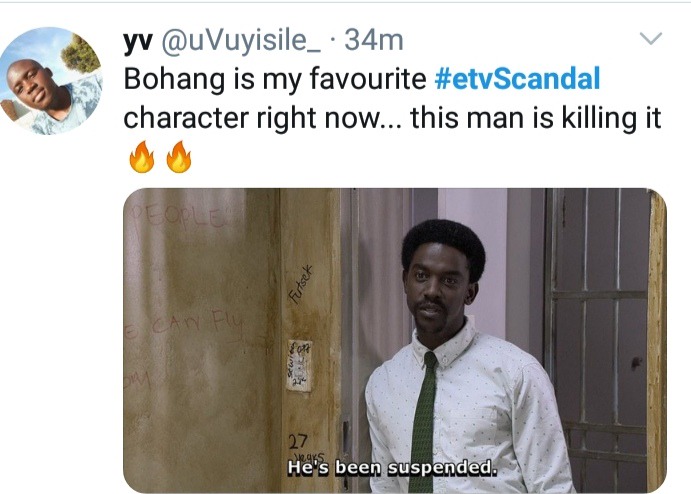 There is absolutely no doubt that Thabo Malema is currently killing his role on Scandal as the boss of police and also an abuser.
There are alot of people who are currently showing mad appreciation to his talent of acting. He is very skilled.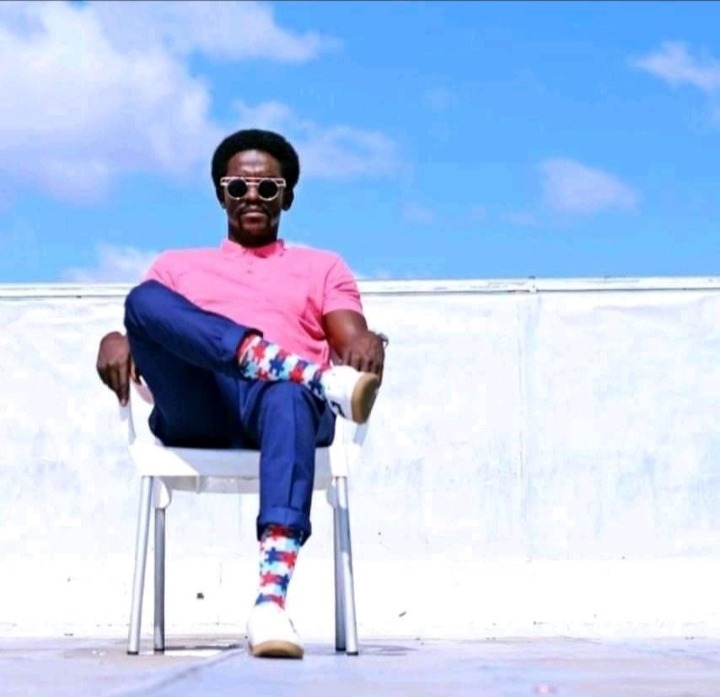 Fans are saying that he is so good that he keeps them glued to their television screens.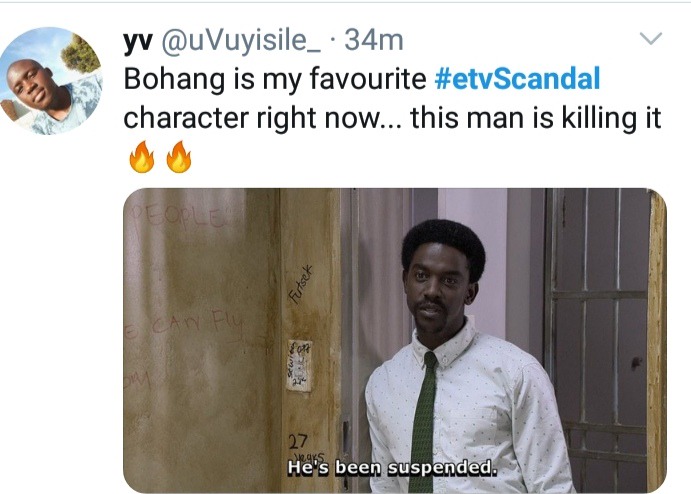 They are saying also that him being the most hated man on Scandal in the country right now is enough proof to show that he is doing quite a good job.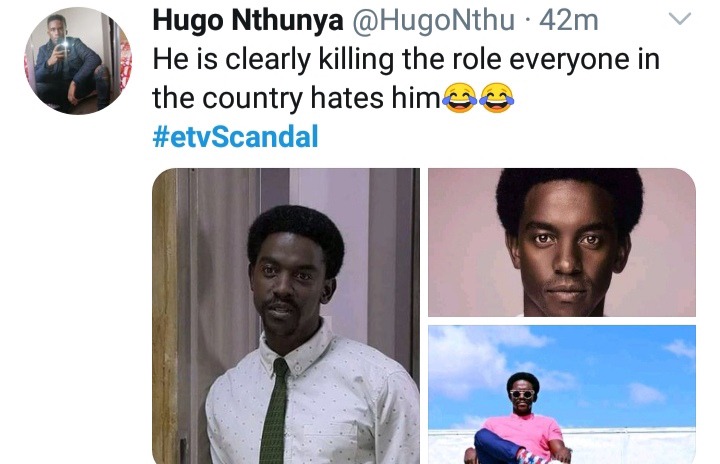 Below is some of the praises that Thabo is currently receiving from fans.
"#etvScandal one of the best actor Thabo Malema i know his annoying even irritating but his good. He can play any role and own it ( kill it ) bona the Bohang character😆 @etvScandal https://t.co/x2JveBkqEl" - Fan on Twitter.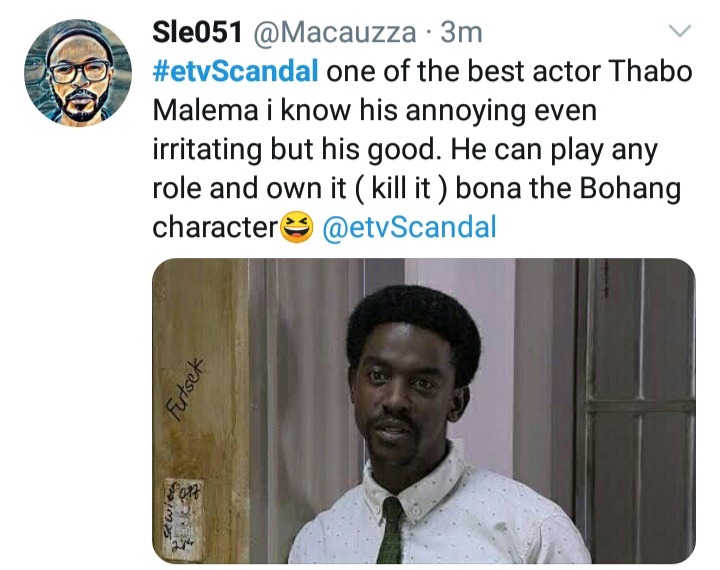 It is his ability to execute this whole abusive person that has people seating on the edge of their seats.
His use of the common excuse of abusers:
"look at what you made me do"
Has just sealed the deal for fans.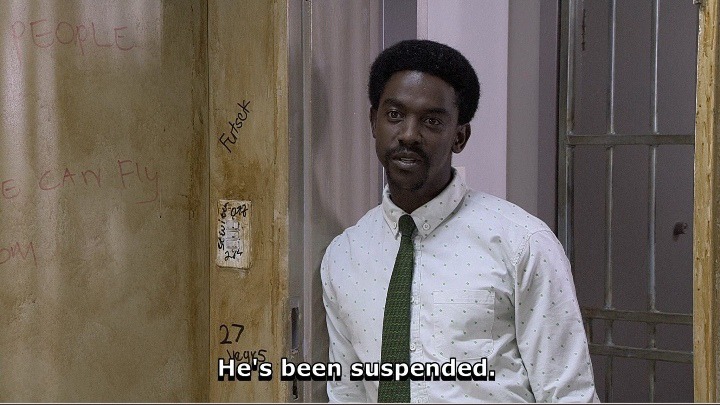 Content created and supplied by: Dee's (via Opera News )