Masoja Josiah Msiza is popularly known as Nkunzi Mhlongo who Uzalo Actor. He acts as Nkunzi who was married to two wives. He played as a gangster that rob people of their cars and he does not mind killing his enemies. Apart from his character in the soapies he confessed that he is a peaceful person who even goes to church. Nkuzi is 55 years old born on 5 October 1964. He was born and raised in Kwa-Thema, Gauteng Province South Africa.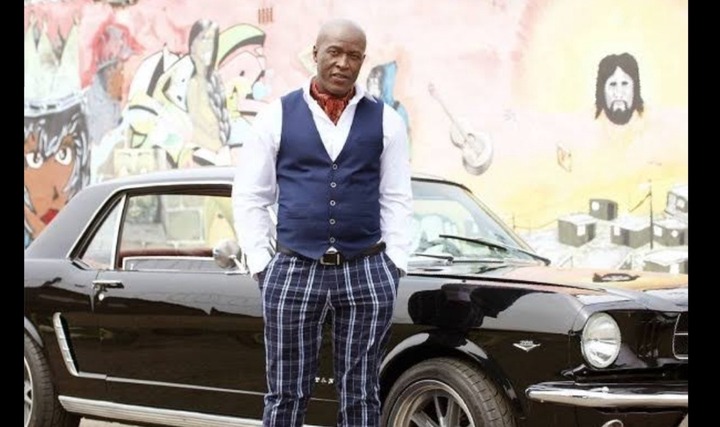 Masoja Josiah Msiza by profession is an Actor, Poet, and Musician. He started his career in acting in 1992 but he becomes well known when he joined Uzalo Drama Series. Nkunzi Net worth is estimated at 300 000 USD which is equal to 4,5 Million in Rand
Source: https://savannanews.com/masoja-josiah-msiza-biography-age-children-divorce-net-worth-uzalo/
Follow my page for more live updates
Do not forget to Like my article and leave comments
Coronavirus Hotline Number: 0800 029 999 from 8 am to 4 pm, Monday to Friday.
Please stay safe, stay healthy. Sanitize all the times. Keep Social distance or minimum of 1.5 meters and wear a mask
Content created and supplied by: AFRICALIVEUPDATES (via Opera News )