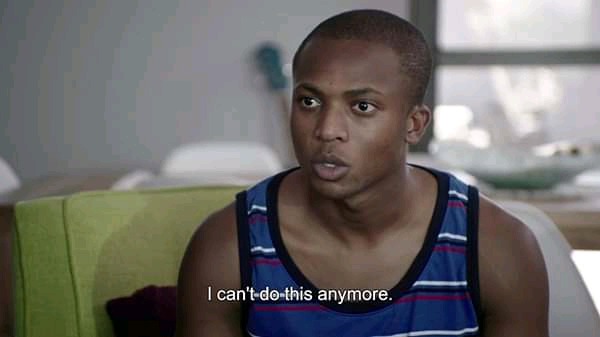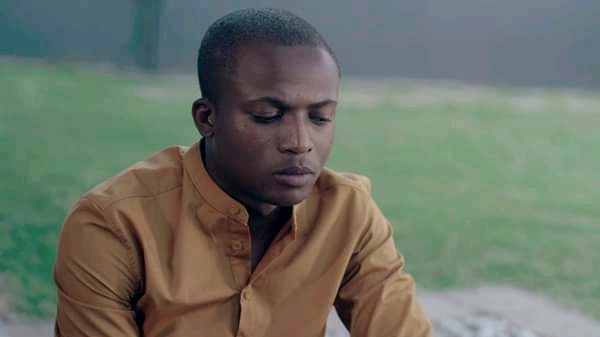 Noah will go to jail because his secret is out and he does not no what to do anymore,this parents try to save him but, Noah is tired of seeing people suffer because of him, maybe Mokgadi was supposed to listen to Leeto before it was too late,now Noah is 18 years old so they will treat him like an adult.
Marry believes that her money will take him out of jail,but marry might be involved for try to hide evidence trying to save Noah,marry Matloga's plans might fails because Noah does not want to do what she told him to do,that is why she tried to shock him.
Finally Noah run away from home because he is afraid and he might ended up making things worse , because if he tells the whole truth Lehasa Maphosa will make sure that he rot in jail,Leeto had enough about Noah now his parents chase him.
Thank you for taking your time reading this article if you enjoyed please share with your family and friends.
Content created and supplied by: Holliness (via Opera News )