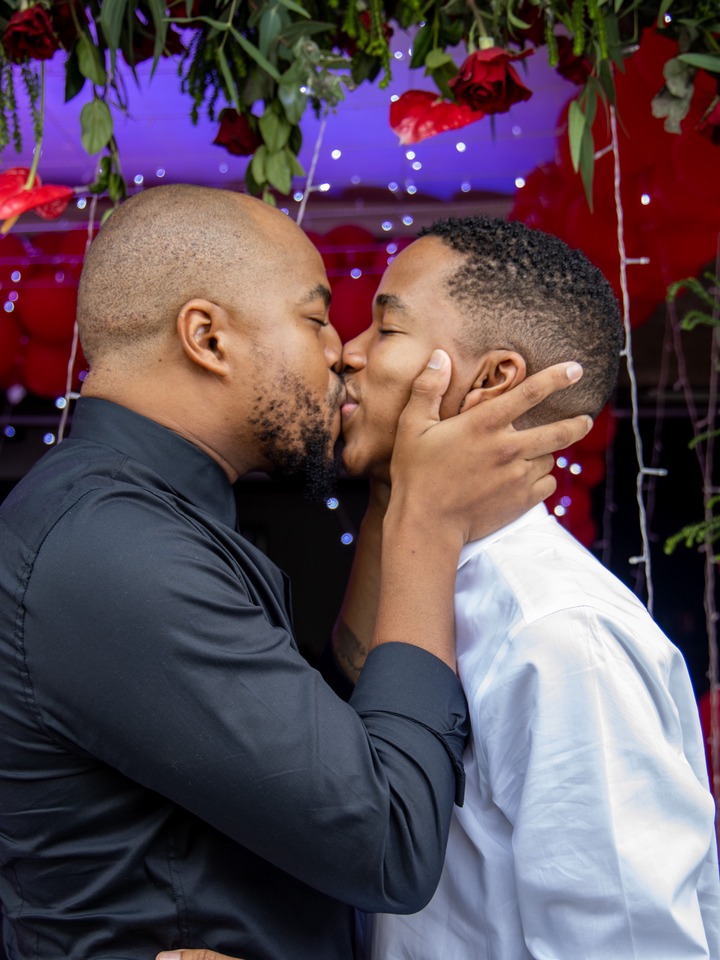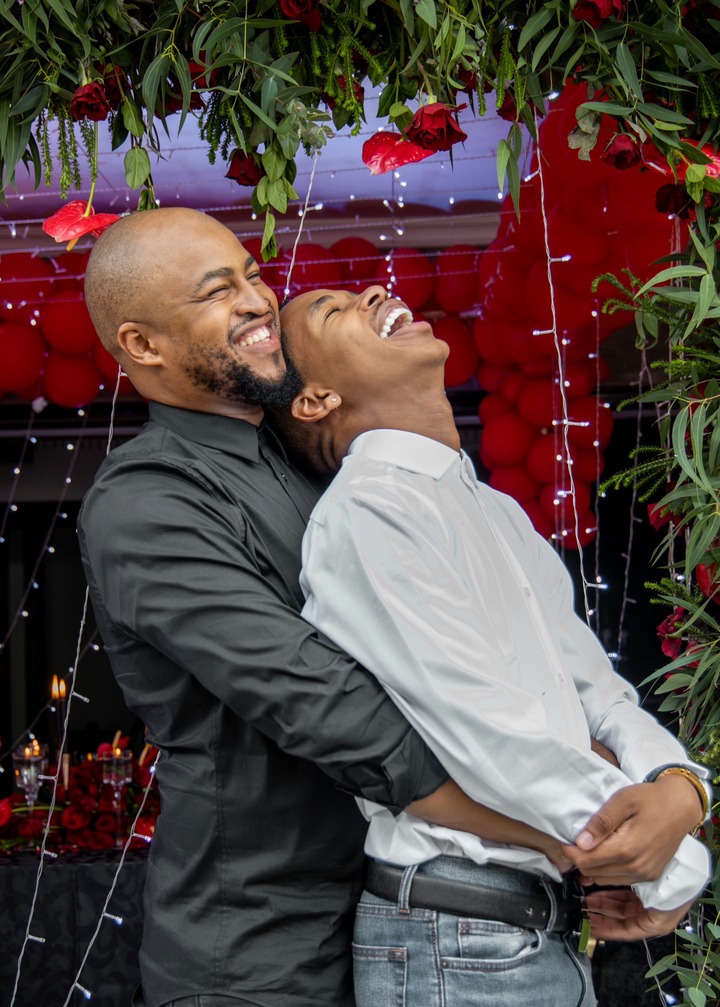 South African socialite and Youtuber, Thulasizwe Dambuza known popularly as Lasizwe broke down in tears on Instagram as his newly found Xhosa lover "hits it and run."
Lasizwe reveals that he thought he had found love and that his Xhosa man who gave him fairytale love on Valentine's Day was going to stay with him forever, only to be dribbled.
What's shocking is that Lasizwe said he bumped into his boyfriend in Braam when he had gone out with his friends, after he had saw him off at the OR Tambo airport enroute to Cape Town and this shows that the Xhosa man really played Lasizwe.
"The next minute you're like cool let me go out with my friends and you bump into him. When i saw him i was so shocked," he revealed.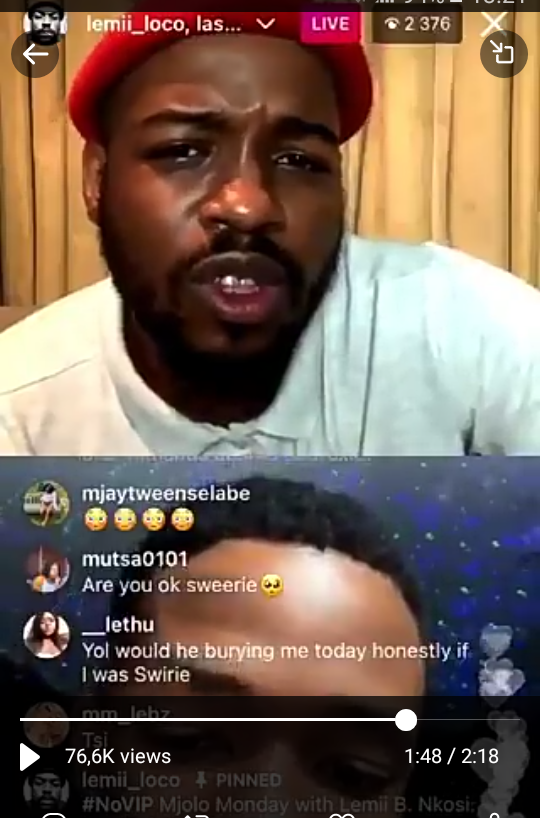 Lasizwe said his boyfriend didn't even bother to explain anything and carried on like nothing had happened.
Lasizwe couldn't hide his pain and took to Twitter to reveal that he was dribbled by the guy he thought was the one.
"My name is Lasizwe and i got nyised by mjolo," he said.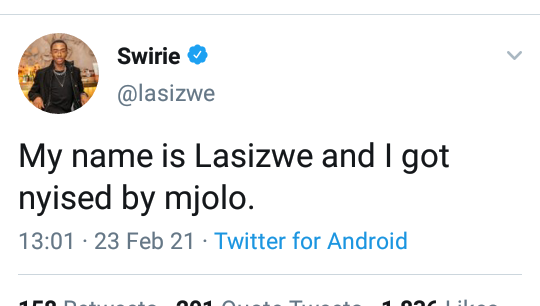 Lasizwe also revealed that he was caught up in this fairytale that he and his Xhosa lover were going to be glue and paper and that he would move in with him and start a new life.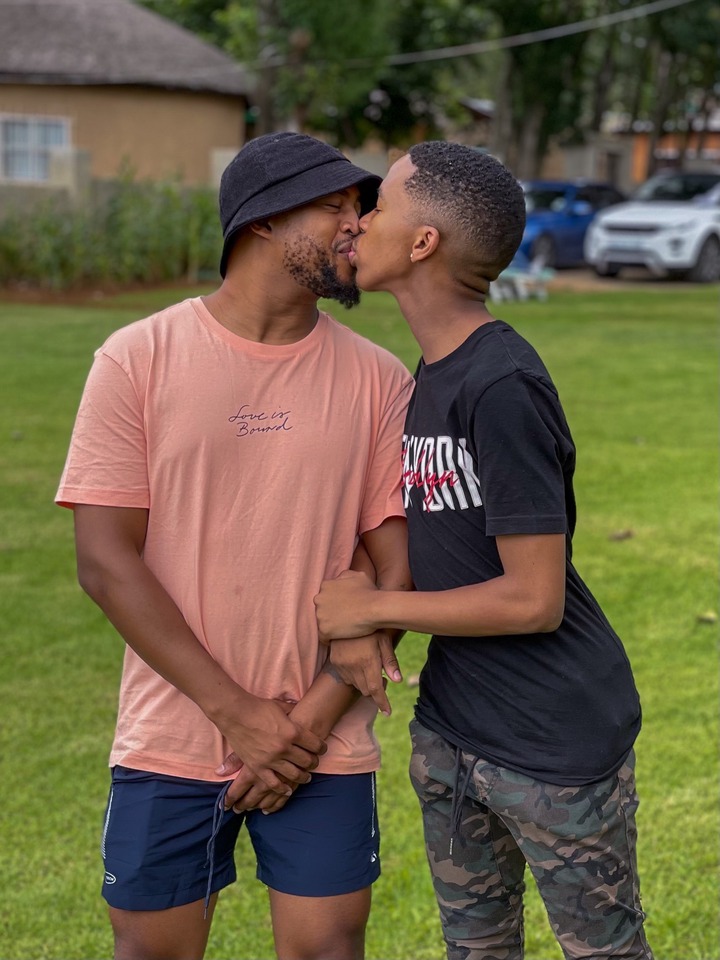 Content created and supplied by: yunahbvumbwe (via Opera News )