It is still the month of love and love is definitely in the air, for many this is a private time for then and their loved ones as they confess their love to one another and for others this is a time to show off how loved they are.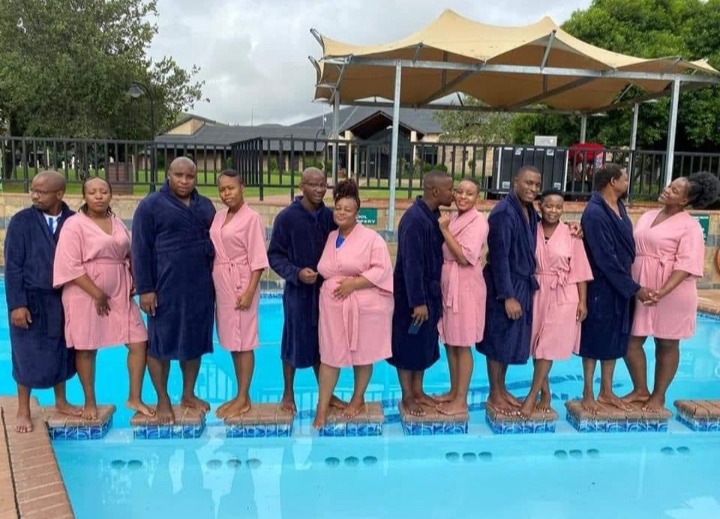 Source: Twitter
Pictures have been circulating social media of 6 couples in matchong gowns who decided to have a group retreat of some sort, and instead of celebrating them people had a mouthful to say!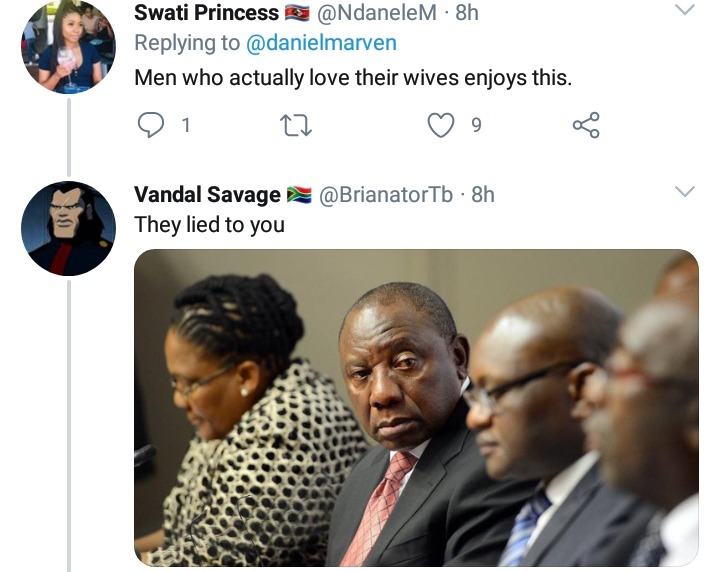 Source: Twitter
Others thought this was cute but others though these parents look too old to be having group retreats of this nature!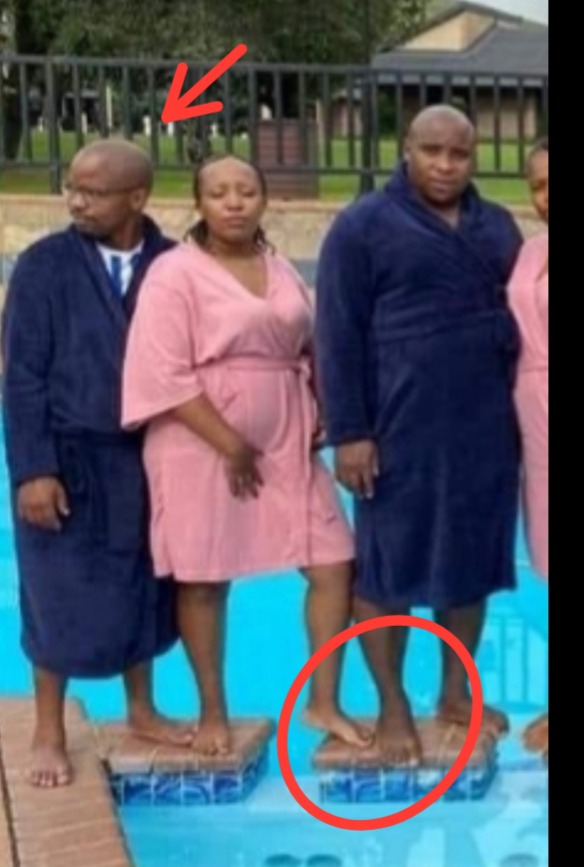 Source: Twitter
The first couple in particular got people laughing because the man seemed disinterested in participating of the picture being taken.
And if you look at partners foot it is on the other couples standing stone. Many said this is how cheating starts.
Content created and supplied by: ZeeZondi (via Opera News )