In September 2015, the singer announced that he and Crystal Renay Williams were engaged and expecting a child. They were married on February 20, 2016.Their son, Shaffer Chimere Smith, Jr., was born on March 15, 2016.Their second son, Roman Alexander-Raj Smith was born on June 14, 2018.In February 2020, Ne-Yo announced that he and Crystal Smith would end their marriage, and he withdrew his divorce case afterwards.
today the couple is celebrating their 6th Anniversary and Ne-yo couldn't be more happier, which is why he left pictures on instagram with a long message dedicated to his wife.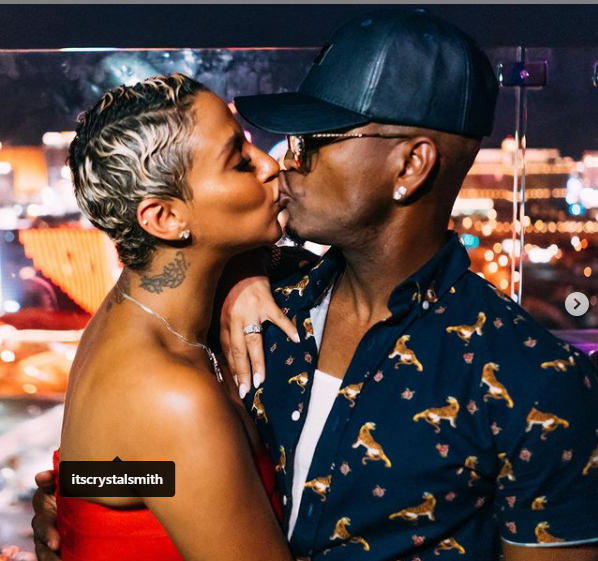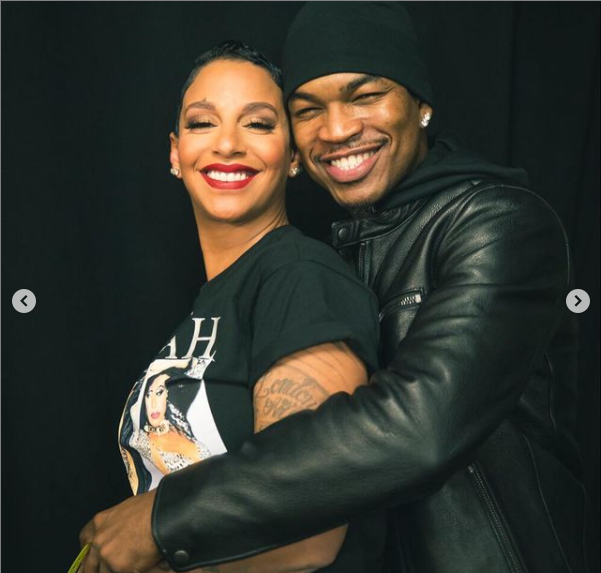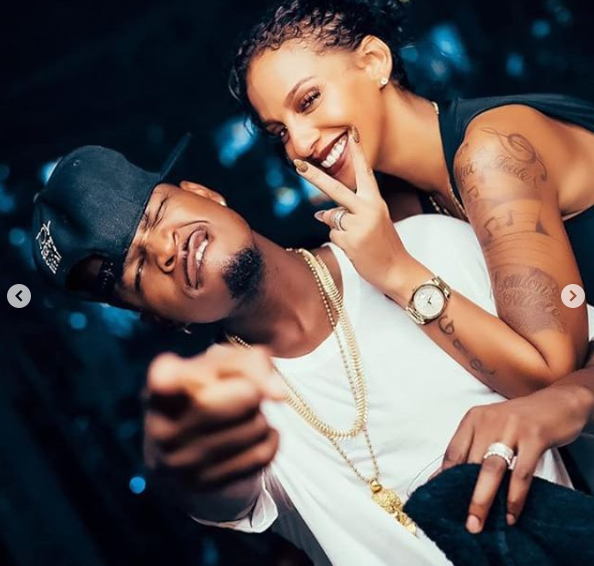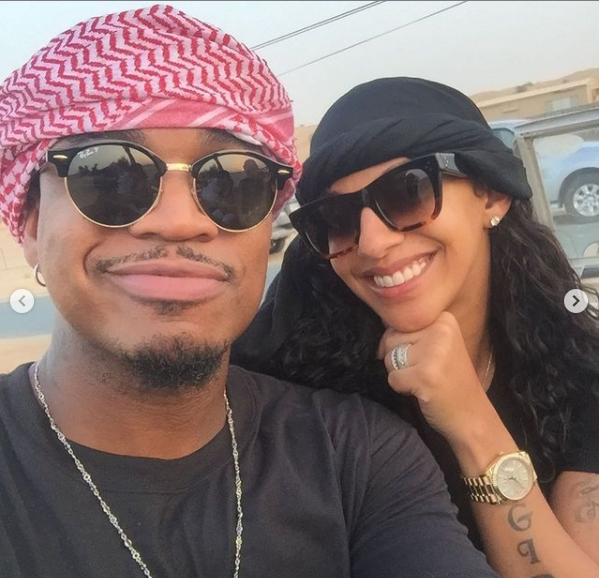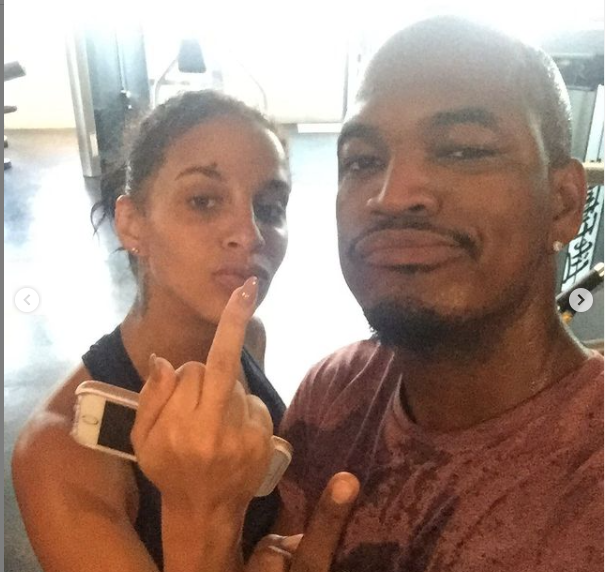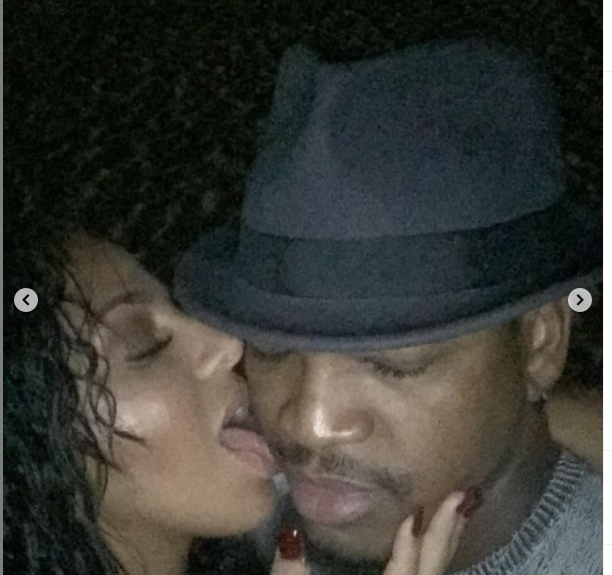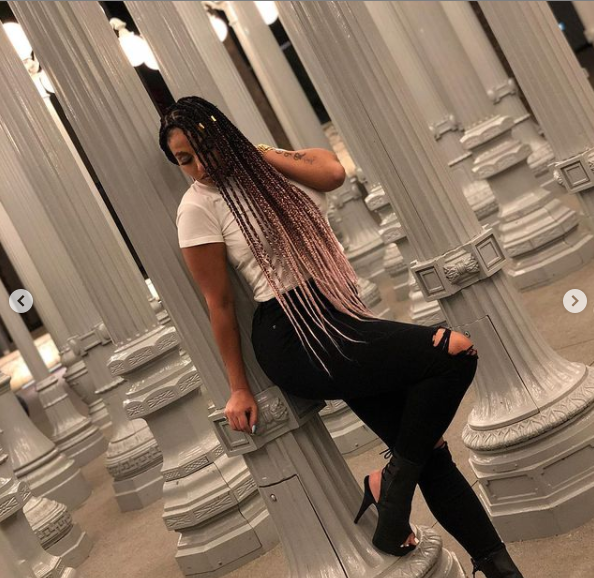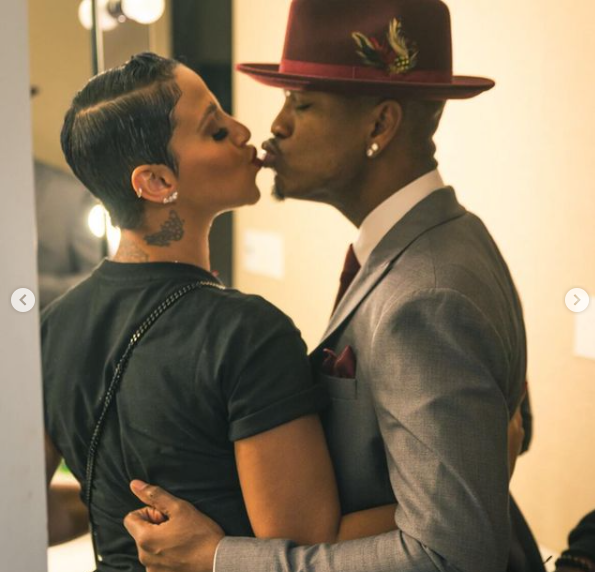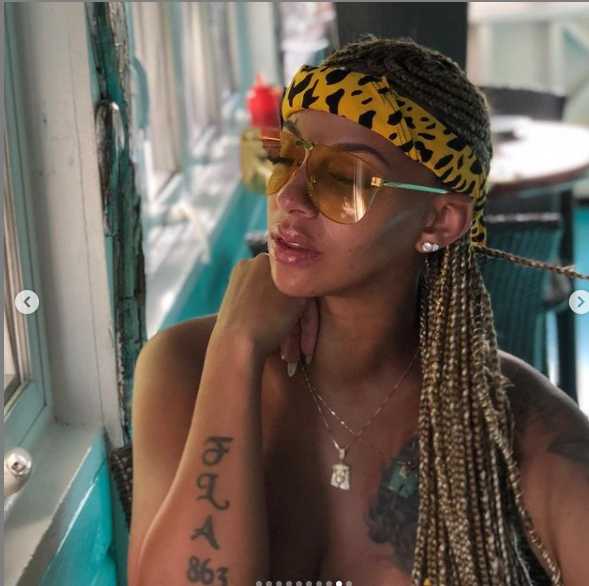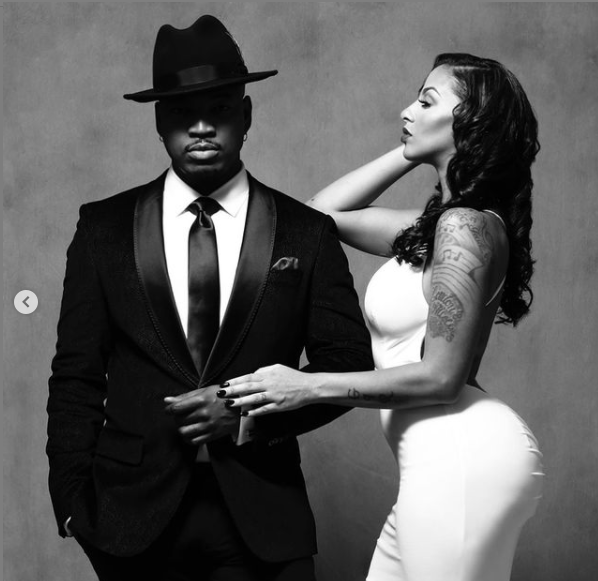 the message that he wrote read as:
"Today marks 6 years of marriage.
It has been a bumpy beautiful, tragically terrific ride full of twists n' turns, up's n' down's...and I wouldn't have it any other way. We've grown so much. With the understanding that we've still got some growing to do of course, I have to acknowledge how far we've come. I think once we both realized that marriage isn't ownership...but partnership, we found our tempo, our melody. And now we've become a beautiful harmony.
I pray we sing this song forever.
To my other half, my Lovely, my homie, my rock, my partner, my forever. @itscrystalsmith
HAPPY 6 YEAR ANNIVERSARY!
You fell in love with a songwriter, so the words come easy and can be mistaken for pacification.
But I love you like lungs love oxygen.
So I'm gonna SHOW YOU
as often as humanly possible."
Content created and supplied by: Mphiwe (via Opera News )