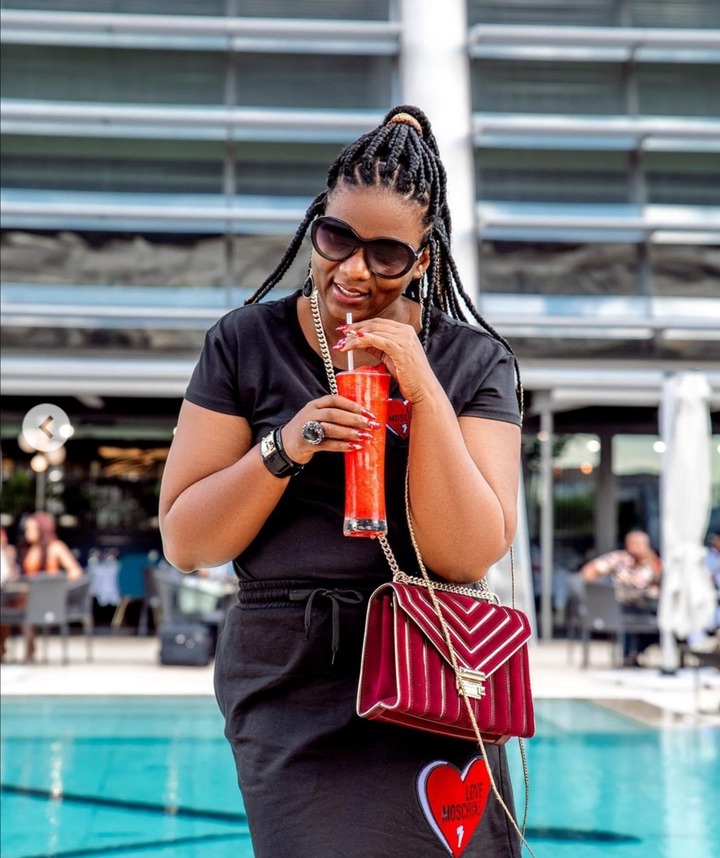 Celebrities are all about glam, class and anything expensive, the type of lifestyles most celebrities are living are just so unmatched as compared to that lived by ordinary people. Celebrities Don't usually go for close that are worn by every body. They prefer something unique expensive which is limited edition.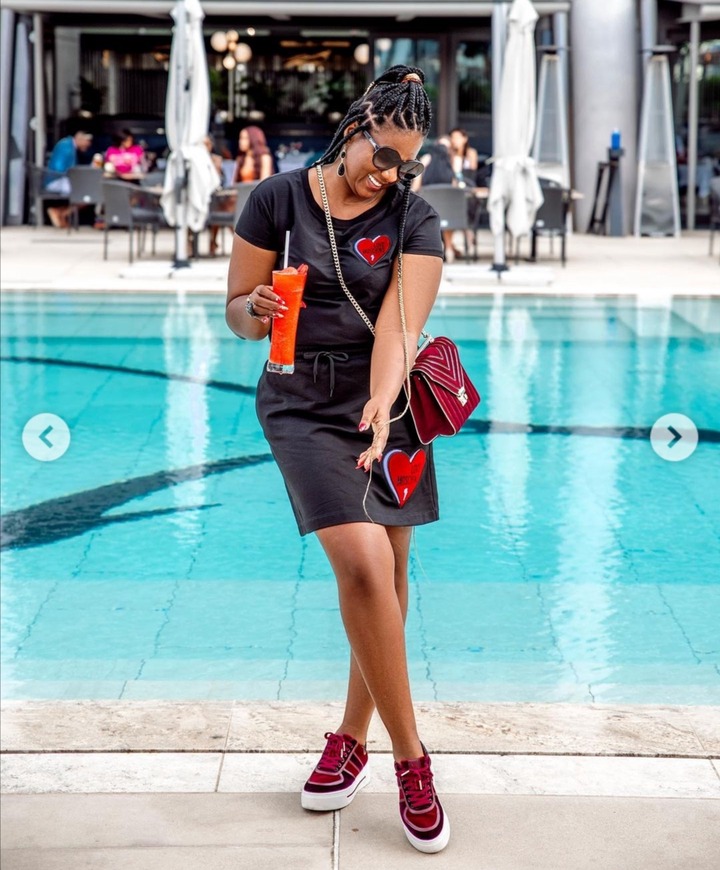 We have seen how Mamkhize rocks her outfits and honestly speaking, she has been doing way better than she was before and at the moment she absolutely dresses way better than most celebrities who have been in the limelight for decades. Surely if you follow this amazing woman you know exactly what i am talking about.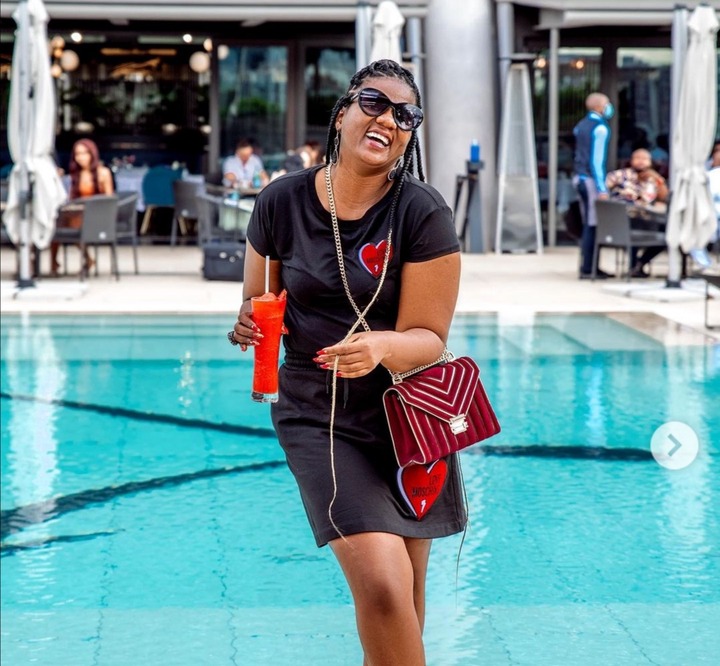 On her latest post, she shared incredible pictures of herself looking very dazzling. Her sense of fashion and style are very extraordinary and they have been inspiring her fans so much that they adore every outfit she rocks. What's your take on Mamkhize dressing up way better than she many celebrities in SA? Share your opinions, like and kindly share.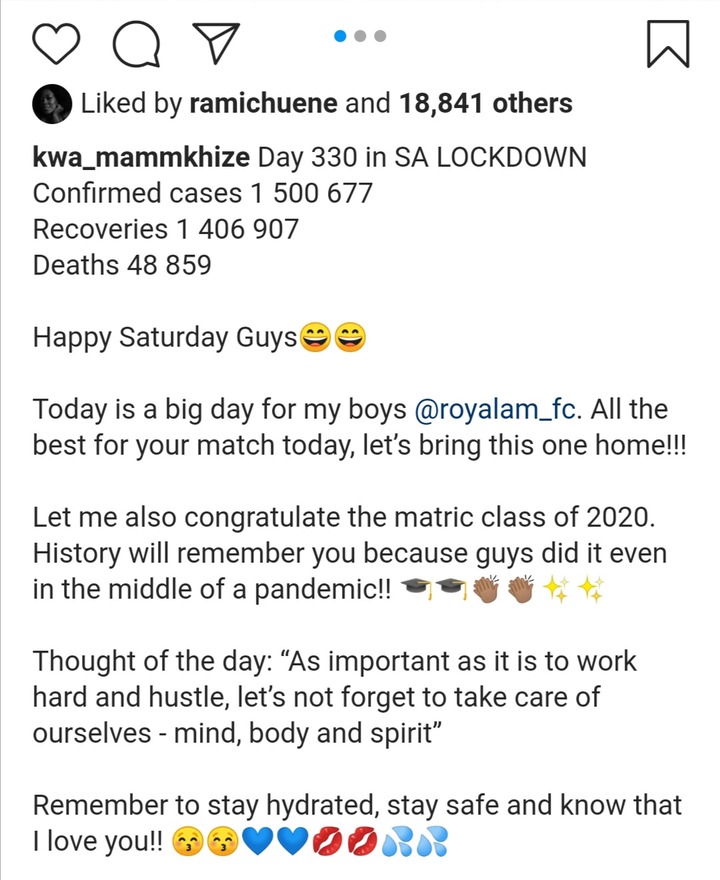 Content created and supplied by: MsNews (via Opera News )