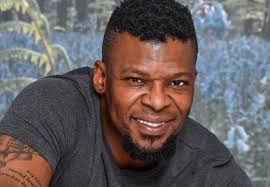 Generations fans are disappointed to learnt that Vuyo Dabula who potray the role of Kumkani Phakade Aka Gadaffi in our south African and addictive soapie Generations is to exit the soapie.
Vuyo is not only an actor he is also a model and bodybuilder.His appearances and acting skills in Generations has left influence a lot of people to be the soapie followers. Him leaving will decrease the soapie followers.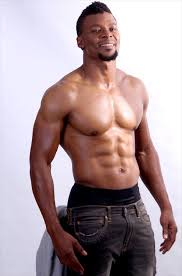 According to the daily sun news a lot of people watched the soapie because of his acting skills in making Kumkani 's character a fan favourite for half a decade.
Vuyo decided to leave the addictive soapie after he was set to reprise his role in season 2 of Netflix Queen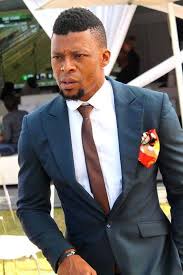 n Sono which has since been cancelled.
According to Daily sun news many followers and producers were amazed by his decision because the drama series have been providing more of a stable income for him compared to the Netflix series which has not been able to secure an influx of money for any of its actors.Indeed Kumkani exit will bring down ratings as a lot of his Instagram followers are turn off they have also express their disappointment through messages on Vuyo Instagram page.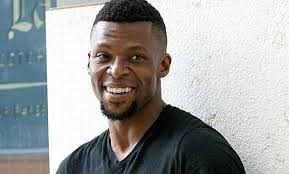 Content created and supplied by: Mahungu-Amsaba (via Opera News )