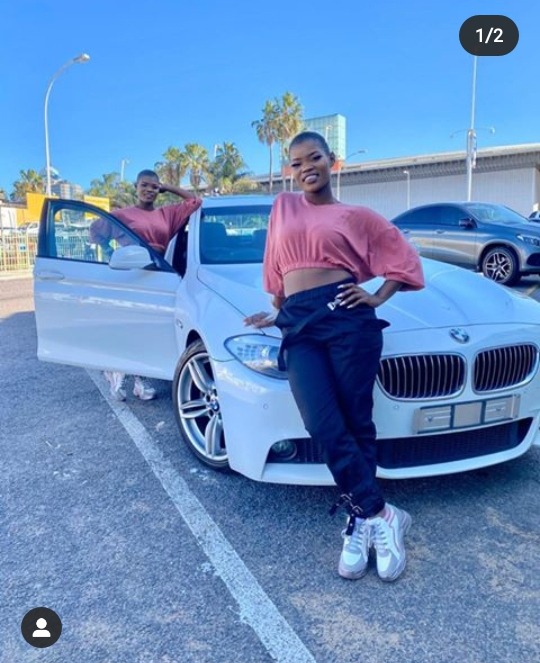 We are back again with the more news of entertainment. Today we focus to the Q twins, read the entire article to know few interesting things about them.
Viggy and Virginia are South African musicians from Kwazulu-Natal.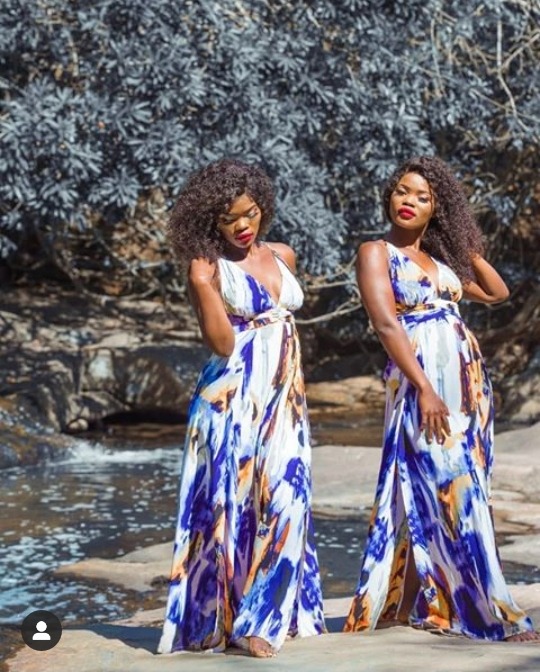 The Q twins started singing from their early age at church. They grew up in a spiritual family as their father is believed to be a church leader. The Q twins gained more significance after being part SA Idols season 15. It was unfortunate to the Q twins as didn't manage to make it through. Fortunately, Dj Tira saw something special about them and eventually signed them into his recording.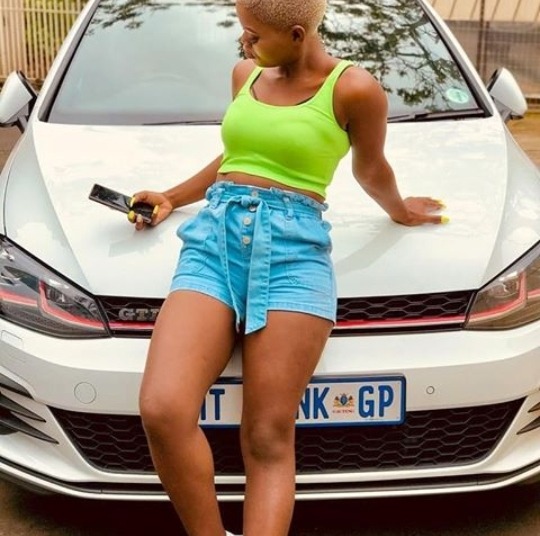 The Q twins are currently doing well in their music career. They released their first single debut ever called "Hamba" which featured Dj Tira and they was also featured on The Qsuch as KO' song " Rainbow".
Here some of pictures they share on social media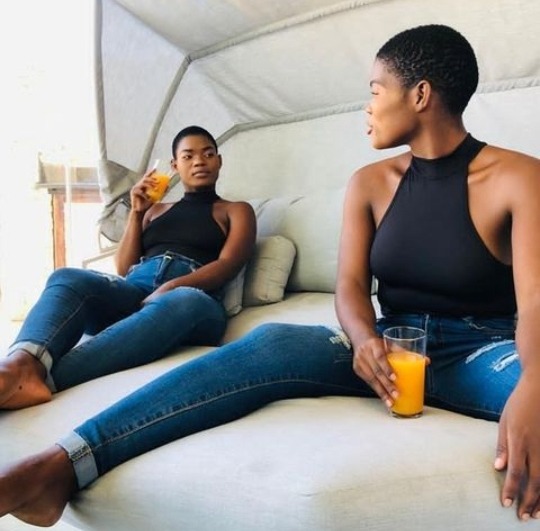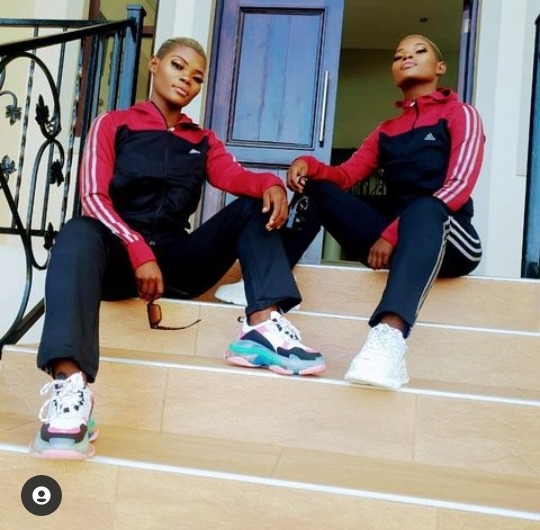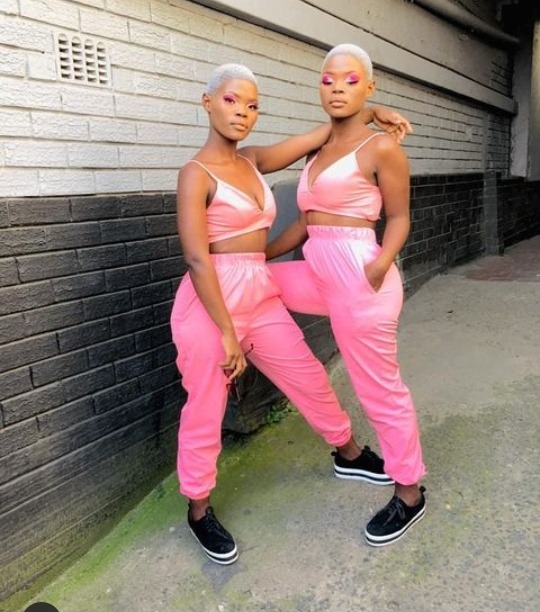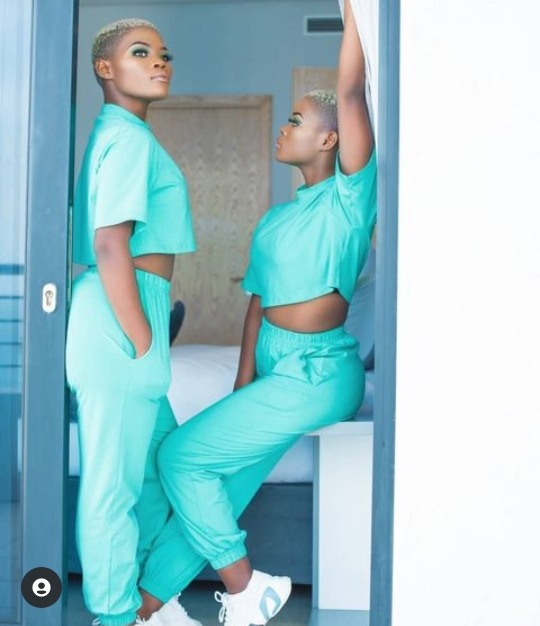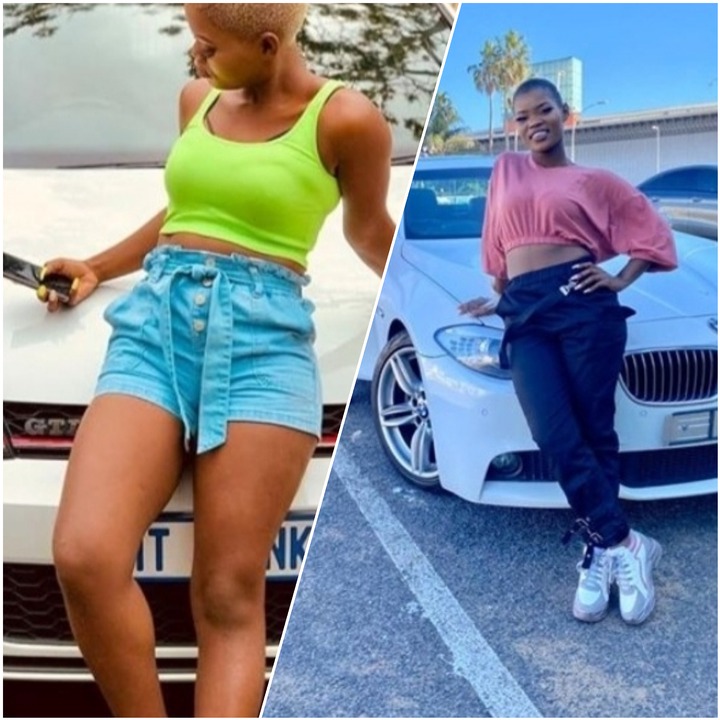 Content created and supplied by: Andile_s (via Opera News )