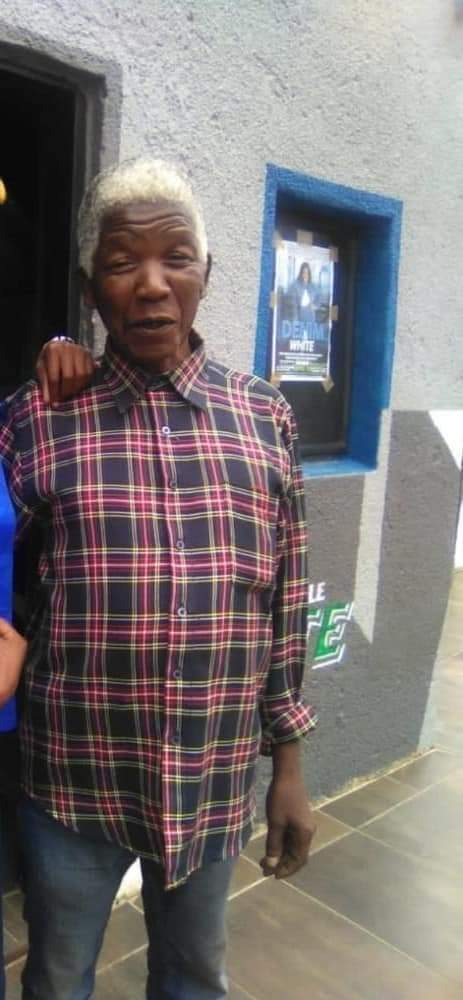 Nelson Mandela needs no introduction. He was the first ever South African black president. He died in 2013, at the age of 95, after a long illness.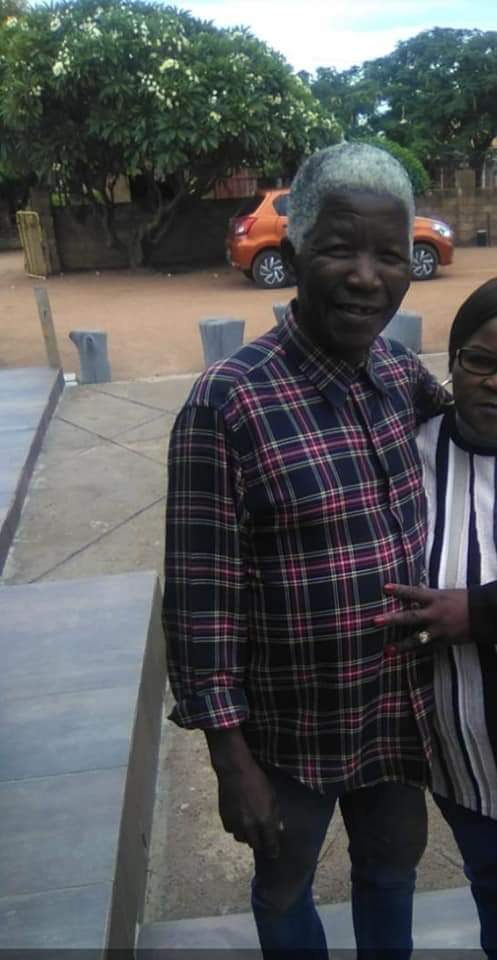 There has been pictures circulating on social media, of a man who is said to be based in Northwest Province. He looks exactly like Nelson Mandela, and people have been wondering if the two of them are related.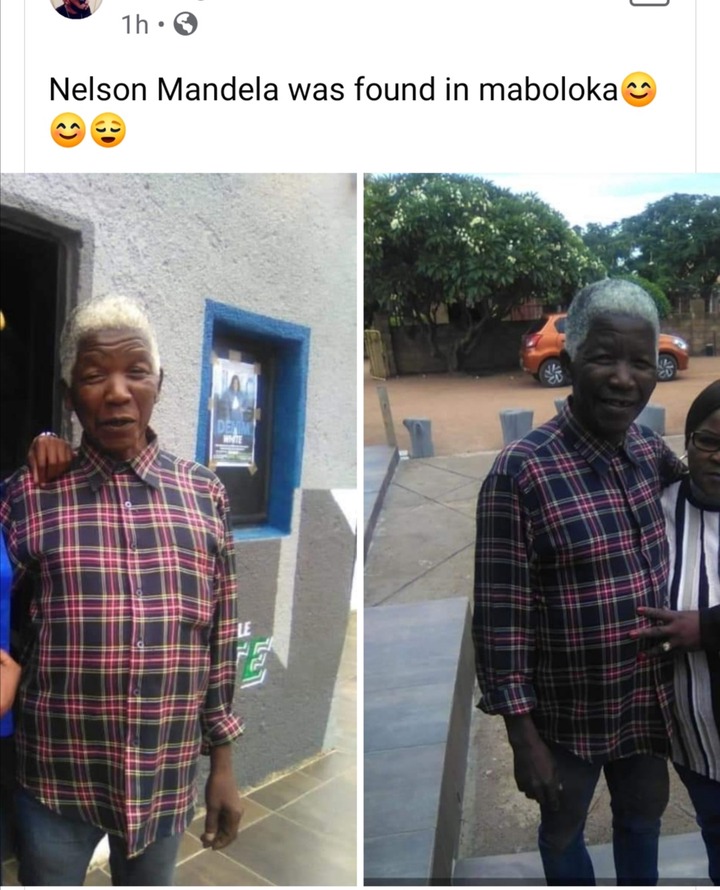 The man's identity has not been revealed, but only the province in which he resides has been revealed. He looks exactly like Madiba, and it seems as though he is aware. His family will sure come through after this, as he is trending. He even smiles like the late Madiba, even though they don't dress alike. Some have even suggested that the man should be featured in the next Nelson Mandela movie. They want to him to play Nelson Mandela in the movie. We are now waiting for the man to appear on our big screens.
Content created and supplied by: Victorkd (via Opera News )