MANAKA'S BACK ON GENERATIONS SET! 
Manaka Ranaka said she misses her son each time she's away from him. Photograph from Instagram. 
MANAKA Ranaka is once again grinding away on the arrangement of Generations: The Legacy in the wake of taking maternity leave. 
She revealed to Daily Sun that she said she missed her son consistently she was from him. 
"It feels extraordinary being once again busy working yet I don't go through a moment without missing my little one. 
Source: Manaka's back on Generations set! (dailysun.co.za)
"Not being with him has left an unpleasant taste," said Manaka.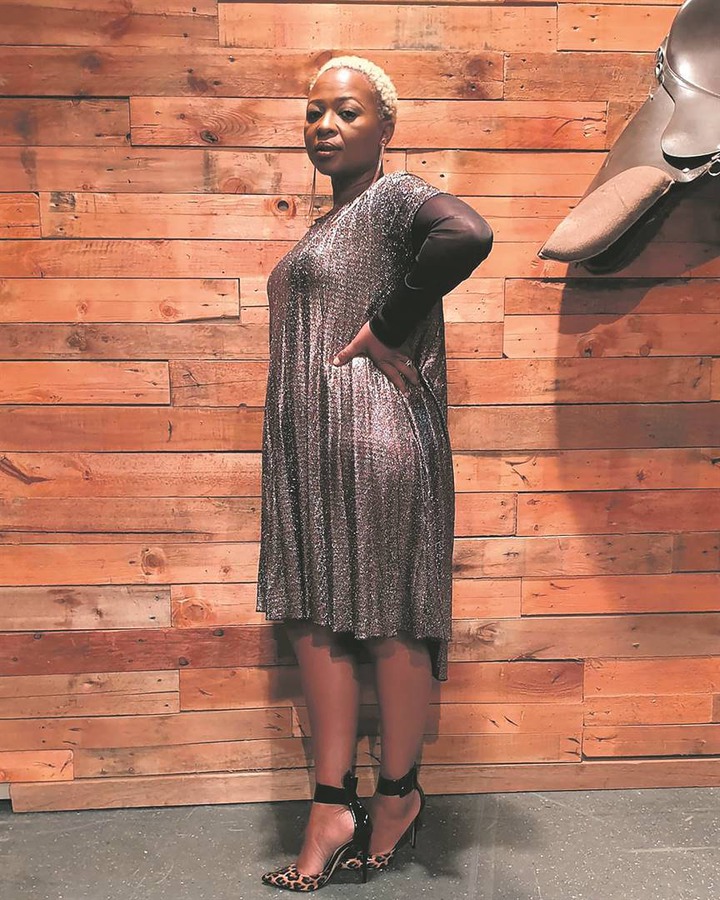 She said she needed to prepare her child to develop into a fruitful man who didn't see sex. 
"I don't believe there's anything unique about taking care of business. 
"I need my child to grow up not thinking about or buying in to s...e...x jobs," she said. 
The honor winning entertainer said she needed to show her child similar qualities she had shown her more established kids. 
"I need him to consider individuals to be people and to regard them for what their identity is. 
"He should appreciate and cherish individuals," said Manaka. 
She said Covid-19 guidelines had changed the manner in which she lived. 
"Accordingly, I'm generally at home or at my beau's place. I'm truly getting a charge out of being a mother once more, despite the fact that it's the same old thing to me." 
Manaka said that she anticipated repeating her part as Lucy and watchers could anticipate a great deal of show with her on-screen sweetheart, Luthando. 
Content created and supplied by: trendingNews.. (via Opera News )