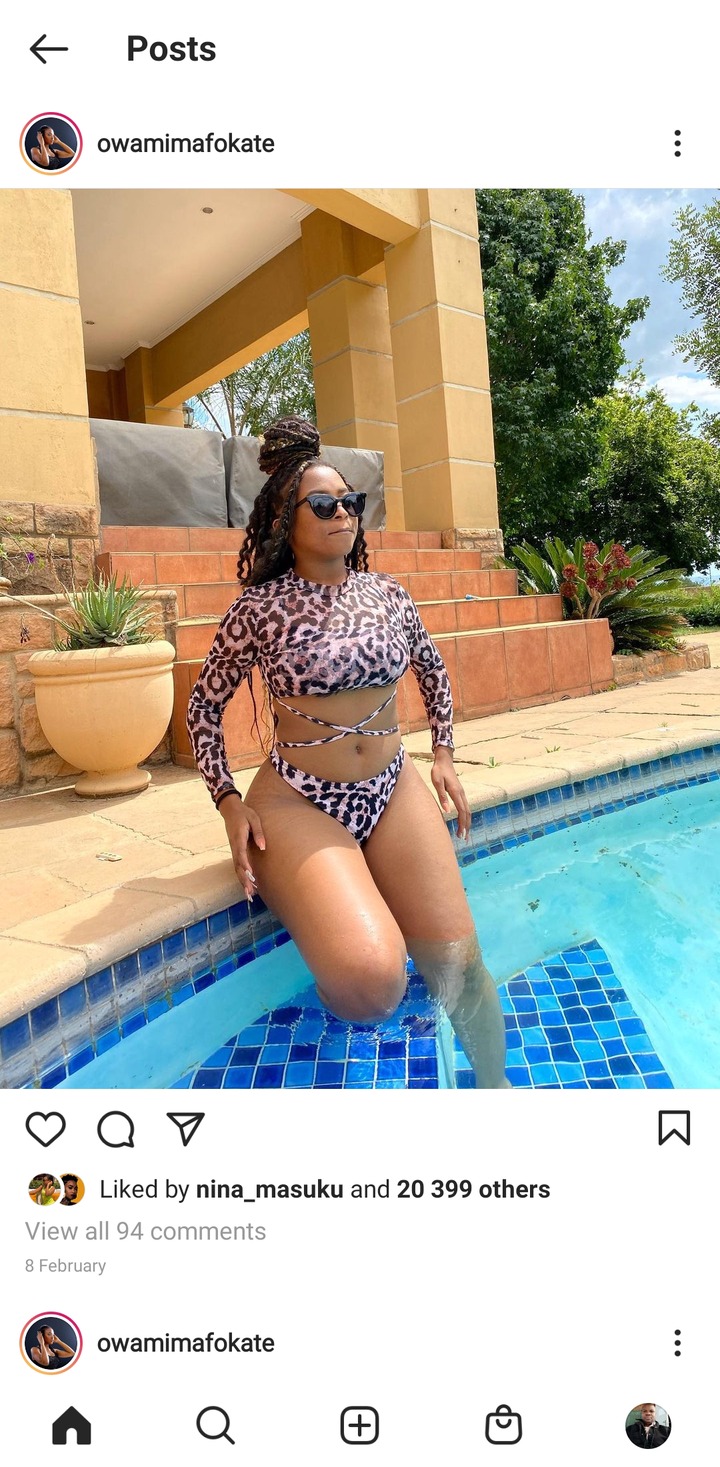 Arthur Mafokate is a legend. He has been in the music industry for many years. He is called the king of Kwaito because he was been there when the genre was born.
He has given us powerful songs during his music career. He has also worked with many musicians, and also started careers of others like CiCi.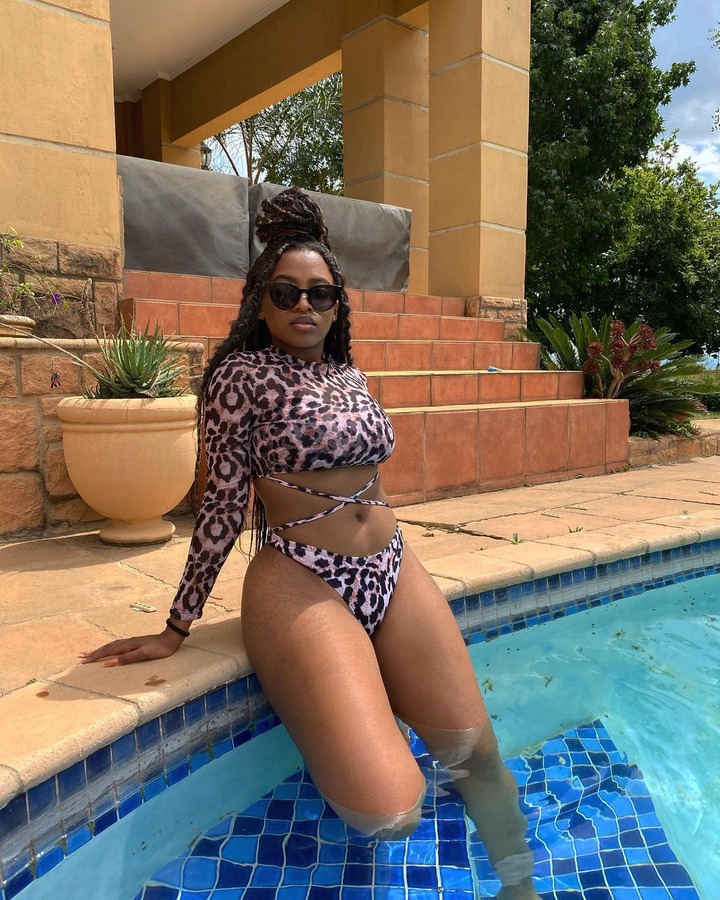 Owami Mafokate is the daughter of the legendary Arthur Mafokate. She one of three children. Owami did not follow her father's example of music. She chose her own path which is great.
She passed her matric with flying colours, and made her father proud. Education is important no matter how talented you are. Before going out in to the world and making big moves one needs to get a proper education.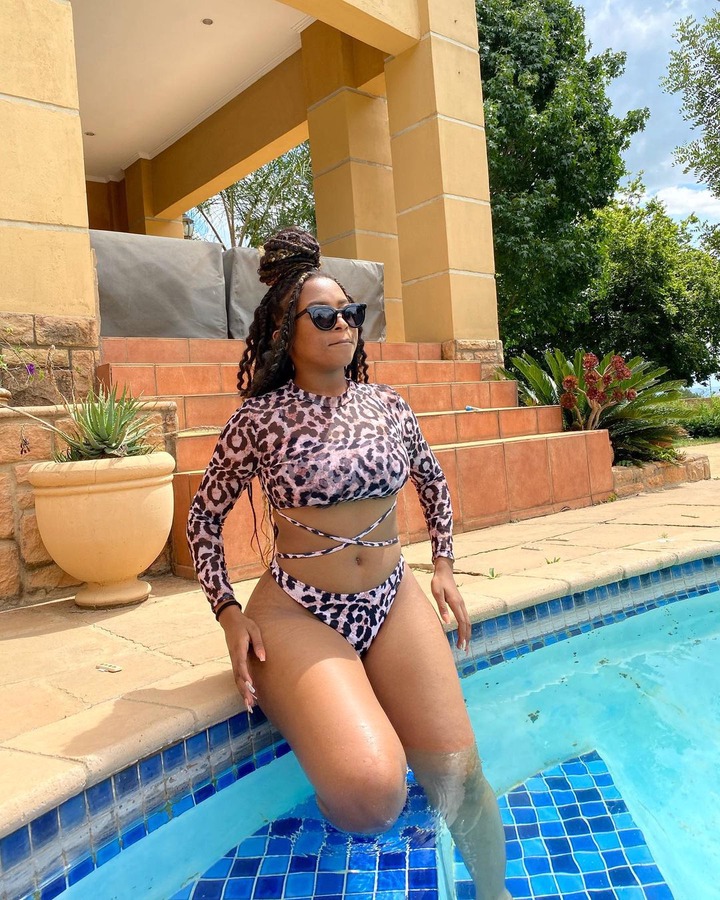 Owami Mafokate is chilling in the pool during a summer African sun. Our heat in South Africa can unbearable especially in January. Please keep away from the sun.
Content created and supplied by: TheePropagator (via Opera News )