W
congratulatory Mbau has finally revealed her new man on Instagram.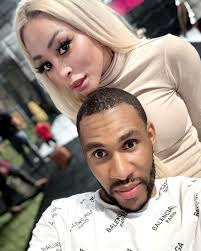 After weeks of hiding his face,she finally took to Instagram to share a clear photo of his face suprisely is a Zimbwabwean businessman Terrance Mushonga.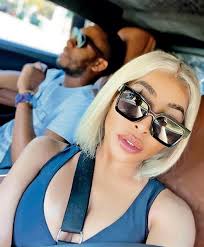 According to Sunday World the two were friends before casual dating 2 months ago,fans have seen them having dinner and exchanging gifts in one of expensive restaurants and they seems to be madly in love .Terrance has business interests in gas,petroleum and property.He seems to be rich because he owns top ranger cars including Ferraris,Bentleys,Rolls Royce and latest Range Rovers.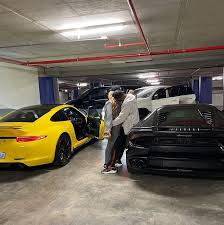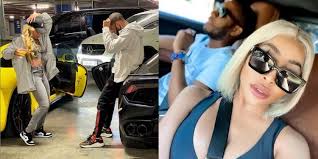 Comments have been flooding in fans and celebs congratulate ng and expressing their hearts celebs like Somizi said"Ur my twin wena.....no time Misha.....either ur in or out...no half half"."Asambeni siye Zimbwabwe "said Sphiwe Ngema.Her fans seems to happy for her and wishing her the best building their relationship.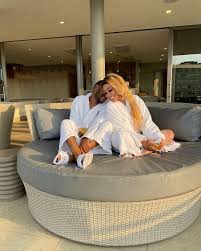 we like to congratulate Khanyi Mbau and we wish all the best.
Content created and supplied by: Mahungu-Amsaba (via Opera News )