Lithlonolofatso Litlhakanyane is one of the fast-rising young actors in mzanzi. He has won the hearts of Mzanzi through his acting. viewers have fallen in love with tebello played Lithonolofstso Lithakanye. Litlhonolofatso is a smart and inquisitive youngster. he is a grade 6 learner at laerskool oospark. Acting hasn't affected his schooling as he has managed to strike a balance between his career and education. Little is known about his parents but his mother's name is palesa, she is very proud of his son who has gained so much celebrity status .however, lithhonolofatso mother said even though her son is confident on Tv, he is actually a very shy boy in real life. one thing scandal viewers and fans could not believe was the fact that this was his first acting gig and he has settled very well into the role.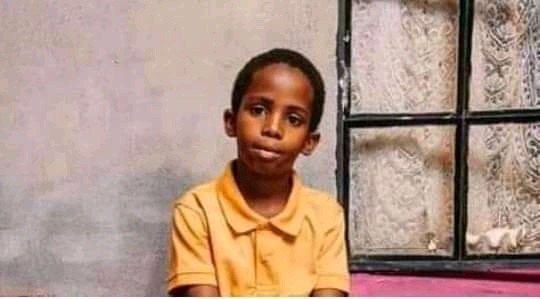 you might be wondering how old is Tebello he is 10 years old in real life. Teballo's sister is the one who pushed him to go for the audition after she saw an ad for a child actor on Facebook.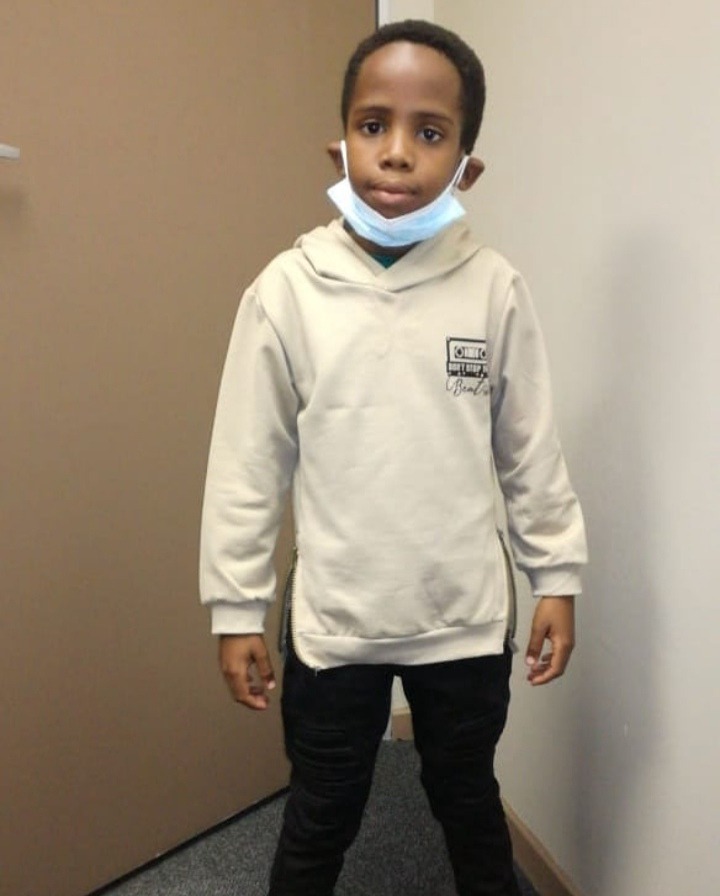 "Although I want to remain with scandal for as long as possible, I want to finish school, study law like my sister, and build a lot of companies that will make a lot of money," he said.
Litlhonolofatso litlhakanyane has been speculated to earn a salary ranging from R15 000 to R20 000.
Source_Facebook
BuzzSouthafrica.com
Content created and supplied by: Bee-Entertainment (via Opera News )