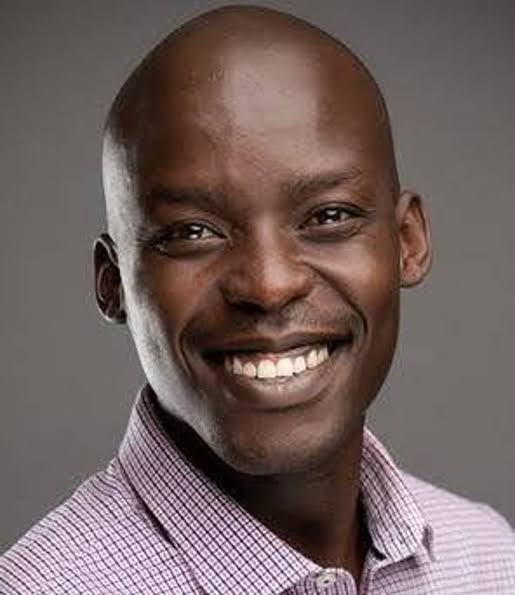 Thapelo Sebogodi, who plays the role of Khabzela on The River, is a township taxi driver. His character does go through some troubles, but he is mostly the life of the show. He is forever joyful, and gets along with almost everyone.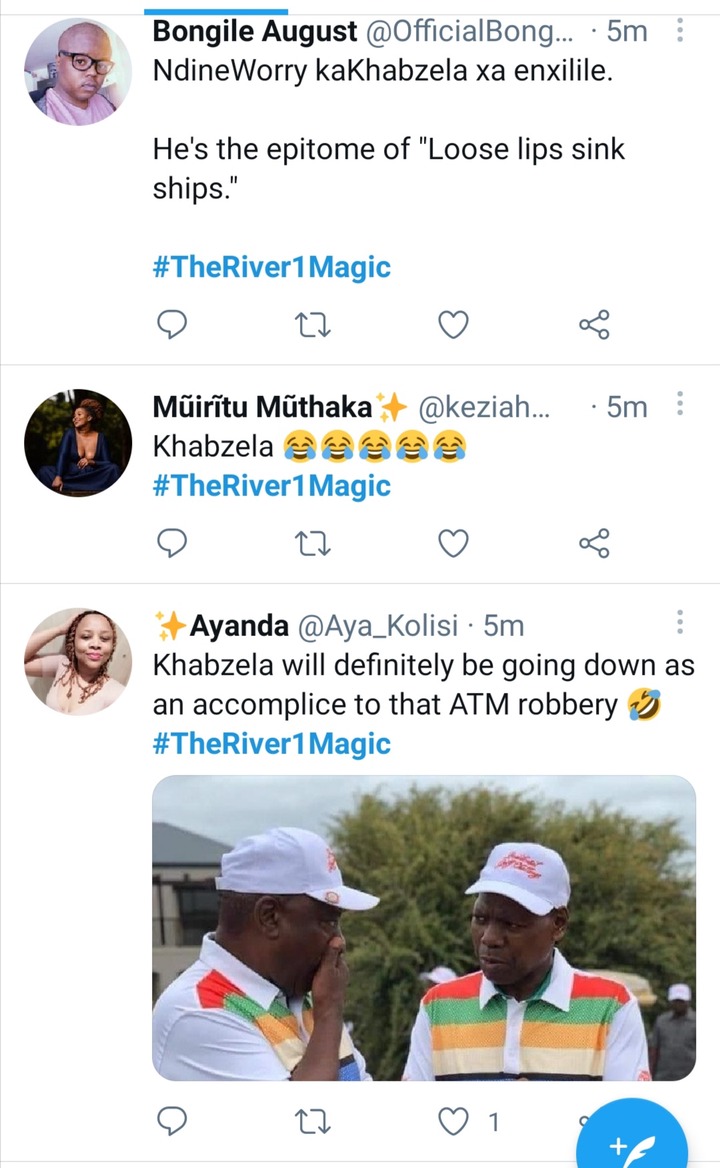 The only time he lost it and was out of control was when his mother died. He wasn't coping at all, to a point where he started doing drugs. He moved into the streets, and turned against everyone who was trying to be there for him. People did not only commend him for the talent he portrayed at that time, but also at his happiest moments.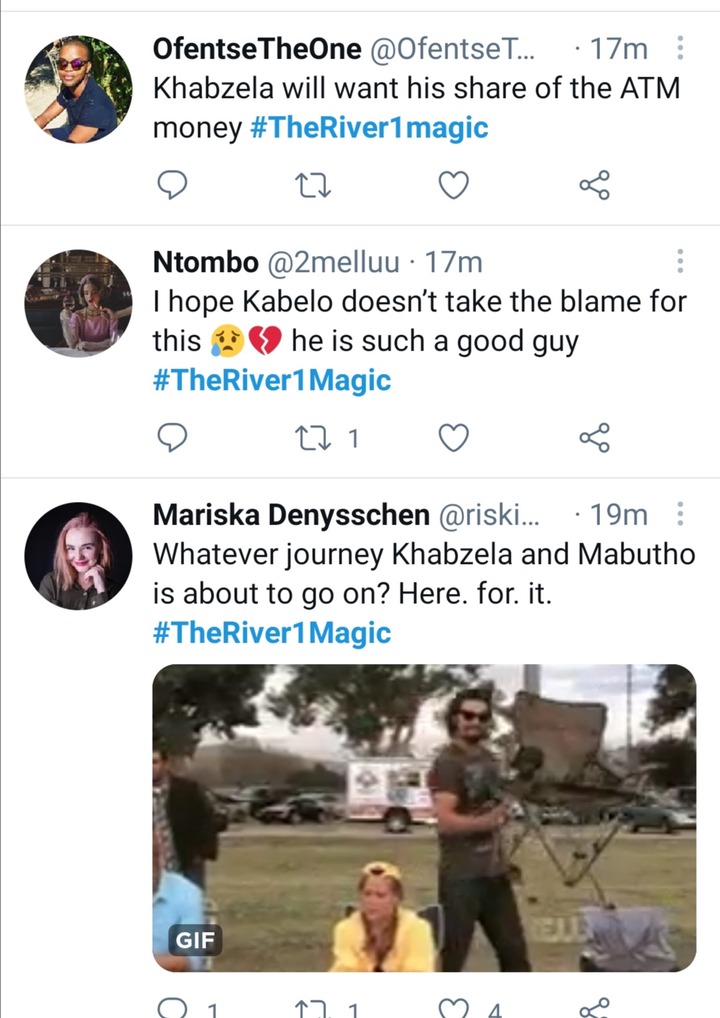 On tonight's episode, his friend asked him to accompany him to the atm. Having a taxi, he agreed to do so since he was going to be paid for transporting the friend. Little did he know he was being an accomplice to an Atm bombing. The friend he was transporting was going to bomb the atm, and Khabzela's reaction left many stunned. He was even scared to drive back after discovering what had transpired.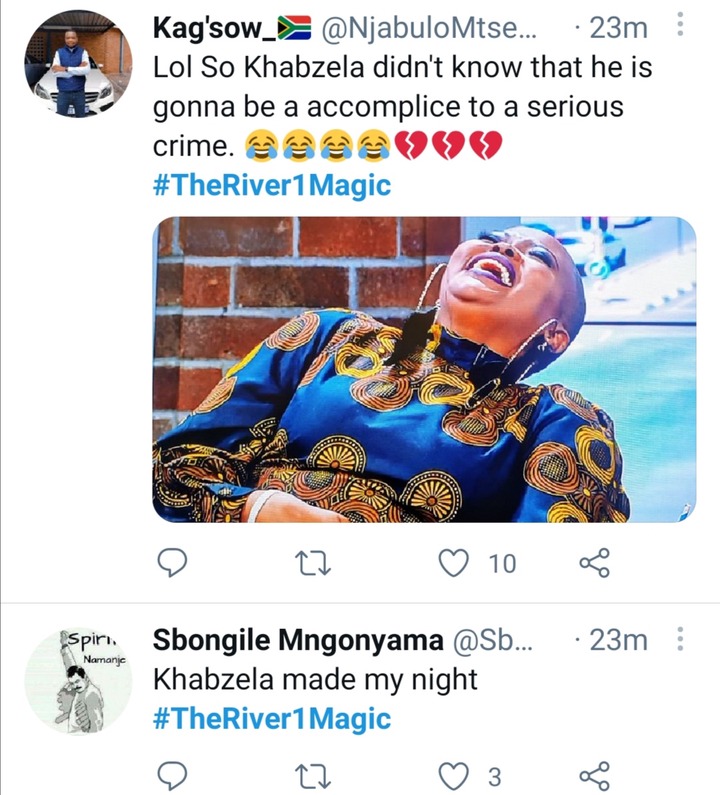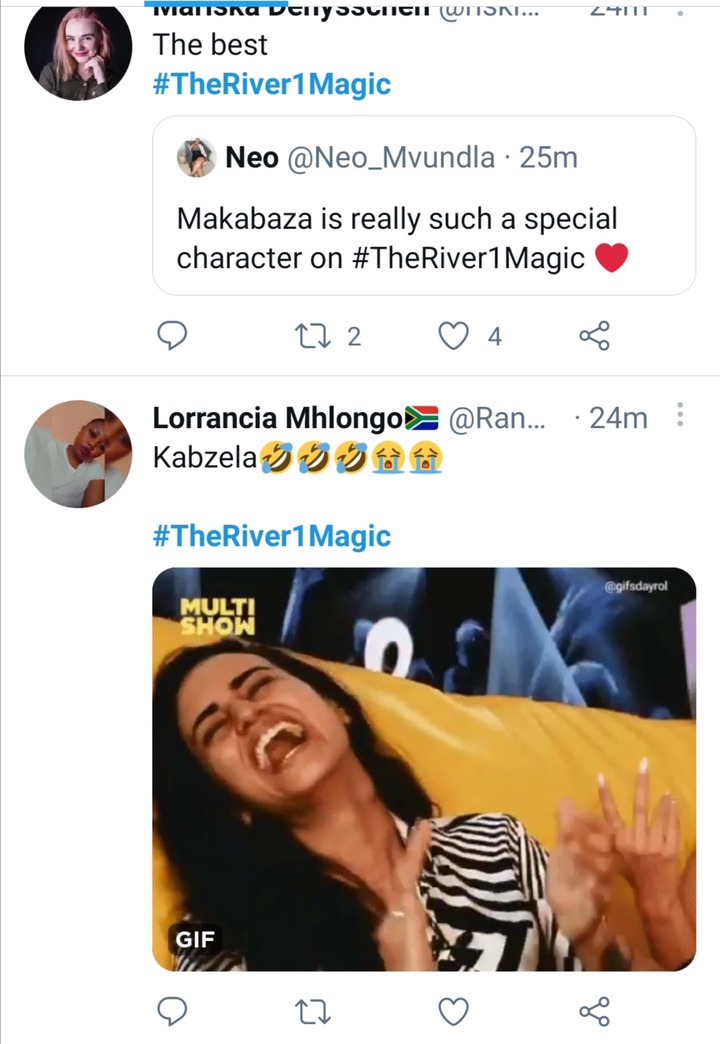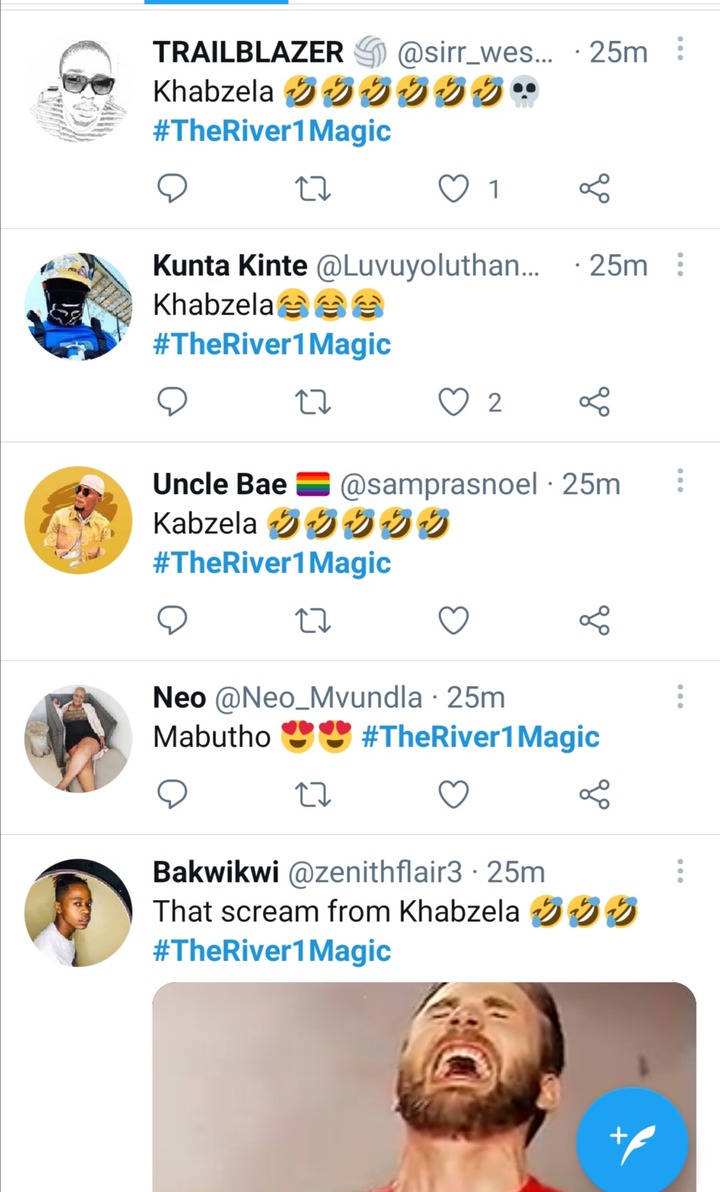 Content created and supplied by: Victorkd (via Opera News )