Here is a South African actor and musician with his wife and Children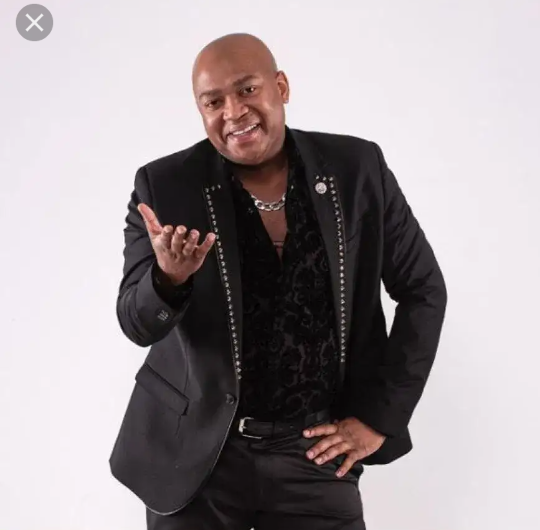 His original name is Kope Mokgae is a South African actor and rapper best known for his role Mrekza Makhafole on Generation The Legacy. On the show he is a husband to Lucy Diale.
Born in Lebowakgomo, Polokwane, he graduated from the University of Limpopo with a degree in media studies, after which he relocated to Johannesburg.
Kope is technically but not officially married. He lives with his fiance, who is only known by the name Mpotseng. The couple is blessed with three kids, including twins: Zoey (a girl) and Zoyl (a boy), and Koepelletswe "Toto" Makgae.
Here are the pictures being family including his wife.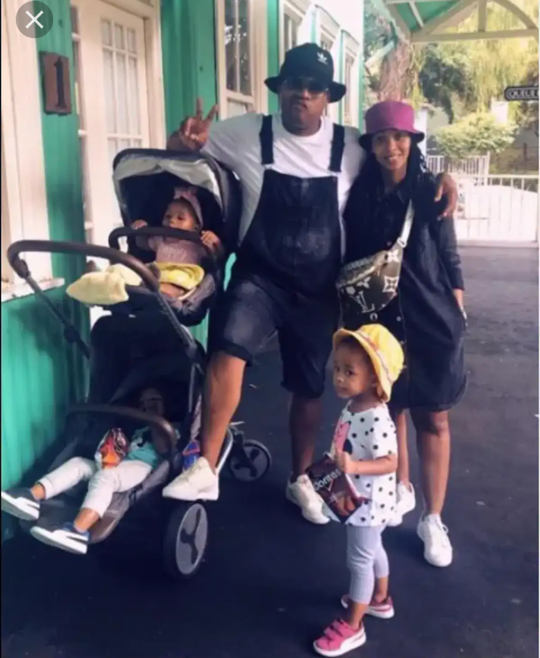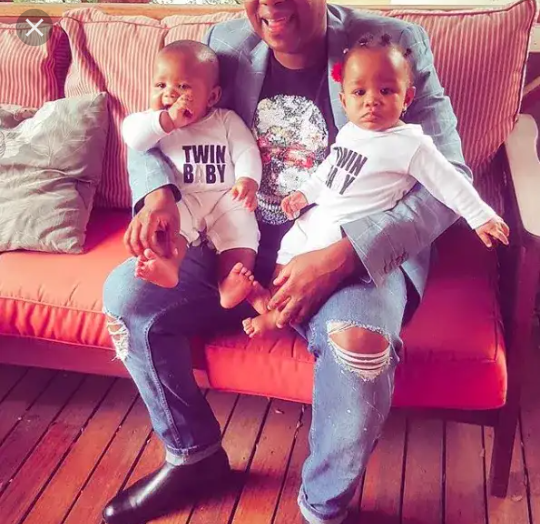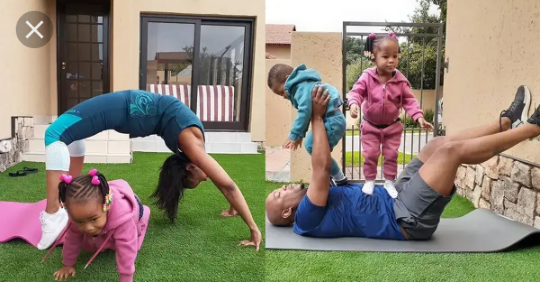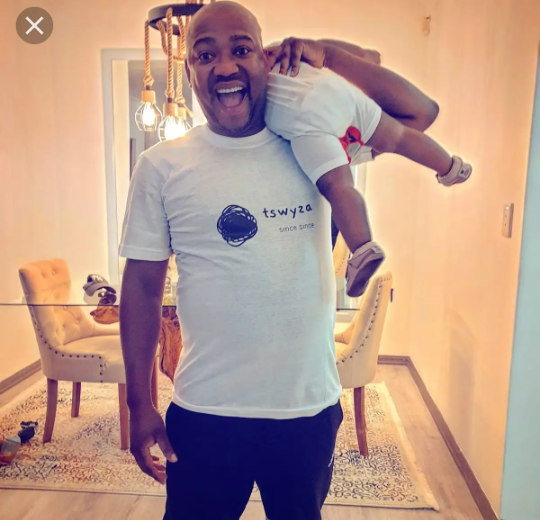 Mrekza he proud to have this family because he said it a gift from God, so congrats to Tswyza you deserve the best. The name of Tswyza is the one he use it in music industry.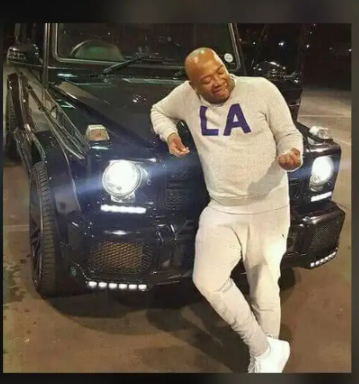 Mrekza he is person who like to drive the Mercedes Benz cars. He owns comfortable cars that you can think of, but more on the side of Mercedes Benz. Most of his they are worth half of million.
Here Is the pictures of his cars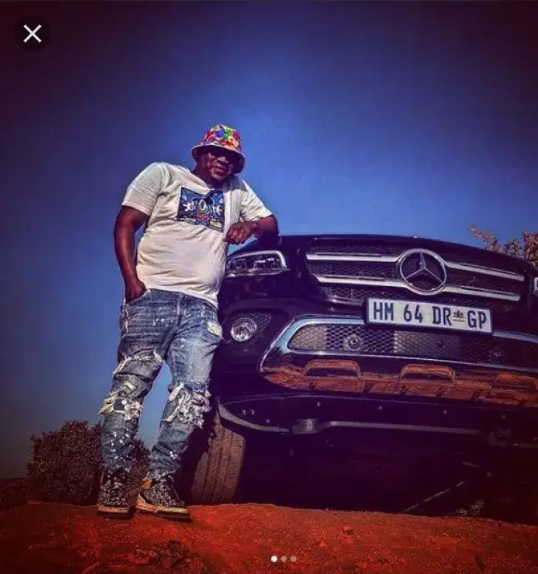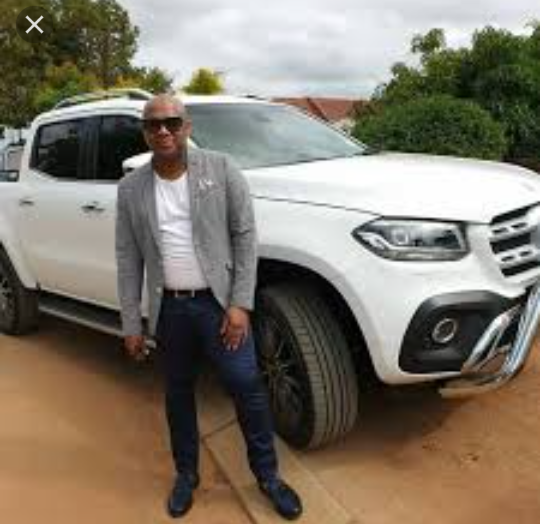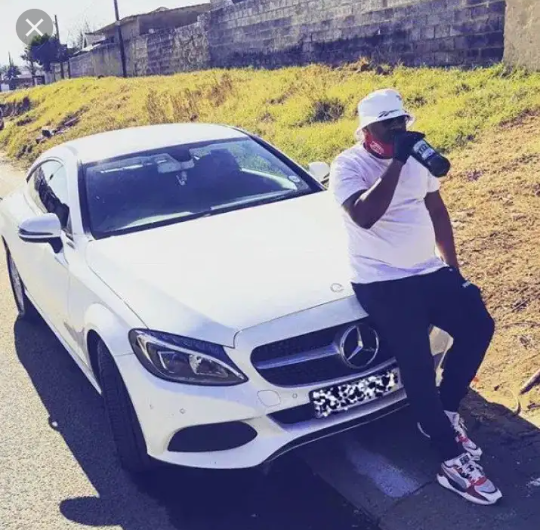 Content created and supplied by: 2:15Math (via Opera News )