As people we have are always bound to have different dreams or goals. Some wants to be rich, some wants to get married and there are those that wants to be in complete control.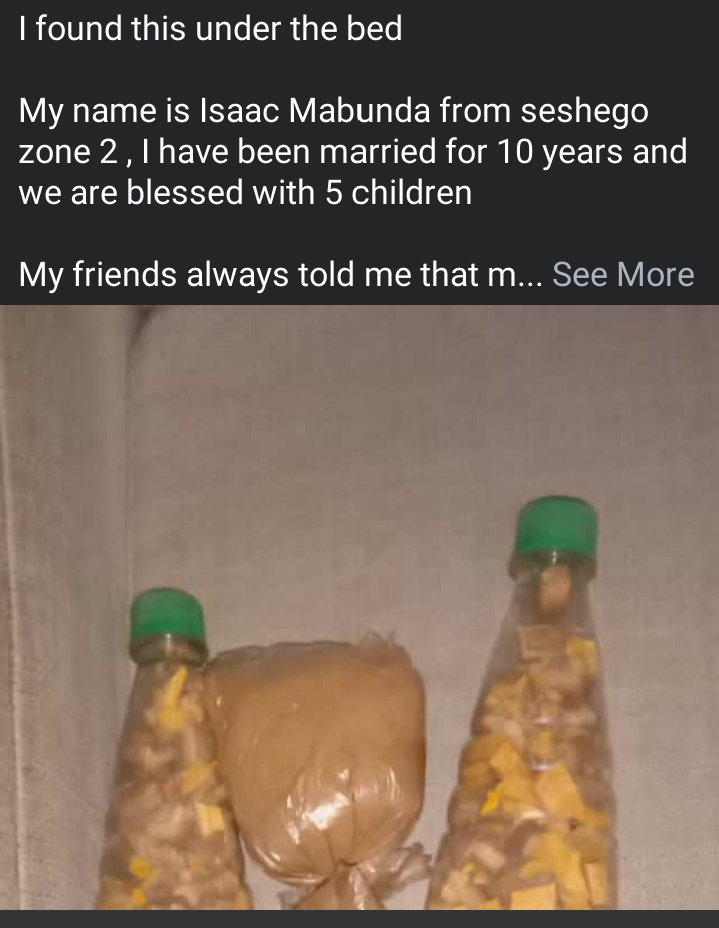 Speaking of people that wants to be married. Some of them, several women to be exact, don't even mind going as far as using the magical dark ways just so that they can see thier needs and wants coming into existence. In this case marriage.
This Muthi as pictured above is a very famous and powerful muthi called "Isimoxa". Some women has uses this Muthi inorder to a secure marriages. A vast number of these women that has used the dark way to achieve marriage, they also utilise the very same muthi cement and solidify thier marriages inorder to prolong their existence.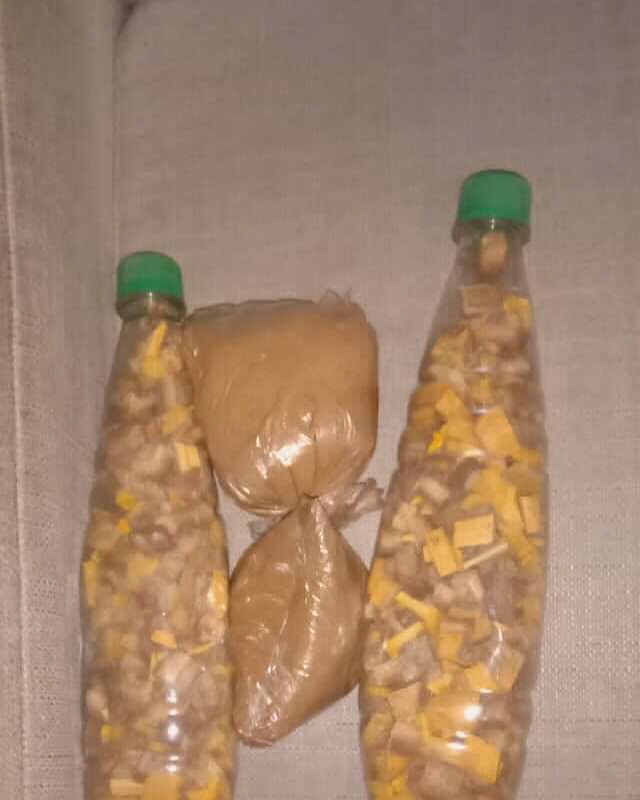 This Muthi is made from a special plant that is found in several provinces in the South African country. It isn't meant to be ingested therefore it works ifficiently when its put under the bed or inside a wardrobe. If a woman that wants marriage puts this muthi under her boyfriend's bed, it will act as some sort of a spell and change how the husband normally acts.
It will change his behaviour this his decisions & choices. In this case, it will make the man to want to tie the knot.
Content created and supplied by: The_Presence (via Opera News )