Hilarious Jokes And Funny Photos for Today.
I am sensing an aura of boredom everywhere but it won't be a problem anymore. Just check out these funny jokes and pictures here. Let's get straight into them.
1. At least Nigeria should elect a female president let all these fashion designers see jobs. If they should elect one, 60% of women will become fashion designers. If you think am lying let me know.
2. I lack trust for all these girls that visits me with big big hand bags. I nearly lost my bed and Television, if not for quick intervention and collection.
3. Dear ladies don't force your self on a man, cry and move on. Even ambulance cry as it moves on. "Wisdom".
4. I asked a Japanese man if he knew Jesus Christ, he said "If you give me a sample, I can produce 4 for you".
5. No girl is more happy than a girl whose boyfriend's mum calls "our wife" she can even wash the compound gate.
6. I went for a night prayer at one church so during the offering session, a man touched me and said you will walk and I was surprised because I had no disability. When we closed, I couldn't find my transport fee. INDEED I WALKED.
You all should also see these funny pictures.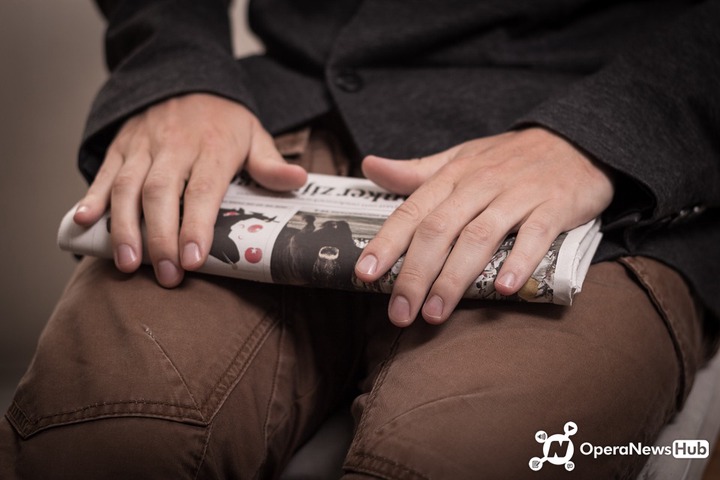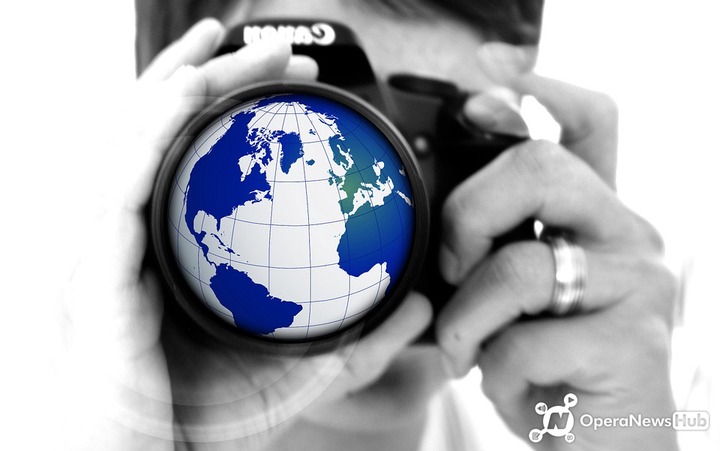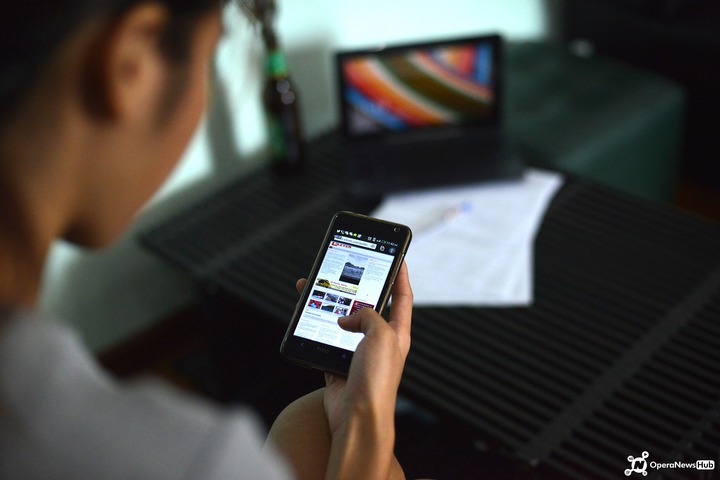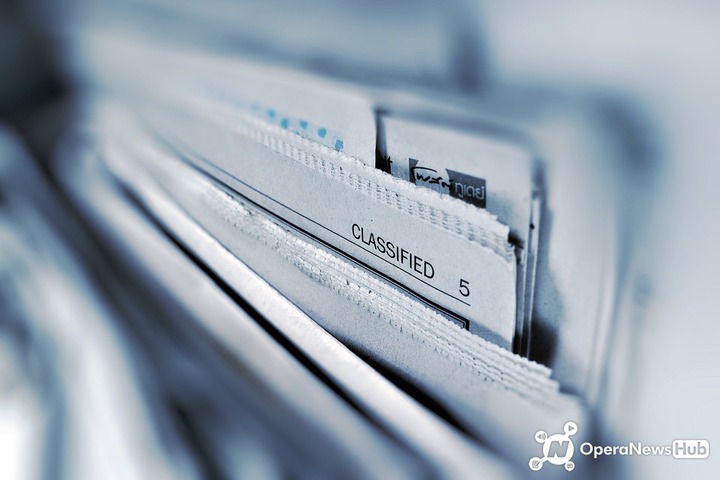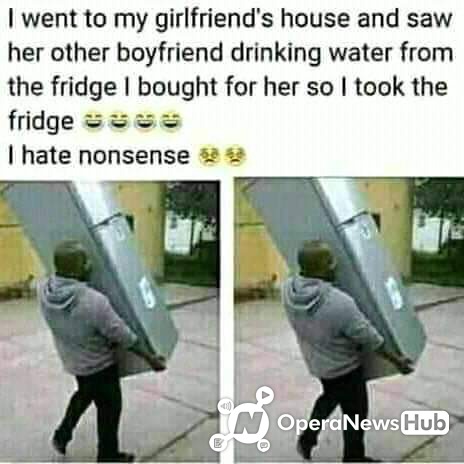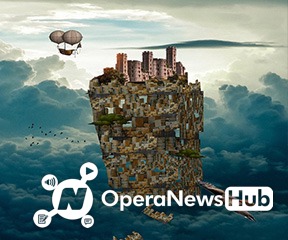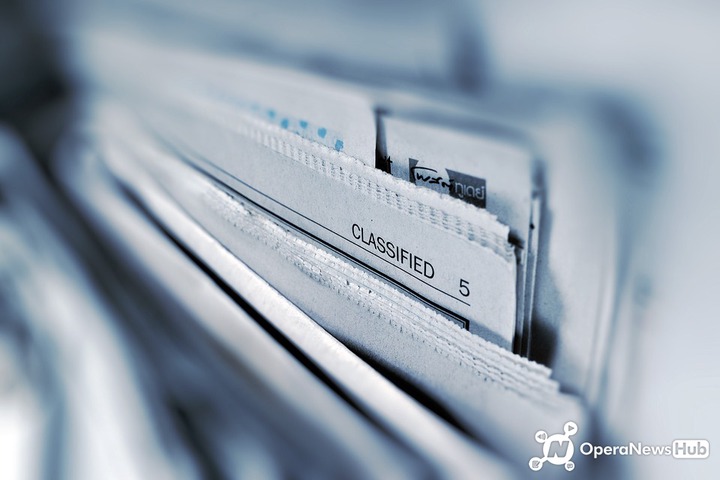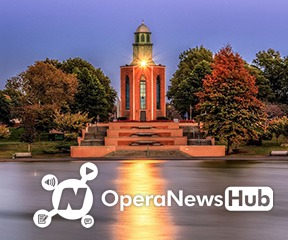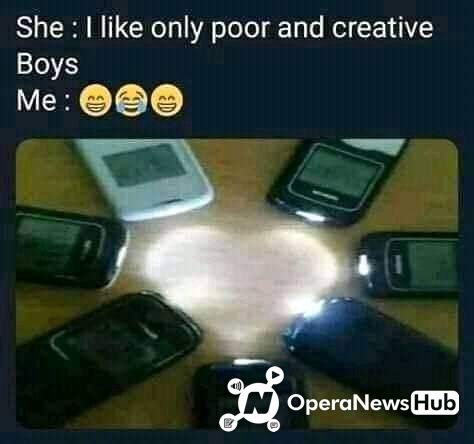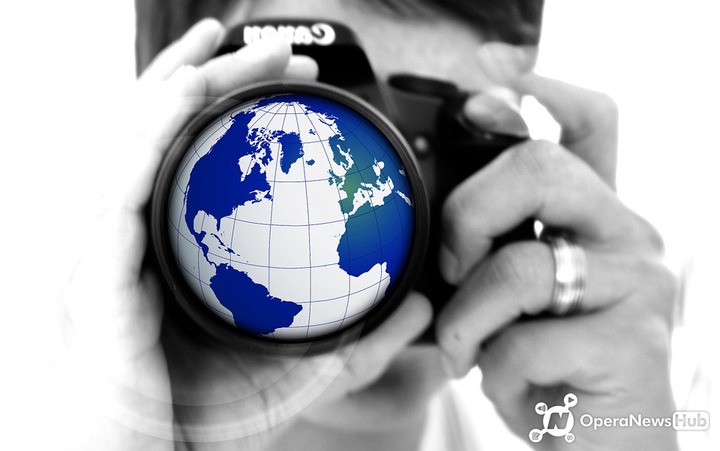 Related News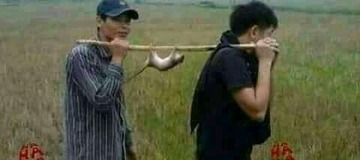 See photos of 52 years old beautiful woman, who looks much younger than her age
2020-06-29 18:28:29
Continue reading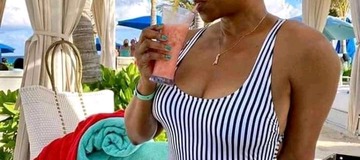 South Africa: See the Best God's Creation, Curvy African beauty endowed ladies (Photos)
2020-06-27 05:19:30
Continue reading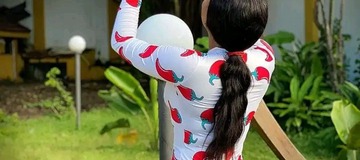 You Will Be Surprised To See What Is Inside This Shack
2020-06-27 15:56:54
Continue reading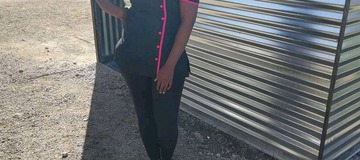 20+ Memes that will make you laugh out your stress
2020-07-06 10:37:39
Continue reading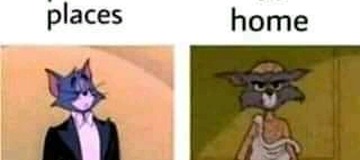 If You Think Slim Girls Are Not The Best, Then You Have Not Seen Oghene Karo (Photos)
2020-06-29 14:55:48
Continue reading