Source- MbauBET/DstvBETchannel
The level of strength that Khanyi is demonstrating ... parents deserve a great send off and sometimes if you sit back and think relatives will make things happen you'll be shocked #MbauBET .
We need more people like Khanyi in our lives. She sets a great example to those who feels like the world is about to end. Strength ma,strength!
Khanz, talking about a crush where is that guy ya ma relationship advice so he can scream "HOME WORK " leave boys.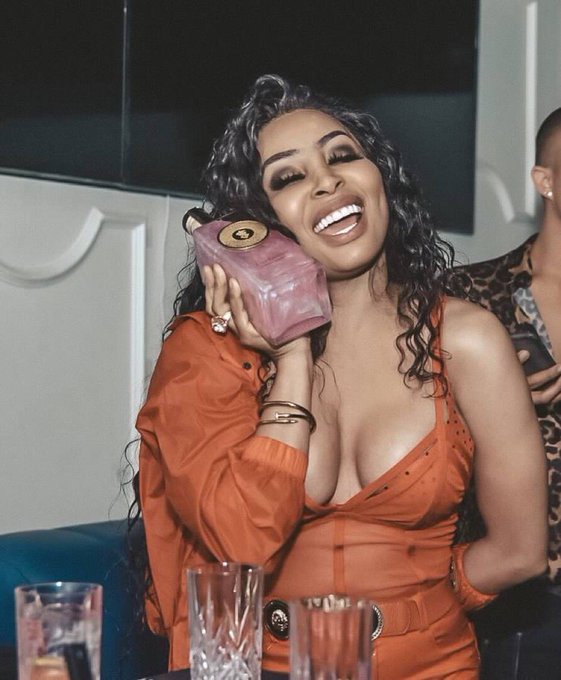 #MbauBET
I'm understanding and appreciating Khanyi more now since I watched this show... I used to judge her a lot... For what akitsi shem... #MbauBET
30 minutes to go for another episode of #MbauBET Always Rise. An emotionally charged episode coming up. @MbauReloaded @BET_Africa #MbauBET
What an beautiful amazing and awesome send off by @MbauReloaded to her late Father she spoke so well about him way he use to dress business minded,wisdom
#MbauBET
Content created and supplied by: TheShwashwiHouse (via Opera News )