like how Mogkadi tells Lee to how much of a mama's boy he is, at the same time making Noah a mama's boy as wellM srry for you Kgadi skeeem saam men's are limited only Charles n wallet left for you😂😂😂😂learn to respect your men jou sturbon wig son defender
when things are not going fine kuvele kubemnyama shame poor Mokgadi she still think Leeto will come around. when a man says lm going just accept because he is gone for good, if you see him coming back akuyona indoda leyo....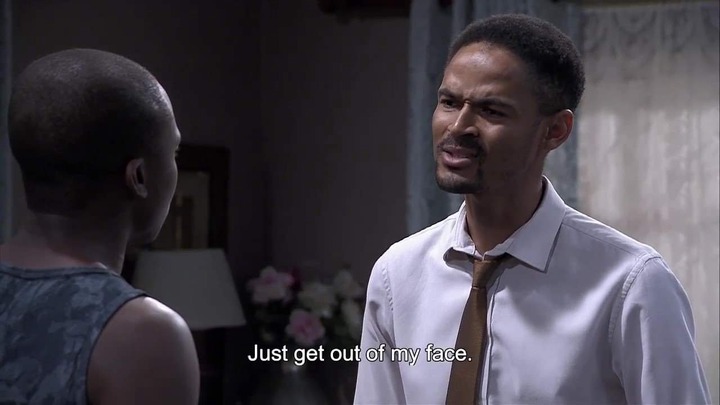 Wat was she expecting??u dn boss ur husband around,bring ur mother into ur marriage every single tym..disrespect nd threaten ur husband every single tym nd expect ur marriage to work out..moipolai gaa lelelweI honestly feel sorry for Mokgadi people like her don't really consider other people's feelings its all about them until the last string detached
When wallet goes back to that big rock saying" I have to say this " that put smile on my face # Tbose had an interview today morning on radio at 10:30am.
Content created and supplied by: YourNumber1Shwashwi (via Opera News )