They say that it takes time to build trust but very easy to lose, just like how many have lost their fortunes easier than making one.
Some celebrities have ended their life journeys with rags rather than riches. Today we are looking at 4 Zimbabwean celebrities that died broke.
Mudhara Bhonzo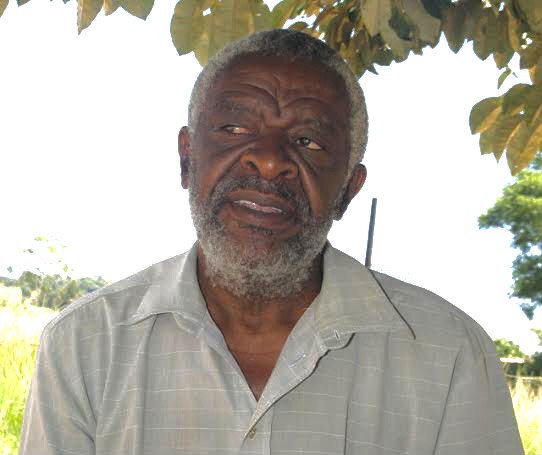 Lawrence Simbarashe was a Zimbabwean actor who became famous for his role as Mudhara Bhonzo on Timmy na Bhonzo television show.
He became one the most wanted people by advertising companies as they wanted him to be in their advertisements. He had a fleet of cars and used to live a lavish life.
It is said that when Bhonzo became famous, he was wild and would spend most of his time in bars drinking beer.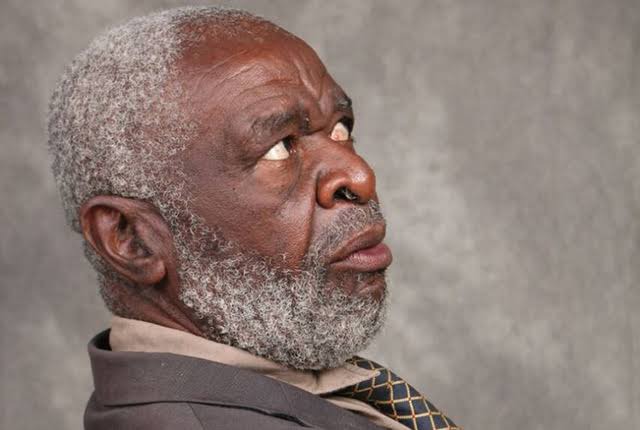 Bhonzo failed to handle his fame and it was said he started selling his cars and other expensive belongings. He went on to start knocking on people's doors until he started begging on the streets.
The comedian and once loved Lawrence "Mudhara Bhonzo" Simbarashe died at the Chitungwuza Hospital after his long battle with diabetes.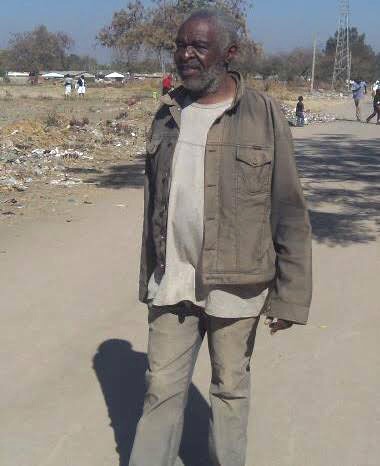 John Chibadura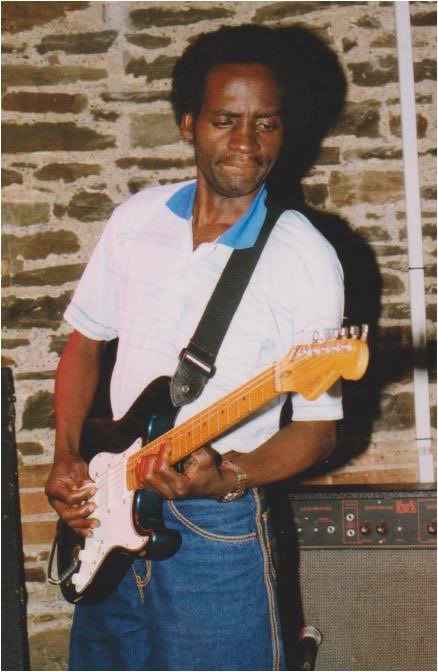 John was another great Zimbabwean musician who formed the group called "The Sungura Boys" with Simon Chimbetu.
He later formed his group "The Tembo Brothers" and released some of the best and classic albums. They toured many countries which include the UK and Netherlands.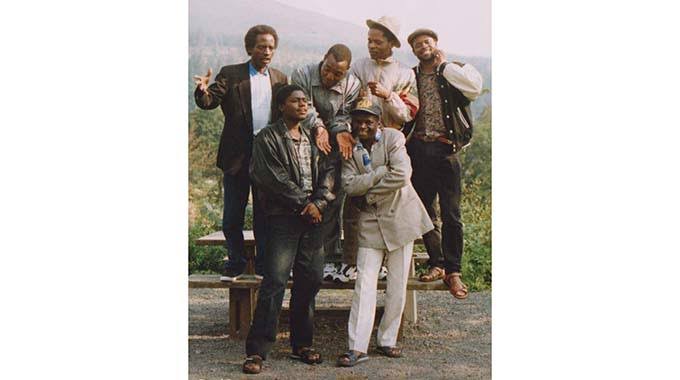 John and The Tembo Brothers also toured Mozambique and this is where they had thousands of people who attended their shows with some shows exceeding the capacity. John was also regarded as a long lost son of Mozambique.
Despite gaining so much fame and success, John died without a penny to his name. His legacy however lives on forever.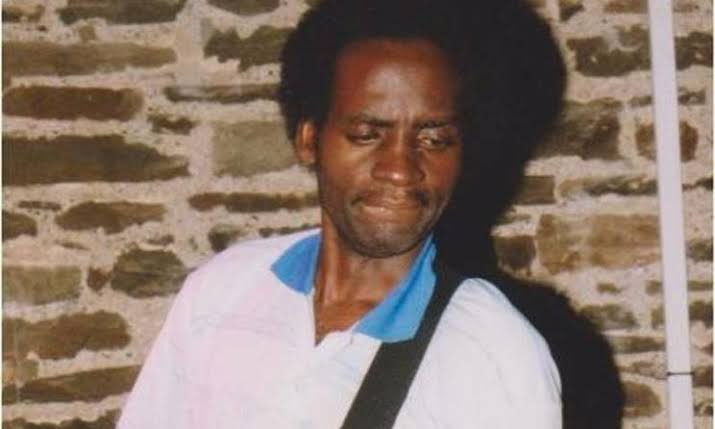 Francis Shonhai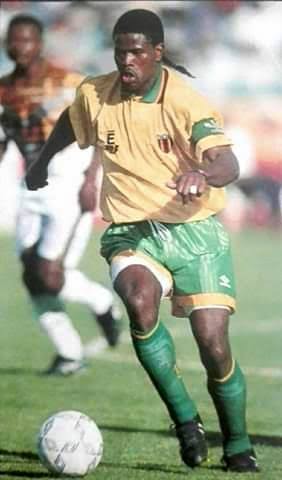 Francis Shonhai was a Zimbabwean football who played for Dynamos Football Club and was also the captain of the Zimbabwean warriors.
Francis became one of the most successful footballers during his time. He went on to play in South Africa for AmaZulu and Cape Town Spurs. At some point, he was one of the highest-paid players.
With all the success and talent in football, Francis had nothing to show for it. Before his death in 2006, he had become a driver for his former boss at Cape Town Spurs.
Biggie Tempo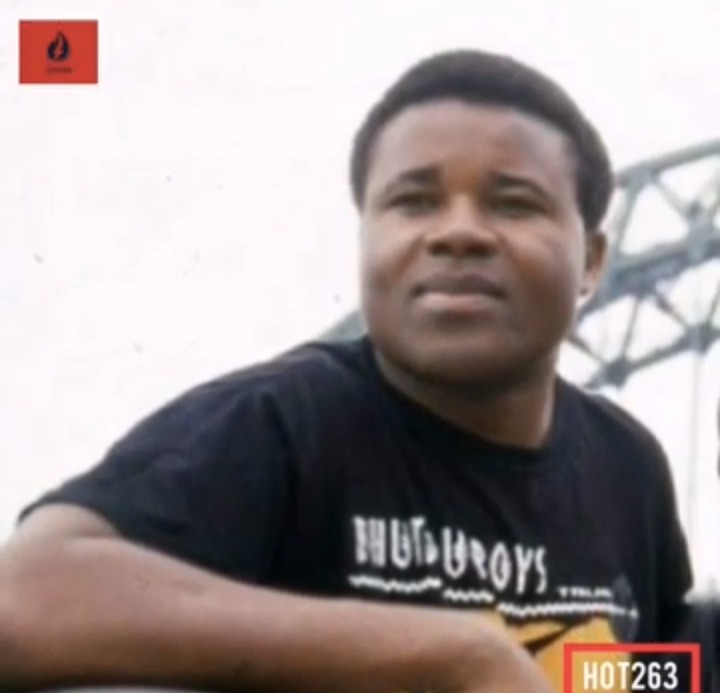 Biggie Mhosva Marasha Tembo came from Chinhoyi in Zimbabwe but he conquered the world. He was a musician who was in a group called "The Bhundu Boys" and together they shot up the ladder of success.
The group has shared the stage with American musician Madonna and Tempo has won the Sony award for the Radio 1 Documentary. He is famous for songs such as "Chekudya Chose Tanga Warayira".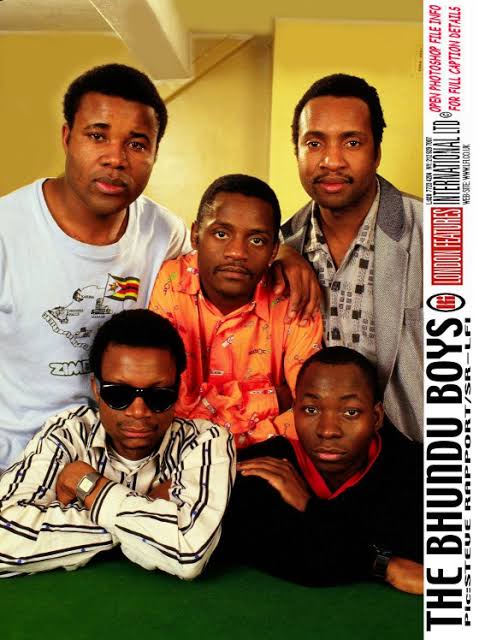 Tempo left the group in 1991 to start his music career and started suffering. He became ill, was deported from the UK, and was admitted at the Harare Hospital. Tembo took his own life in 1995.
These celebrities prove that life can be unpredictable, you can have it all today and lose it all tomorow. That's it for now, leave a comment with your thoughts.
Don't forget to also leave a like, share, and follow us for more daily entertainment news.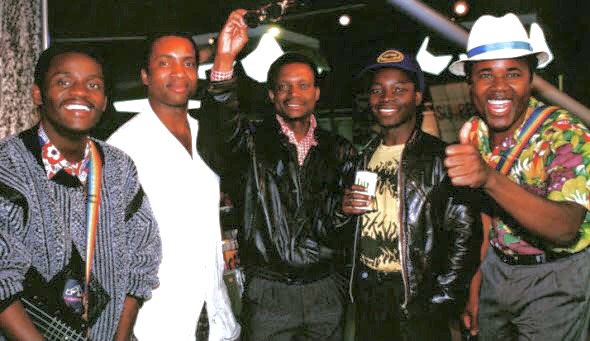 Sources: Google.com https://youtu.be/3etTUTf4ppU
Content created and supplied by: DailyBuzz (via Opera News )