They say that people are related by blood, but to be friends with someone is a choice. It is also true that positive attracts positive and this goes for siblings Nelia Kadungure and her late socialite brother Genius Ginimbi Kadungure.
Despite their age differences, they share similarities in character and this made them even more closer than other siblings. They understood one another in another level and that is maybe why she got the bigger piece of her late brother's remaining assets.
Nelia is definitely living the life that many people can only dream of. Today we are looking at the expensive lifestyle of Nelia Kadungure.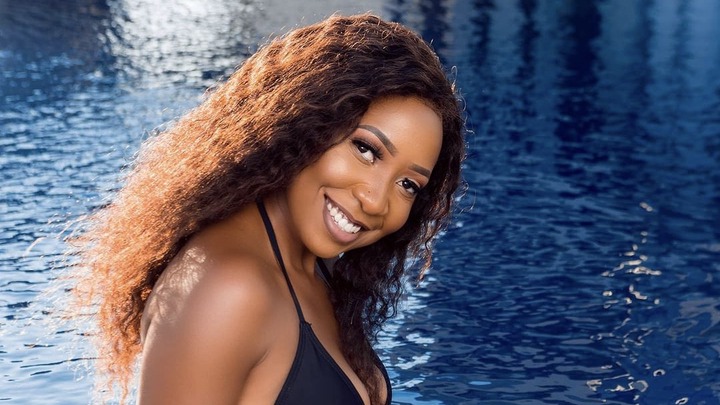 From luxurious cars that she inherited from her brother, to her insanely expensive wardrobe, Nelia Kadungure has nice life problems. Nelia is now a well known Zimbabwean socialite living an expensive lifestyle. Let's look at the parties, clothing and fantastic getaways that she spends her money on.
Nelia has come a long way. From being spoiled with a latest Toyota Corolla vehicle by her brother and now being the proud owner of a Lamborghini Aventador that Ginimbi left.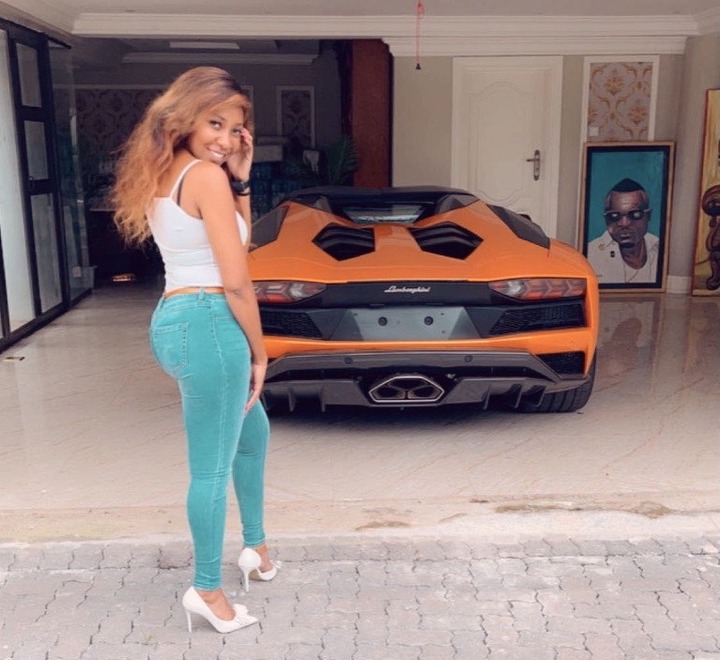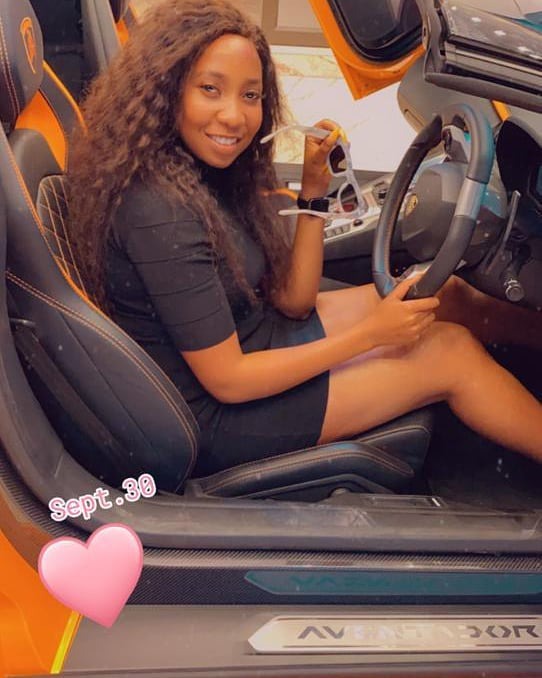 She also showcases her lifestyle as a socialite just like her late brother. She also loves popping champagne and partying.
Nelia has once posted a video of her testing the Lamborghini that she inherited. Ginimbi was a supercar fanatic and always showcased them on his social media pages too. Ginimbi owned a range of luxury cars including the Rolls Royce, Bentley, Lamborghini and Range Rovers.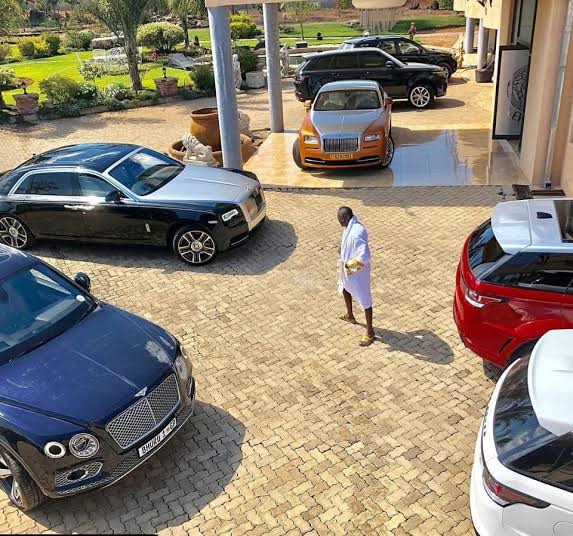 Having one of the most expensive and flashiest wardrobes in Zimbabwe is not an easy thing to achieve. A lot of money is invested in clothing too and we are talking thousands and thousands.
Nelia loves rocking designer clothes. She has been seen wearing expensive brands such as Christian Dior, Versace and Louis Vuitton. Check out Nelia's pictures wearing some amazing designer outfits below.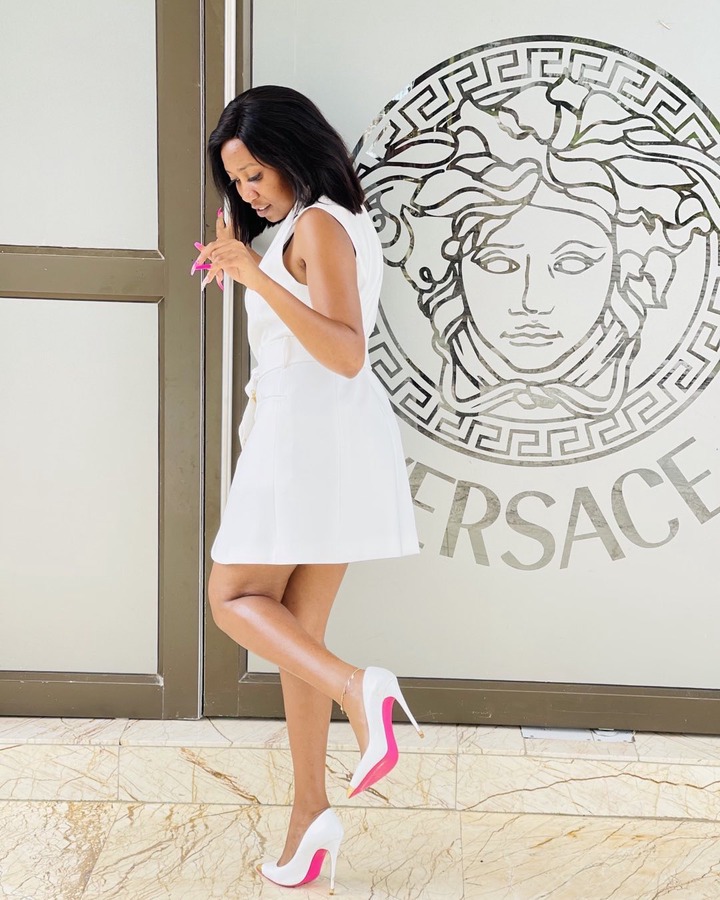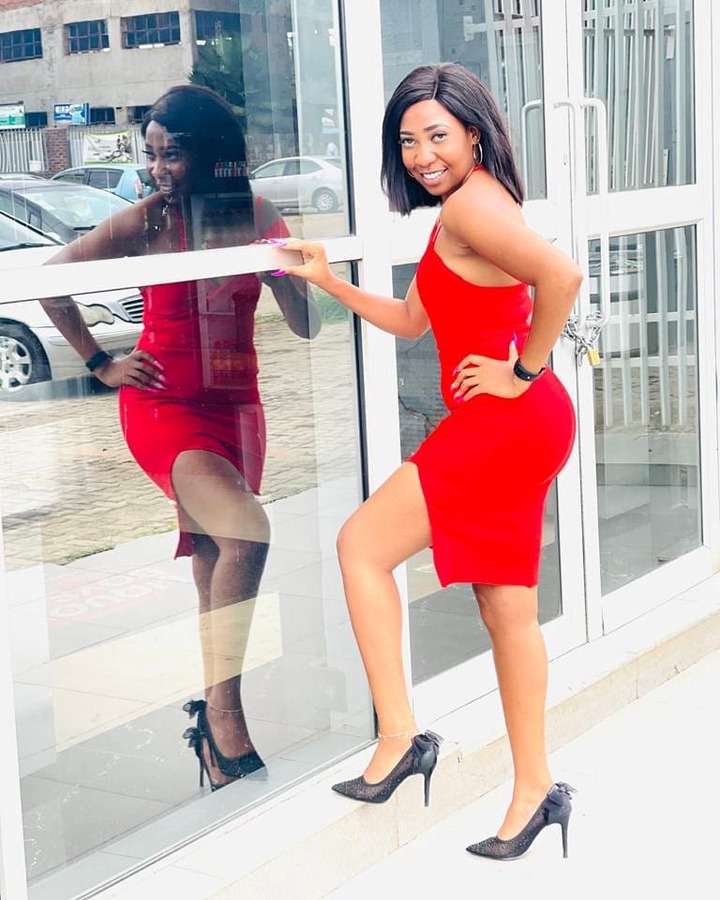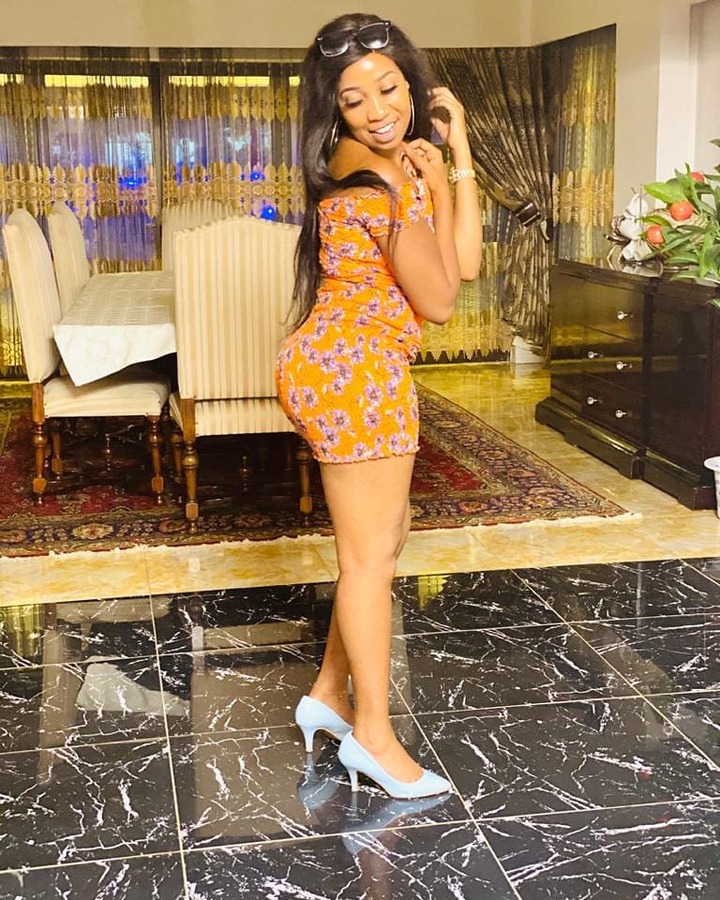 Nelia has achieved the finer things in life. She continues to make her late brother's legacy live on. Some people even now consider her as a "female mbinga", which is a Shona saying for a person who has a of money.
Were you impressed with Nelia's lifestyle? Leave a comment and let us know. Don't forget to also leave a like, share, and follow us for more daily entertainment news.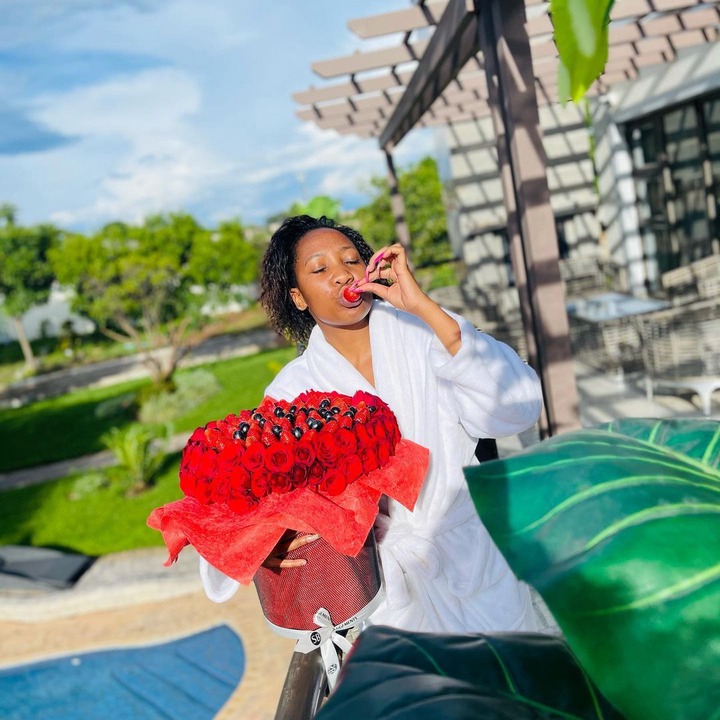 Sources: https://instagram.com/neliakadungure?igshid=179g9hmve54xm
Content created and supplied by: DailyBuzz (via Opera News )