Check out some of your favorites who should never touch a mic ever.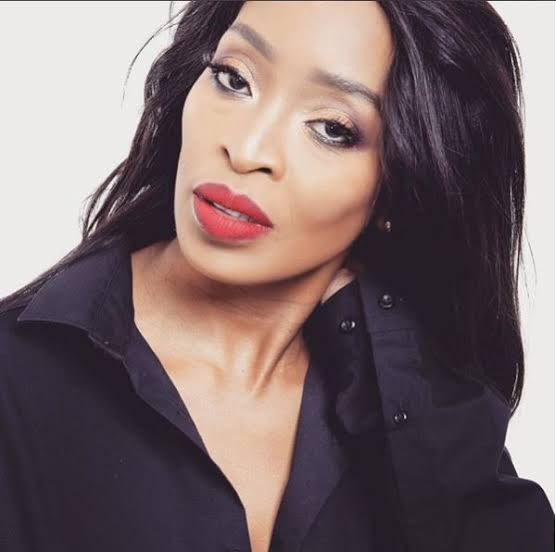 Khabonina is well known as an actress and not just any ordinary actress, this lady knows her stuff.
She's also a fitness bunny very flexible sexy body, all that hard work healthy, living really paid off.
People also trust her they ask her for advice about life and how to lose weight or eat healthy.
And she's hilarious not forgetting shes a yummy mummy however if you see her with a mic please snatch it away from her its painful to listen to her.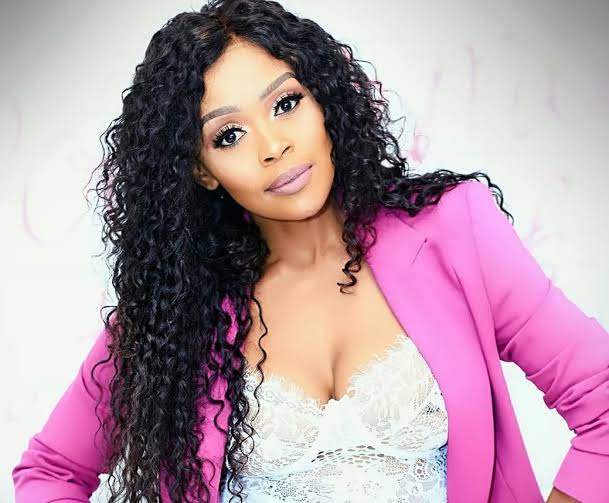 Thembi Seete no doubt she is a sexy mama, great perfomer we loved her in so many hit shows Rhythm City etc. When boom shaka spilt she recorded her first album and many more came after. great thing about her music is the dancing, and videos thats her art work. However if you spot her in a studio do the right thing snatch that mic do it for the country.
Unathi we all know she's not a great singer and yet she's a judge on idols how this makes sense to idolsSA it baffles me well lets hope she doesn't record i speak for majority we love Her but please put the mic down.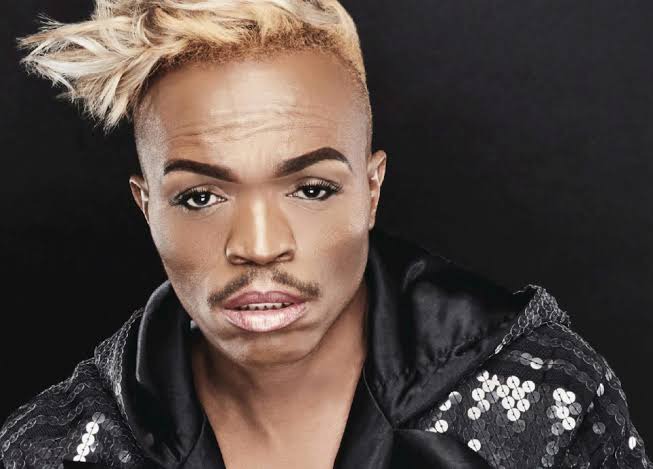 Somizi no doubt one of the best choreographer this country has, his an entertainer, fashionista. We beg Mr Queen do not sing we thank you.
Khanyi Mbau attempted but theres nothing much to say about her music but thank you sisi for quitting music.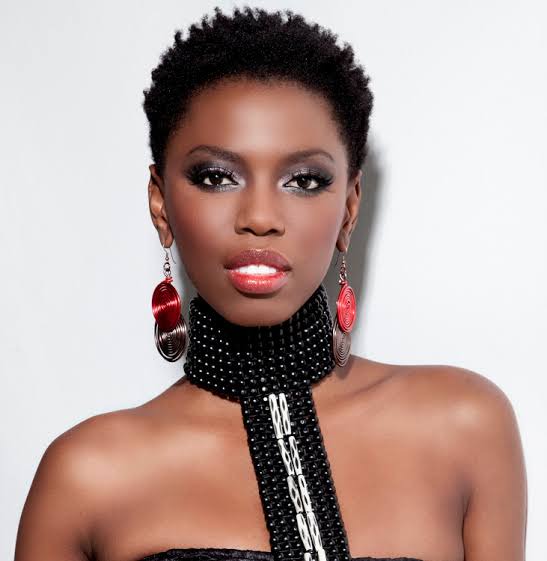 Lira i know, i know some people will catch feelings, but if you have musical ears you know the truth.
she can't sing we hope she takes a long break try to get over her divorce. im sure she will find a White guy soon and hopefully when she does she doesn't pick up a mic.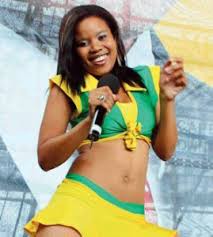 Not fogetting Chomee she was a queen of dance, loved by many people as specially Men. she was also the best entertainer, However singing is not one of her gifts. Do the right thing stop her save us from her music.
Content created and supplied by: CreateDuo16journalism (via Opera News )