Makhadzi is a South African singer known for her unique music that show cases her culture and where she was uprooted. Her choreography is lovedby most So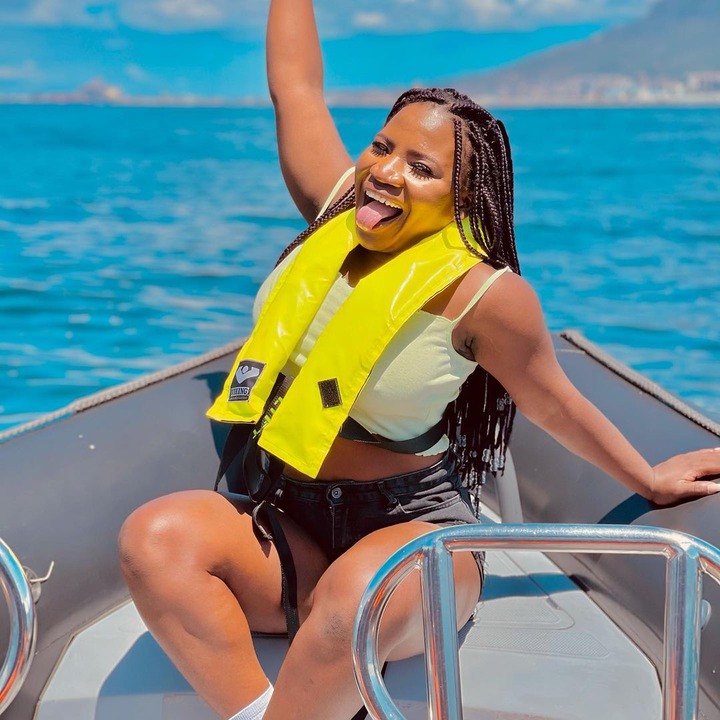 uth African and alongside her dancing team is Limpopo boy and skoropo.
Limpopo boy and skoropo have ditched Makhadzi and went ahead to release a new single titled "Woza summer" featuring Mr brown ,Queen lolly and airburn sounds.by Lee Nyathi
Skoropo said " working with Makhadzi has been an amazing experience because I am learning alot from her and I can say ,I got the courage to even start in music from her by timeslive
Whereas Limpopo boy who has been dancing for Makhadzi for more than six years will still be dancing for her regardless of his solo career.his dance videos have attracted more than one million views on you tube "Me and Makhadzi connect especially on stage,it's like we were meant to work together, our stage energy and experiences are the same so yea it's amazing" says Limpopo boy .by Timeslive
Nevertheless Makhadzi will continue to release the best music for the fellow south Africans.
Content created and supplied by: DOMO.BLESSED (via Opera News )