Maskandi artist Phumlani Mfezemnyama Khumalo has disagreed with Khuzani.
The song titled iJele by Khuzani has ruined Khuzani's life on women. These words were said by Maskandi artist Njoko who claimed that Khuzani released this song because he has no relationship partner.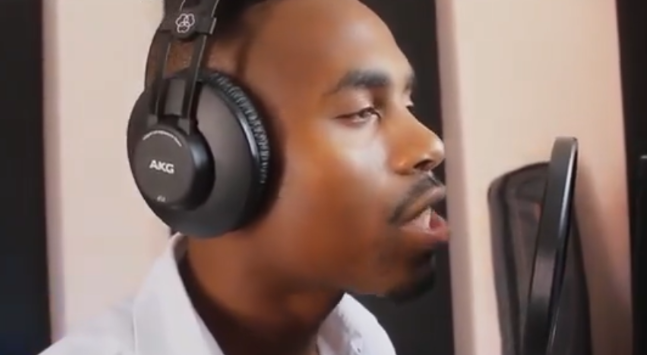 Njoko said these words with a caption stating that Khuzani is not allowed to say that marriage is not a jail, though Khuzani is still looking for a lover, who want to make his house strong and find someone and be respected by someone who appreciate to be his future wife.
''I beg people not to be confused when we say marriage is not similar to a jail' stated Sginqa who works with Mfezemnyama on this album.
If you are planning to build your own home as a man, please don't be fooled, Marriage is a jail, finish and klaar. If you're interested in Getting more information, you better listen to the whole song. All we're saying is Marriage is a jail.
Sources : www.amabhinca.co.za
https://www.facebook.com/207899583100219/posts/855165651706939/
Content created and supplied by: Jikelele (via Opera News )