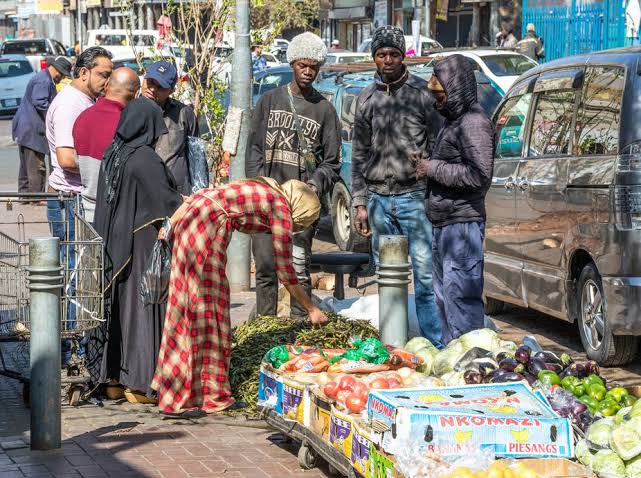 Informal trading has become a lifeline for young graduates who dreamed of landing their first jobs after graduation.
Due to the global pandemic many people have lost their jobs and poverty has struck their lives, many companies have retrenched people and are reluctant to hire people, the situation is even more worse for the youth South Africa has the highest unemployment rate when it comes to the youth.
However this crisis has not prevented many young people from figuring out a way to generate income for themselves, instead of sitting and doing nothing many university graduates are starting their own informal businesses to make ends meet such as selling artchar, selling bunny chows, and other things this has helped the youth to be able to stay afloat in these tough times.
Instead waiting with a CV to be employed entrepreneurship might be the way to get out of poverty for the youth instead of being hopeful that the government to assist the youth, young people have taken matters into their own hands by creating your own business you'll be able to employ other people.
It's painful that the government hasn't not given young people jobs but the positive side of the situation is that there's more young people with an entrepreneurial spirit than ever before, all young people should not lose hope in their dreams and goals regardless how hard it is.
Source:https://briefly.co.za/95171-featured-entrepreneurship-becomes-lifeline-university-graduates.html
Content created and supplied by: TshiamoMbiza (via Opera News )