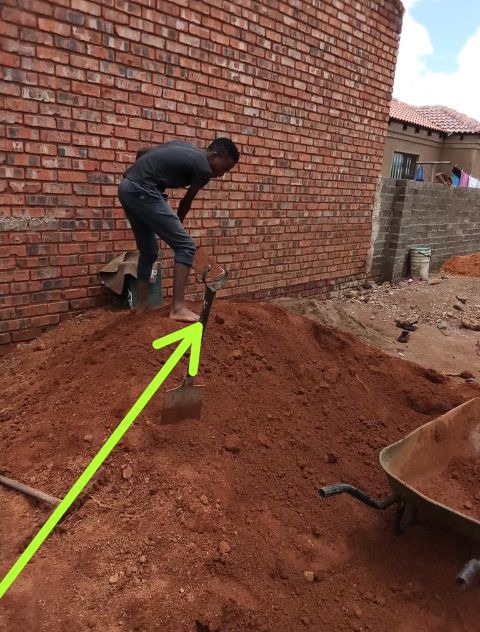 After all, life Is life, here Is a story of a young man with no one who can take care of him In every aspect of life. Hustling Is who he Is and It defines the real him moreover his life and background. From what he's doing you can tell a story.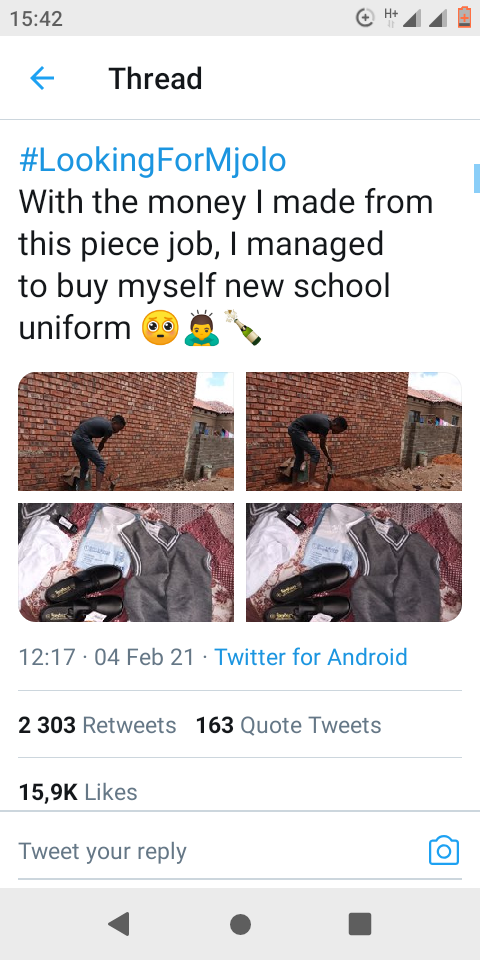 He understood In life things won't be always smoothly, you have to go through For you to shine with full of dignity embrace by humanity because you know the Different atmospheres of life and you choose to leave It all to the one above the Sky.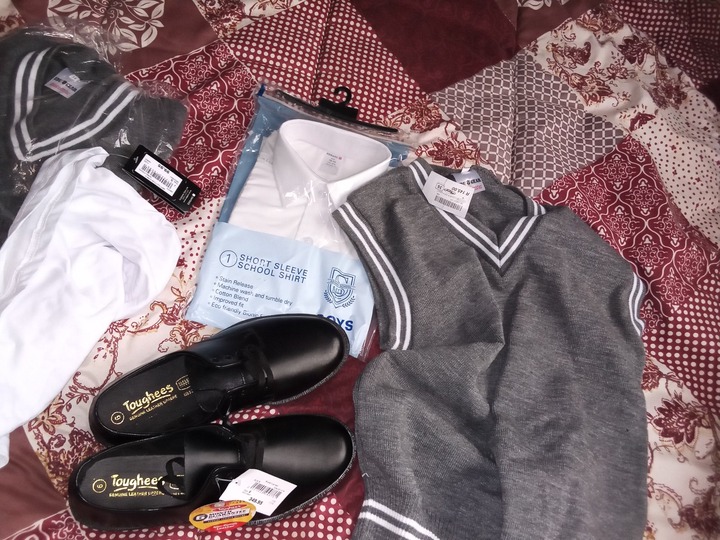 Don't ever take an eternal negative decision just because of temporary frustration, nothing Is permanent even this life we are not sure about It. It's good to do right while you are still alive and do all at your best level to alleviate poverty and prohibit being a curse to people by starting to be hustler In your life.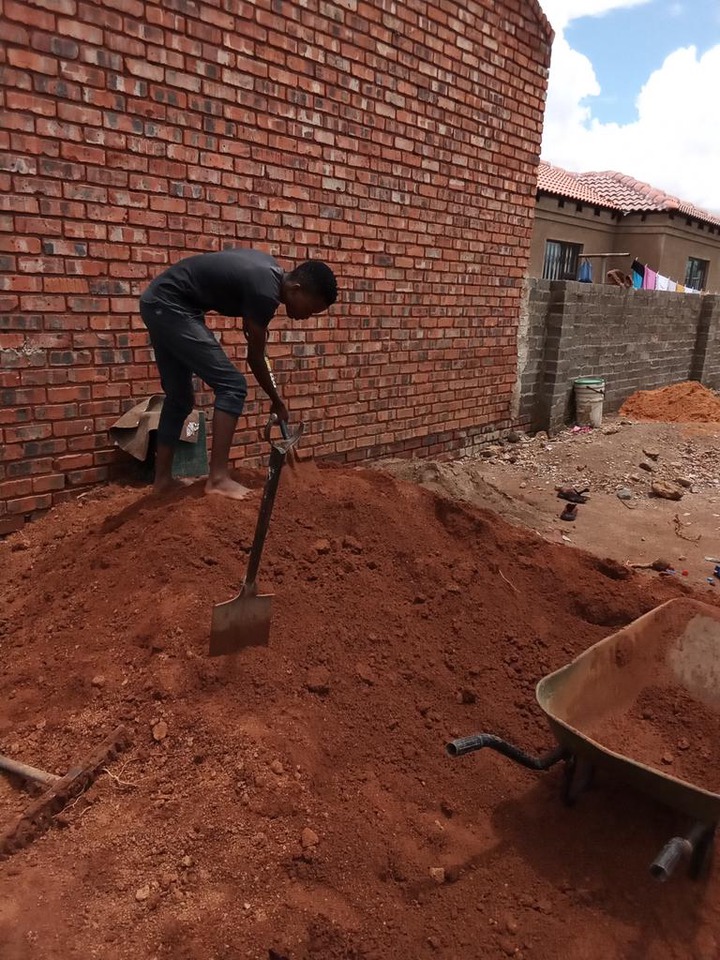 Well, he made a good act out of all things he has done he chose to do what Is right to shape his future, so piece jobs boast himself to push more In life and can buy Himself a School Uniform.
He made peace with his life out of all things had happened to his life but he purposed to do what Is right. He knew that It's hard to cope In this world without an education, for you to live the life you desire you need to go through some hardships.
Please comment and share this article many wishes to come across with this and start to do what is right for their lives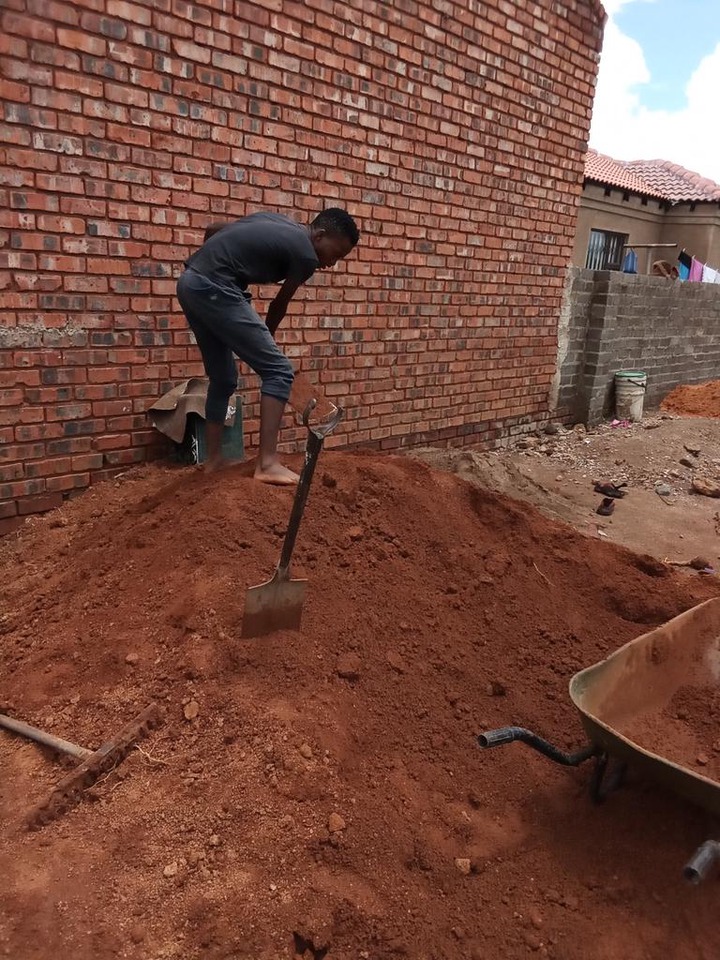 Source: Twitter
https://twitter.com/kieran222003/status/1357272021542068226?s=19
Content created and supplied by: MpanzaVS (via Opera News )