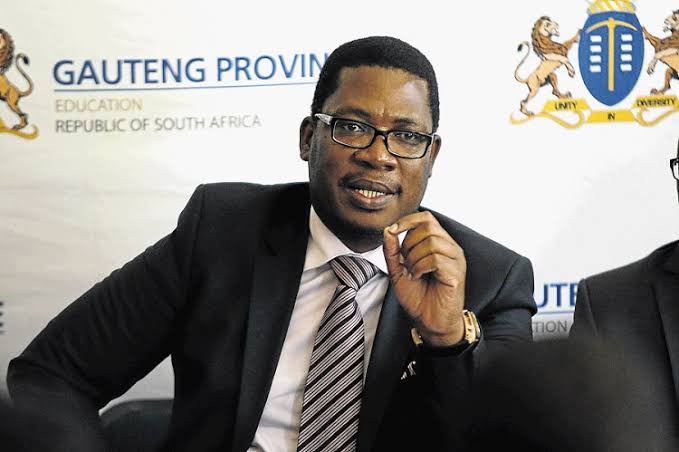 JOHANNESBURG - Teachers and learners just started with their academic year for 2021, meanwhile in Gauteng province, the ewn reports estimated that more than 3000 learners didn't return to since corona pandemic started.
The MEC of Basic Education in Gauteng province Mr Panyaza Lesufi showed his concern on Monday the reopening of schools, Lesufi said that he launched an investigation team to go deeper with the issue of why Leaners don't go to schools.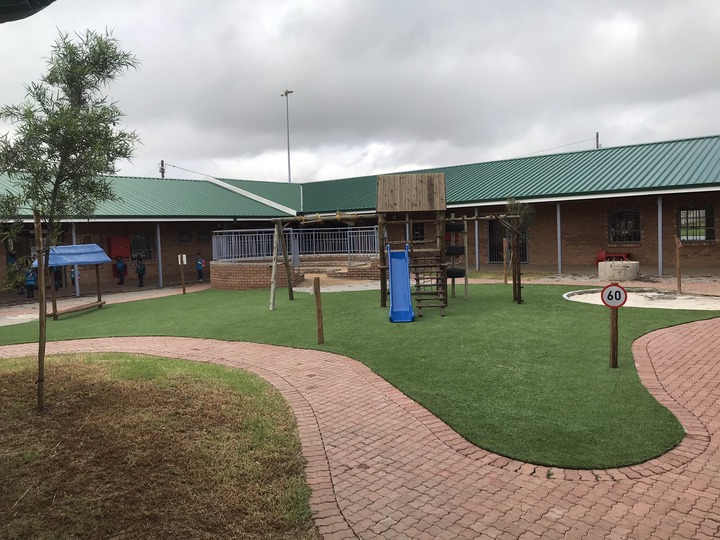 The MEC of Gauteng Education Panyaza Lesufi released this statement on Monday the reopening of schools while he was opening a new Abram Hlophe Primary school in Katlehong East Rand.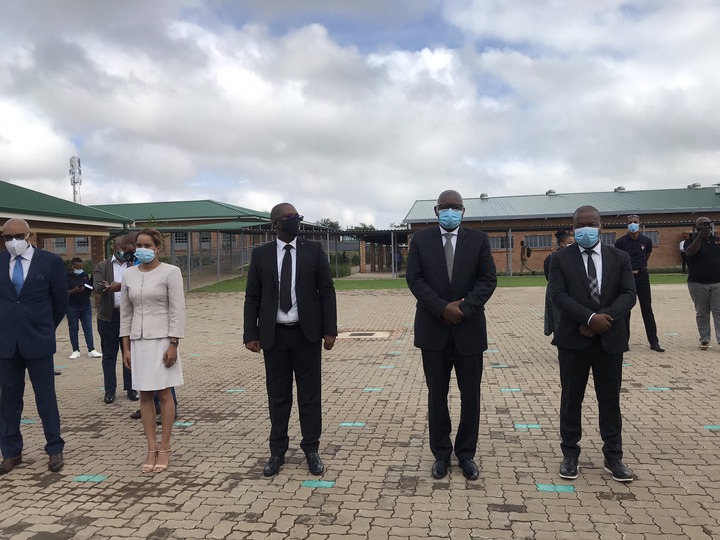 "Covid-19 has affected the country negatively and many services for South African's has stopped, and I cannot allow my pupils to leave schools because of Covid-19". says Lesufi
Panyaza Lesufi said he is working on returning those pupils who are not going school to bring back to class, on the other hand covid-19 took the life of 34 teachers and the Gauteng Basic Education are still searching for teachers.
Source: www.ewn.co.za
https://ewn.co.za/2021/02/15/come-back-lesufi-appeals-to-3-000-pupils-who-haven-t-returned-to-school
Content created and supplied by: Jozi-dailyNews (via Opera News )