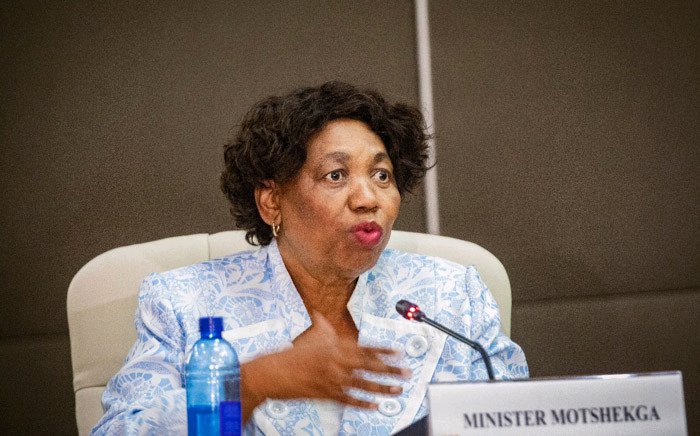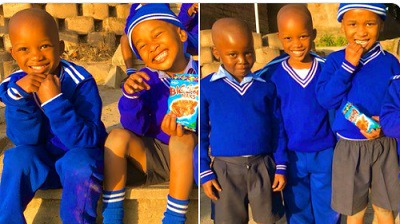 Education is very important key in South Africa even globally so with the situation of coronavirus we are facing, we are have to limit our movements because now the virus is more dangerous than before hence the numbers of cases that are increasing rapidly. These grades I think should remain at home because we have to safely life of learners cause they are our future learners of tomorrow so grade R,1,2,3,4,5,8, and 10 should remain at home until all people in our country are vaccinated.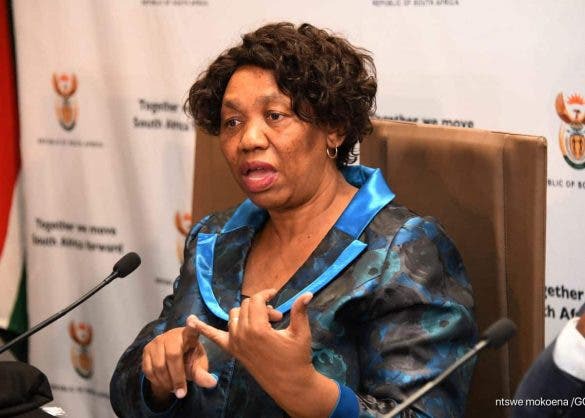 Minister of education should consider that because a year can be replaced but not a person, the reason why i say they should remain at home is some of them are young for example grade R,1,2,3 and 4 surely they won't adhere to rules and regulations. They like to play with each other so even social distancing won't be adhered to so it is important that we make sure that they are safe cause some of them stay with elderly people at home so we should not focus on saving academic year rather than people.
Don't forget to follow me and i will follow you back!!So that you can always be up to date with newly fresh news from the box.
Content created and supplied by: PhillipNews (via Opera News )