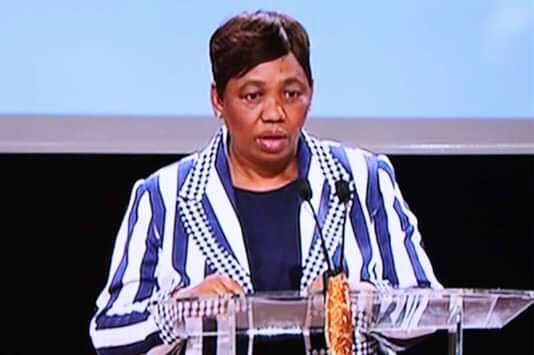 Schools are open and we've seen learners going to school in difficult times like this. We know very well that this Corona virus disease is very dangerous and our government are yet to vaccinate schools while there are rumours that this vaccine is not for children who are under the age of 18, so I think government should close schools and vaccinate all classes in schools while children are at home. We know very well that children are not safe at school especially Primary Schools pupils.
Time table is out now and children will go to school according to their classes time table, for example; In Hendrick Makapan High school in Dikebu next to Makapanstad, the grade 8 learners will go to school next month the 11th of March. The Grade12s are the ones who should go to school everyday because their results are important in terms of applying for universities. They should apply with midyear test results for next year, so they need good marks.
Primary Schools especially grade R to grade 3 should remain close until they find solution to minimise the spread of corona virus disease. We are approaching winter season and this might led to an increase in the number of people who are testing positive of this Corona virus disease, and it might be dangerous for school pupils also.
Written by: KAGISO OSKIDO TAWANE
Qualified Journalist.
Content created and supplied by: South_African[NEWS] (via Opera News )