NB : The views that you are about to read are not those of the platform but those collected by the creator from various sources who actually experienced all that you are about to read.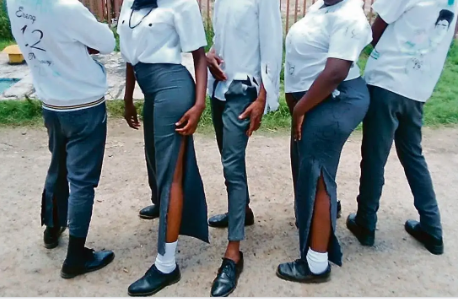 So now that matric results are about to be released i assume that a lot of those who were part of the class of 2021 can't wait any longer for the results means a lot and are capable of changing ones life for the better.As a varsity graduate who was once a grade 12 learner at some point.I know that at this moment all that you thinking of after getting your results is to relocate to big cities start a new life away from parent's while building your future for the very first time and testing independence.
Well let me be the one that varsity is not gonna be as easy as you think it is there is various challenges which you must be prepared for because they might come your way at any given time while your there.
Some of them are.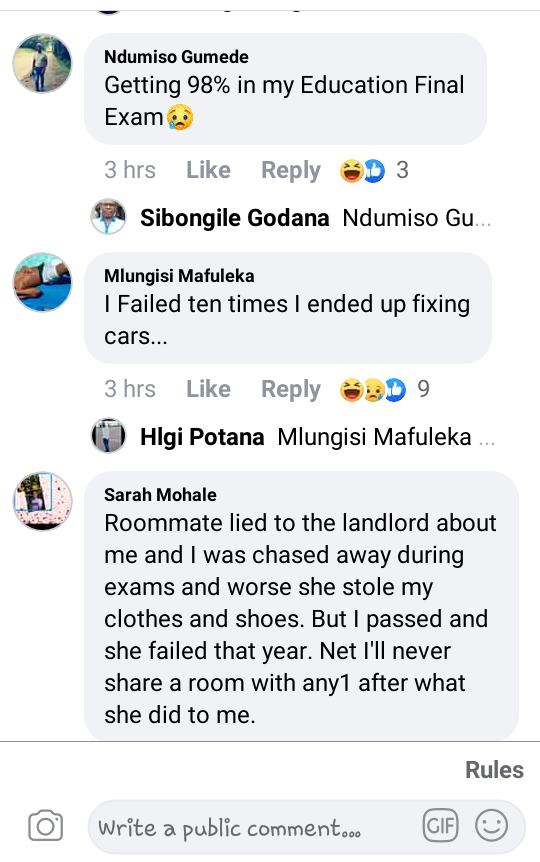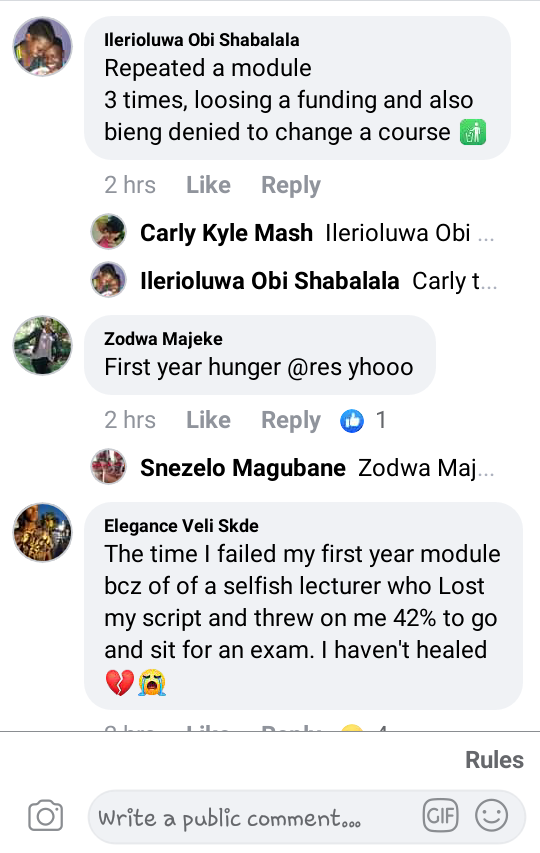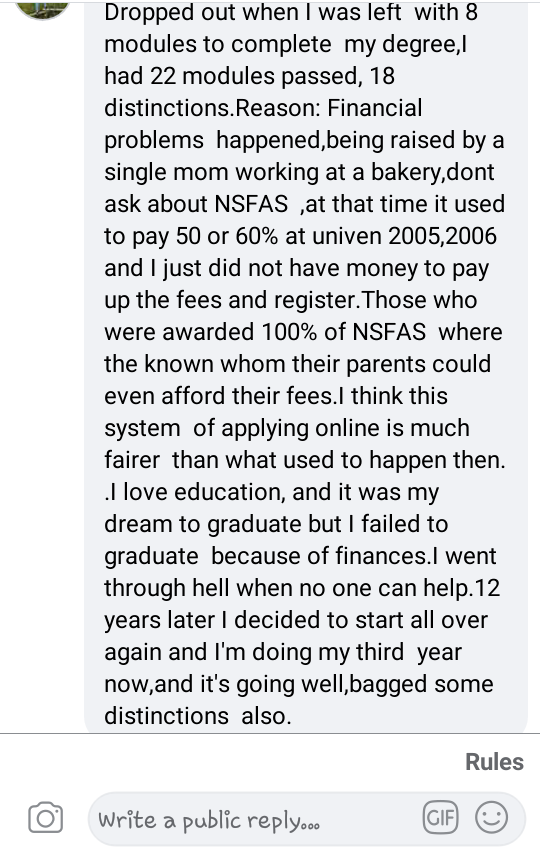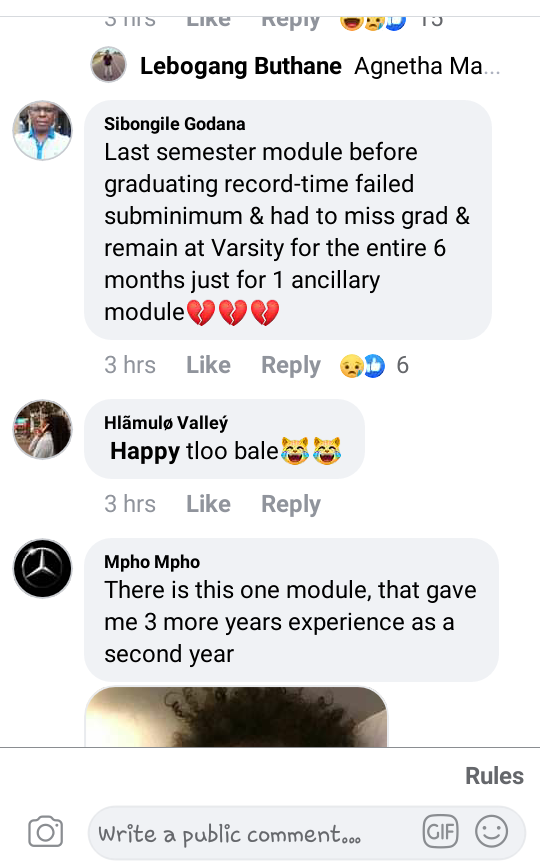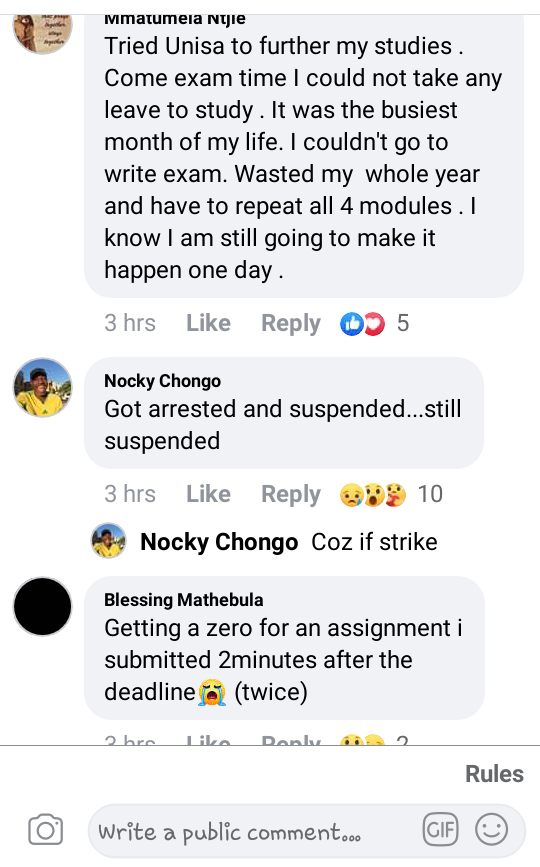 No matter what challenges you will encounter at varsity never make the mistake of thinking that maybe varsity was not meant for you.Truth is varsity is for everyone who's willing to work hard so No matter how many times you might fall while you are there make sure you pick yourself and fight for that degree
Share the article to spread the awareness
Content created and supplied by: RastaWrites01 (via Opera News )