The reopening of has caused chaos between the Department of Education, parents and Teachers union. It is unclear whether pupils will return to school later this month or the reopening will be shifted to next month under level 1.
During family meeting on Monday night the 11th of January, President Cyril Ramaphosa said the issue school reopening is not an easy decision to make because of variant new infections and people are dying in hospitals.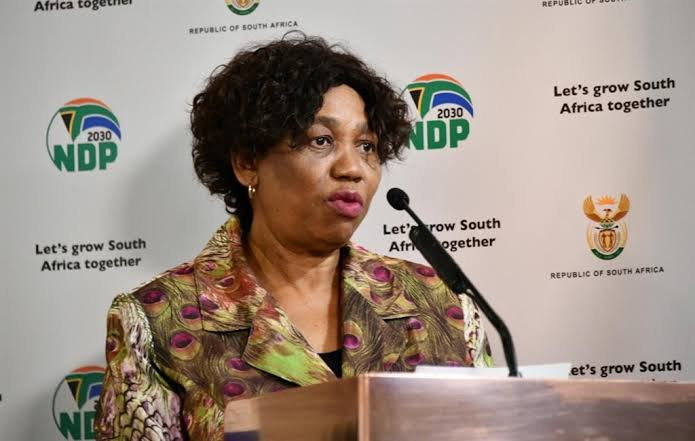 While schools and universities are busy preparing their 2021 academic year, President Cyril Ramaphosa said that it makes sense if the reopening of schools could be rescheduled to mid-February because they cannot risk pupils life as well as teachers life.
According to the president, The National Coronavirus Command Council [NCCC] is working with the matter and soon they will give a forward on how things will operate.
On the other hand, the Democratic Alliance approached the minister of Basic Education claiming that schools should operate under this dangerous time or else pupils won't finish their academic year.
Source: www.thesouthafrican.com
Source Link https://www.thesouthafrican.com/news/when-will-schools-reopen-2021-level-3-lockdown/
Content created and supplied by: Jozi-dailyNews (via Opera News )