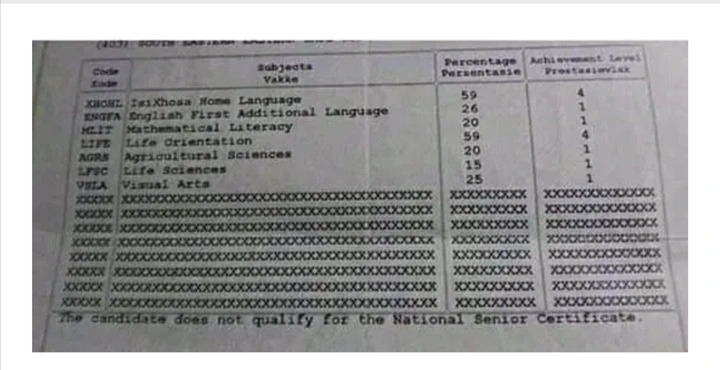 School was meant to be a learning institution for every child but school is not for everyone. The are three different types of learners, the genius one, the average one, and the slow learner.
Every person who goes to school have a hope that one day he/she will become something in life. But what happens when a learner fails to reach that hope. A genius learner will always have good opportunity on her or his side, so is an average learner but what happens to the slow one, do they quit?, do they give up?, or they just keep on trying hoping to see a change.
Well sometimes not all of us who belong to school, not all of us will become successful through education, some of us will have to fight hard, work hard and hustle our way to success. If you tried the school way and nothing gives in the is always another way besides school. You can start your own business without being to school, you jus need to find out what your passionate of and your hidden talents. The are so many public TVET colleges nationwide to help people who are good with their hands. You can still offer services with your hands and do online jobs. If school is not for you then try as many things as you can until you achieve one.
Content created and supplied by: MisterLee (via Opera News )