Are you doing CAT this year and all worried because you've never used a computer before?, Don't you worry I got you. I will take you through most important notes you need to know in order to master the subject. 
There are several chapters covered under the CAT subject for term one , which includes systems technologies, solutions development and more. Today we will deal with systems technologies as it is the first chapter you will do for your term one.
Like any other chapter, System Technologies have topics which are done under this chapter, which are Introduction to computers, computer management, hardware and software, and more. Let's look at computer management.
When we are talking about computer management we are talking about how to manage and take care of your computer, yep easy as that. I will give a short summary of everything you need to know under this topic.
Before anything you must know what is a computer:
A computer is a machine that accepts data as input, processes that data using programs, and outputs the processed data as information.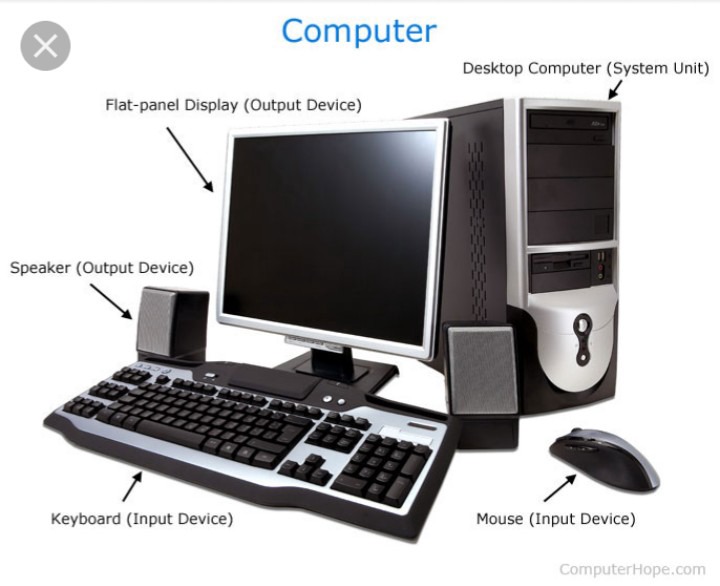 In short a computer helps you to convert raw data into meaningful knowledge or information, specailly when you're solving a particular problem.
Now that you know what a computer is, you must understand General model of a computer in relation to the information processing cycle: input, processing, output, storage as well as communication
Information processing cycle is when we are dealing with how the data is inserted into the computer (INPUT), and how that inserted data is converted into meaningful information (PROCESSING), and also how that processed information is presented (OUTPUT), and where it is stored on the computer (STORAGE) , how it is shared ( COMMUNICATION). That is what Information Processing Cycle is about.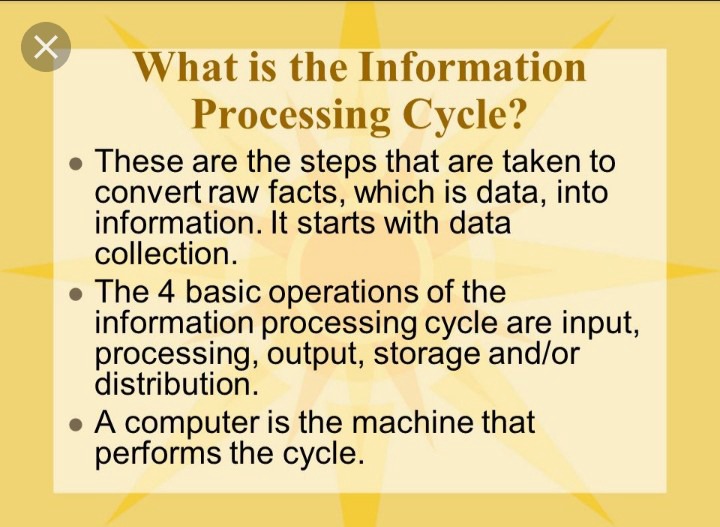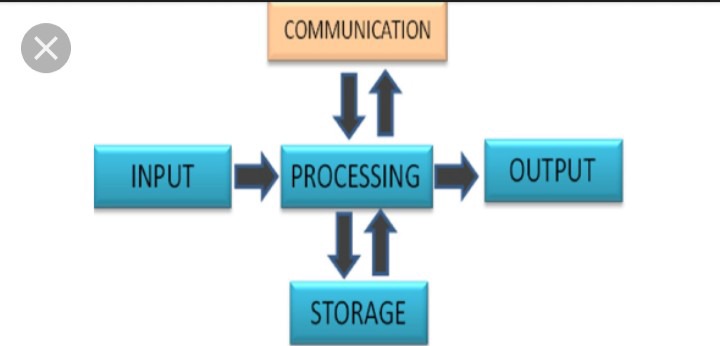 Now let's look at the different types of computers: 
- Multi-purpose devices such as 
 Desktop, laptop, netbook, tablet, server, smart phone and media player
- Dedicated devices such as ATMs and electronic appliances they are also known as embedded computers.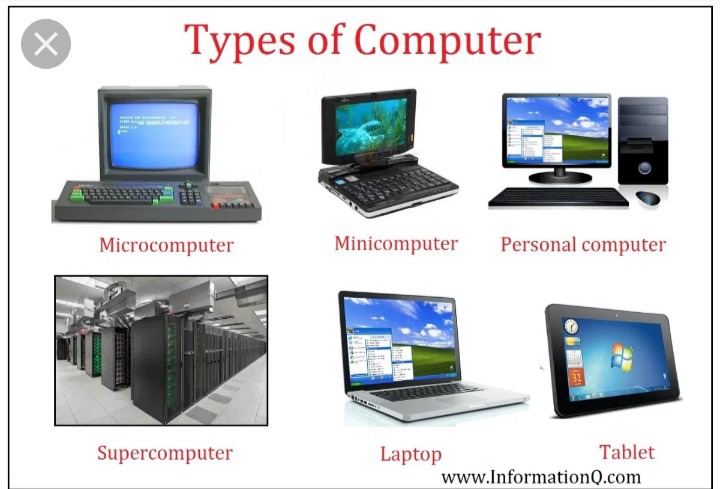 Now let's look at the main components of a computer system:
- Hardware and software
Where Hardware refers to the tangible parts of a computer like mouse, keyboard, monitor and etc, while software refers to intangible parts of a computer, like system softwares, for example word processing application, and more.
We must also take note of the devices such as Input devices (microphone, keyboard, mouse , etc), output devices (monitor, speaker, etc), storage devices (USB, CD, etc) and communication which can be submitting you work to your teacher via email.
For more articles like this one follow me!.
Content created and supplied by: Thembinkosi39 (via Opera News )