Schools to be closed with immediate effect as soon as possible.[Opinion]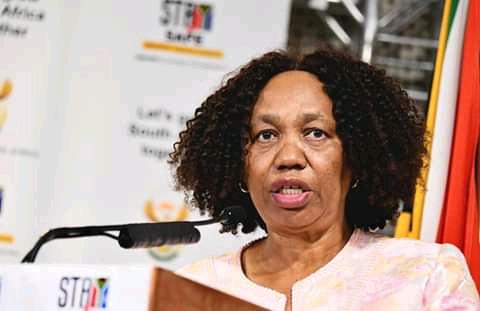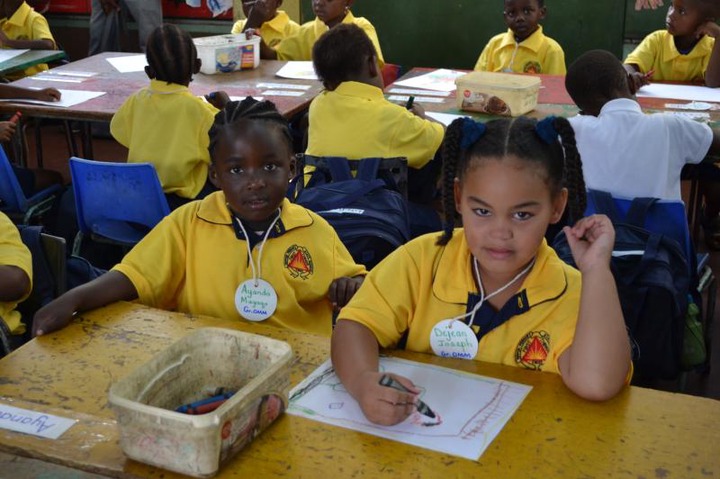 Schools must be closed because South Africa is still facing a difficult situation, even if the cases of the virus has been decreasing that doesn't change the fact that we are still facing it. And we can't put our children Health at stake because of the academic year needs to be saved, learner's must stay at home snd they must progress them next year. Learners are behind and an academic year has already gone some children are slow learner's and teachers will try to cover the year. That will affect other learner's cause they will be lost as they need a teacher to teach slowly until they understand, so now it will be difficult for them to catch-up. If they don't close schools i foresee many learners failing their grades.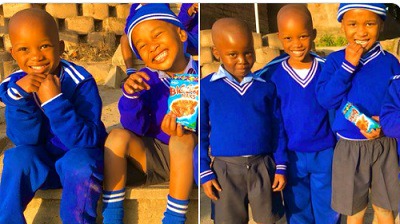 Minister of Education Angie Motshekga should think about learners this may not be very dangerous to them, but some children are living with elderly people so he must close school immediately. Academic year should be cancelled cause you can't expect a grade R,1 and 2 to comply to rules and regulations. Those learners love to play with each other and some can wear masks for a long time cause it is hurting their ears and that is the problem to all learners they are crying about the masks that there are harmful, they can't wear it from the morning until afternoon.
Don't forget to follow me and i will follow you back!!So that you can always be up to date with newly fresh news from the box.
Content created and supplied by: Ipeleng21 (via Opera News )