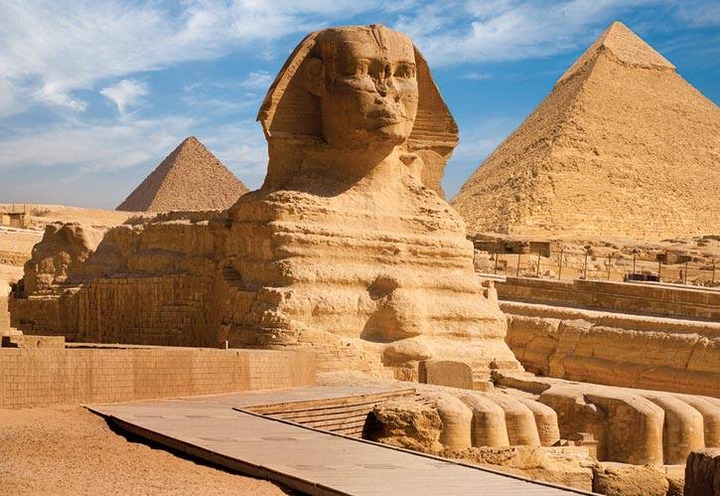 For years and years, people wonder how the Pyramids were made. Still no answer to that. Anyone who tells you that they know how they were made is probably lying to you because we do not know. It's almost impossible to know.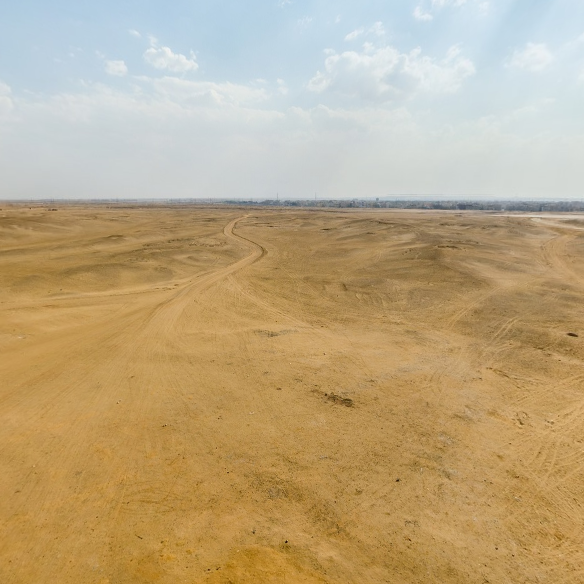 The great Pyramids contain a number of mysteries. It is very big. It weighs 6 million tons. We can calculate that from its mass. Its footprint is 13 acres. It's more than 750 feet long on each side. It's 481 feet tall, more than two and half million individual blocks of stones were used in construction. But it's not just big. It's really precise.
The Great Pyramid is locked in the Cardinal dimensions of our planet. It is targeted on the true North within three sixtieth of a single degree. No modern builder would create a large building and add to their shoulders the additional burden of aligning it to true North within a fraction of a single degree. They just would not get it. They would not understand why it was important to do that but something drove the builders of the Great Pyramids to go to great additional trouble, not only to create this massive imposing monument but also to lock it on to true North.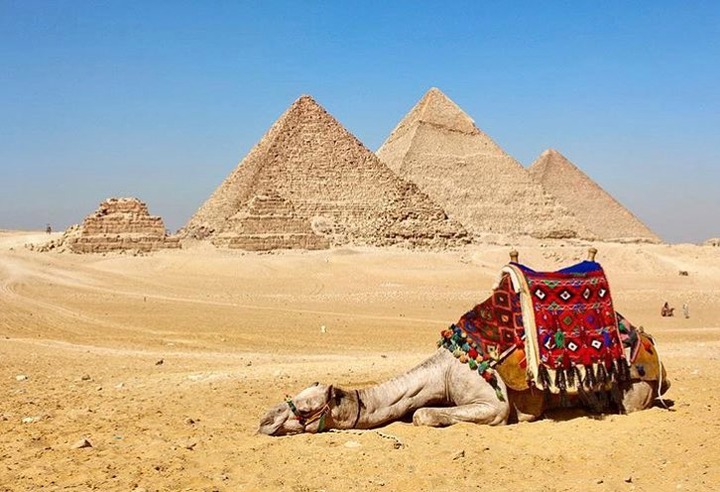 If you take the height of the Great Pyramids and multiply it by forty-three thousand two hundred you get the polar radius of the earth. And if you measure the base perimeter of the Great Pyramid accurately and multiply that measure by forty-three thousand two hundred, you get the equatorial circumference of the earth.
In other words, for 2000 years through times, through dark ages, even human beings did not know that they lived on a planet. Never mind its dimensions. That monument has been encoded and speaks out the mentions of our planet
On a scale of one to fourty three thousand two hundred and the scale is not random. The number 43 200 is derived from a key motion of the earth, which is called ''precession of the earth's axis. The earth wobbles on its axis very slowly at the rate of one degree every 72 years, and 43 200 is a multiple of 72. In fact, I think it is 600 times 72
So they have given us the dimensions of our planet on a scale defined by the planet itself, and that's an incredibly clever thing to do. How on earth did they do it? Where did all that knowledge come from? This is why most of us are forced to consider the possibility of a lost civilization in the human story. This is a work of almost, but not quite space-age precision. It contains errors, but they are human errors for sure, but they are tiny. Great precision, great skill, great craft.
Content created and supplied by: Percivall (via Opera News )