Source: SABC News, News24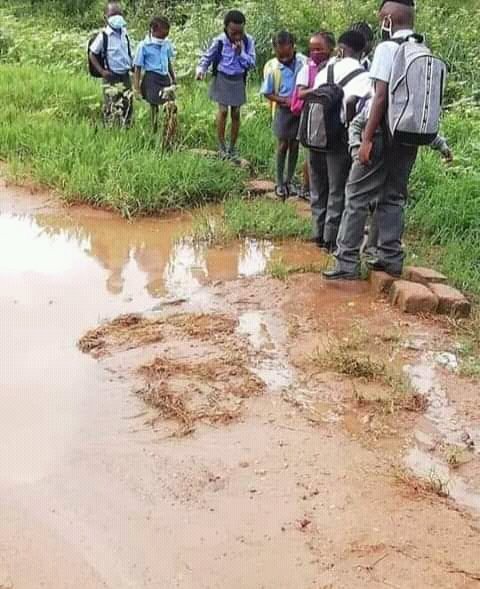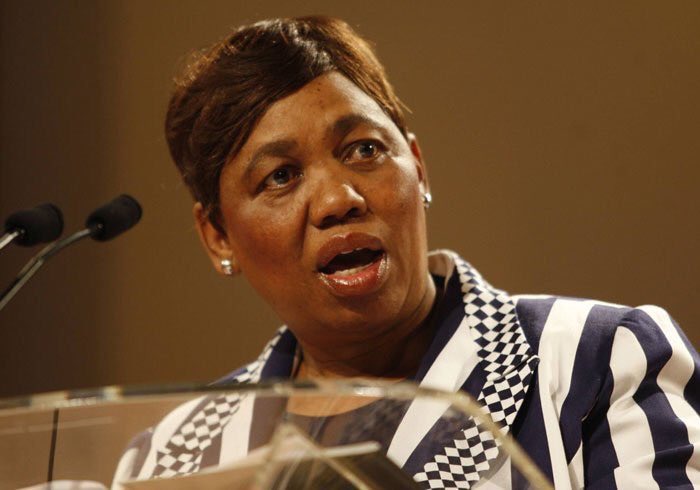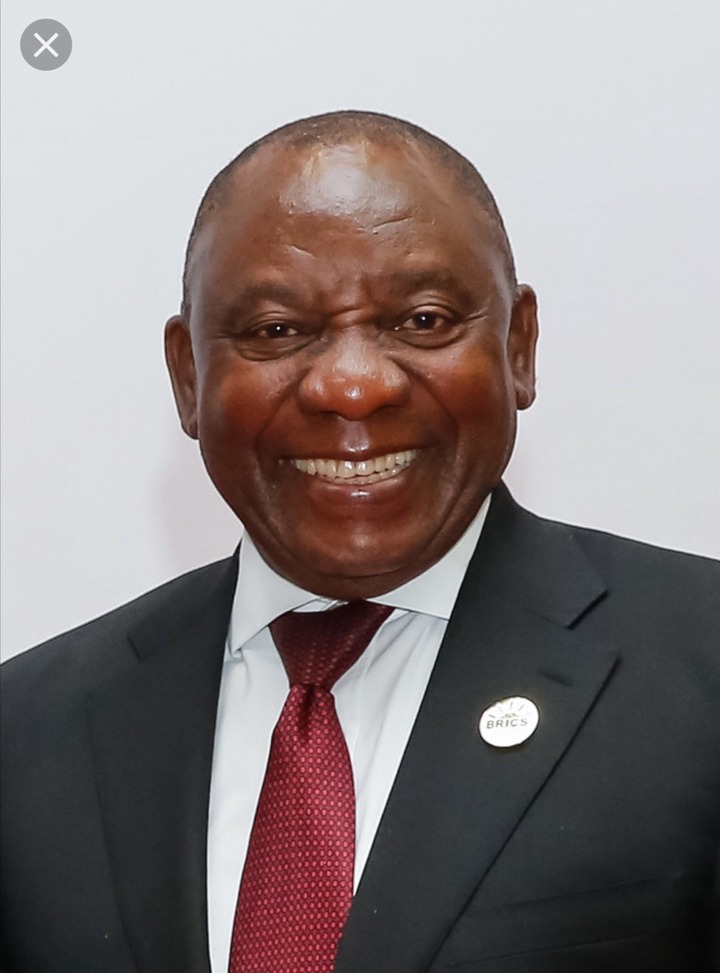 Its very sad to see that some places in south africa are still under this condition.
Road way or paths leading to school that are being used by children from Bhizane primary school, are very heart breaking.
On a rainy day these children can not get to school with being muddy or even wet before they get to school, hense why their parents decide to let them skip that day.
If we where living in a place where its rains often like the Faroe Islands where its rains almost 300 days in a year, mind you we have 365 day in a year.
What would it be than, the Minister if Basic education has ti Speak up about this conditions really, i do not believe anyone would love for their child to miss school.
The Eastern Cape is a province with alot of diversity, meaning only those who can afford a standard Living will have better conditions.
Which was really a mind set that was made by those who lived through Apartheid.
Not that even till this day we must blame Apartheid for the unfairness of Conditions that black people are still living under even today.
The Government of south africa has done alot for its people ever since the Oppresers where removed from the public eye, but alot is still needed to be done for the people.
Content created and supplied by: Truth-unedited (via Opera News )