It is quite funny but real, going to schoolbor studying is not just for nothing sake, you need to learn something great and stand out different from others or everyone.
The full name for titin which is a protein chemical in human is reportedly said to have L189,819 letters, which is hard for anyone to really pronounce and have been said to have taken about 3 and half hours to pronounce.
When it comes to science or rather chemical naming there is no limit od how length a name maybe, And this is regarded as a problem.
For example, naming a single strand of DNA, with its millions and millions of repeating base pairs, could eventually tab out at well over 1 billion letters.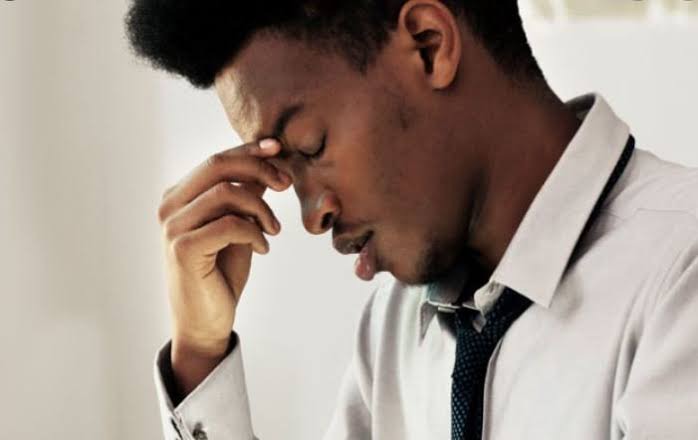 In an experiment a man was recorded try to make a pronunciation, He spent more than 3 hours trying to say an English word, weird right..?
'Methionylthreonylthreonylglutaminylarginyl...isoleucine' is the chemical name of 'titin' ( can also be called 'connectin') - the biggest known protein in the body.
Even when this has be certified as the largest word in English language, it can not be found in dictionaries.
The longest regular word to appear in the dictionary – "pneumonoultramicroscopicsilicovolcanoconiosis" - which is just 45 letters in long.
According to Unexplained-Mysteries.com , adding that some lexicographers aren''t sure whether the name of a chemical actually qualifies as a word
Disclaimer
Content created and supplied by: SANews366 (via Opera News )